Shop the post:
[show_shopthepost_widget id="2368292″]
Veryyyy into cropped wide leg pants at the moment. The silhouette is not a new thing people, but DAMN it's settling into my closet quite well. One of my favorite pairs being, these Topshop wide leg cropped trousers (unfortunately not sold in maroon anymore but the beige color will be perfect for spring!)👌🌸
They're just the BEST for that work ➡️ social life. You know I'm alllll about that work to party transition, and clothes that get me there quicker are 🙌🙌🙌
Wide leg trousers are so fun for this reason! Dress 'em up with boots/heels or down with some sneakers Adidas. Make them preppier (😝 bleg never preppy 😝) more chic  (yes, always chic) with a button up, casual with a vintage tee or bring in those retro vibes with a thrifted blouse or this CAMP Collection turtleneck. SEEEEE, I told ya soooo. The possibilities are endless.
Shop my favorite wide leg trousers:
[show_shopthepost_widget id="2368327″]
In other news….I did 3 major work photoshoots in the last 4 days, essentially the biggest of my life. Then tomorrow I'm off skiing 😁⛷ in Yellowstone for the weekend! Wiped outtt. Lately I feel like a dog chasing my own tail, going 'round and 'round and 'roundddd!💫🐶💫 Anyone else wanna take a turn chasing? 😉😜😉💨🏃‍♀️👉#chasingkendall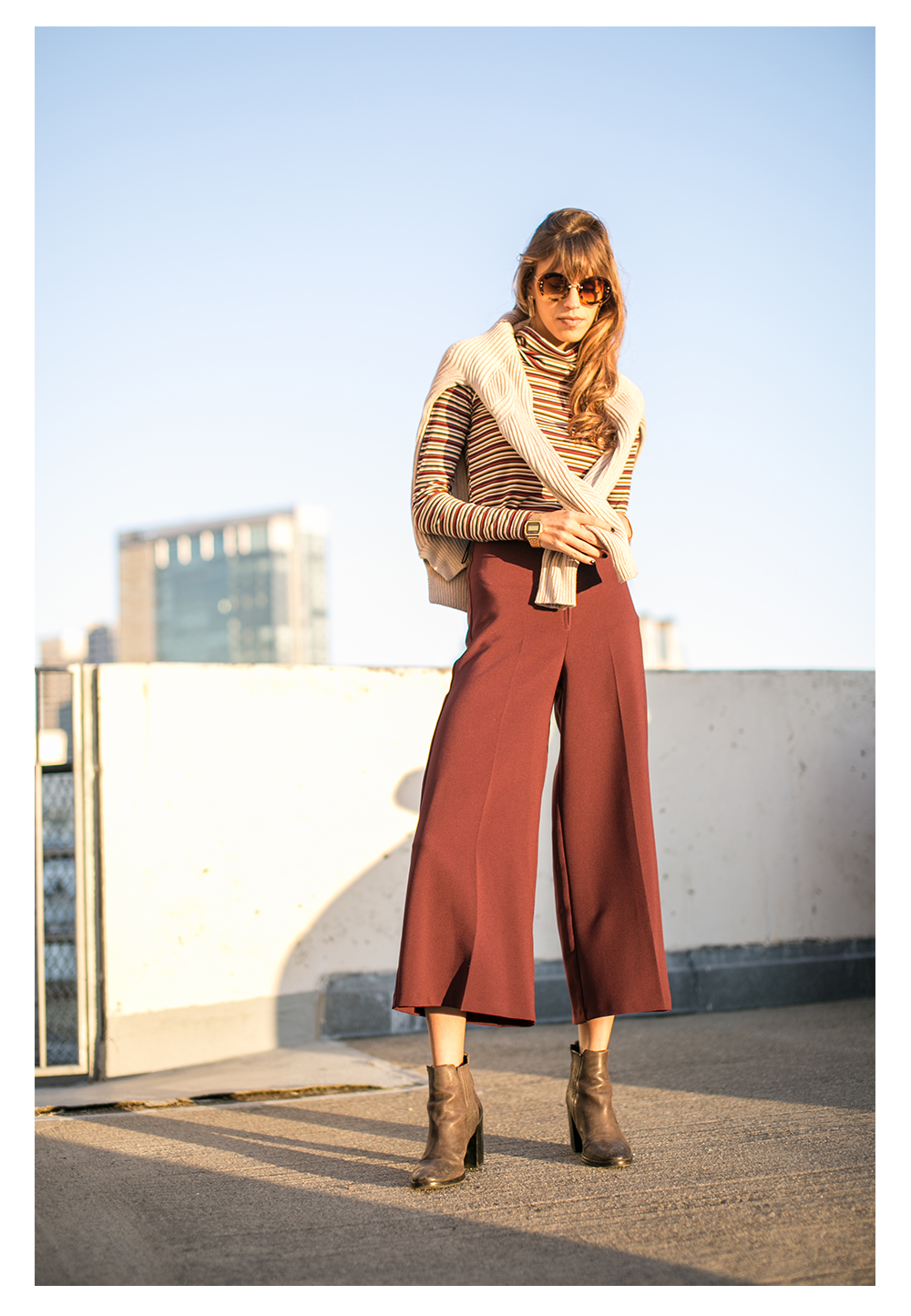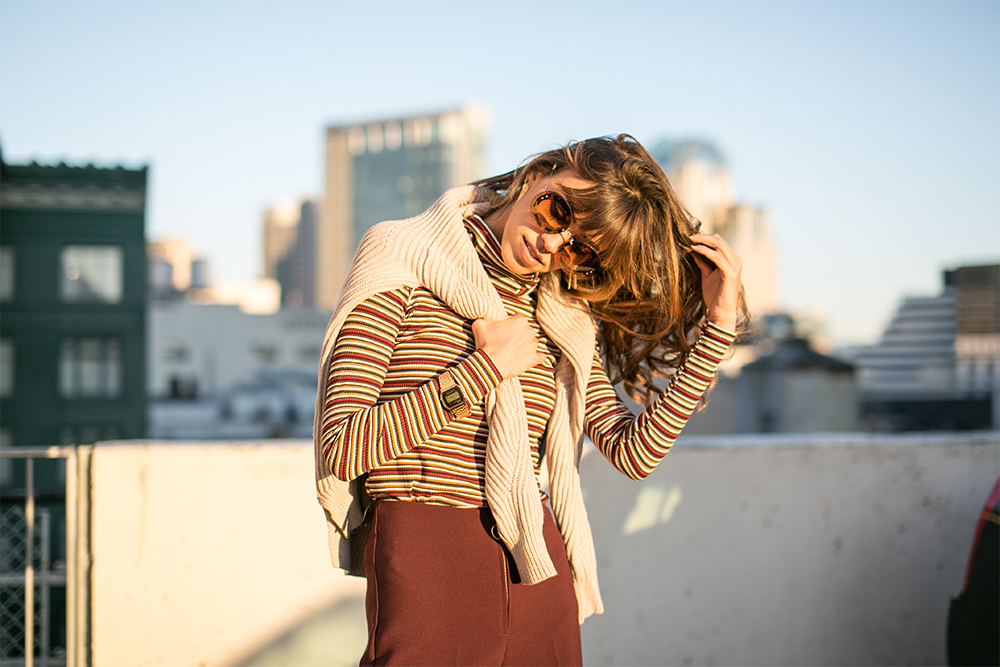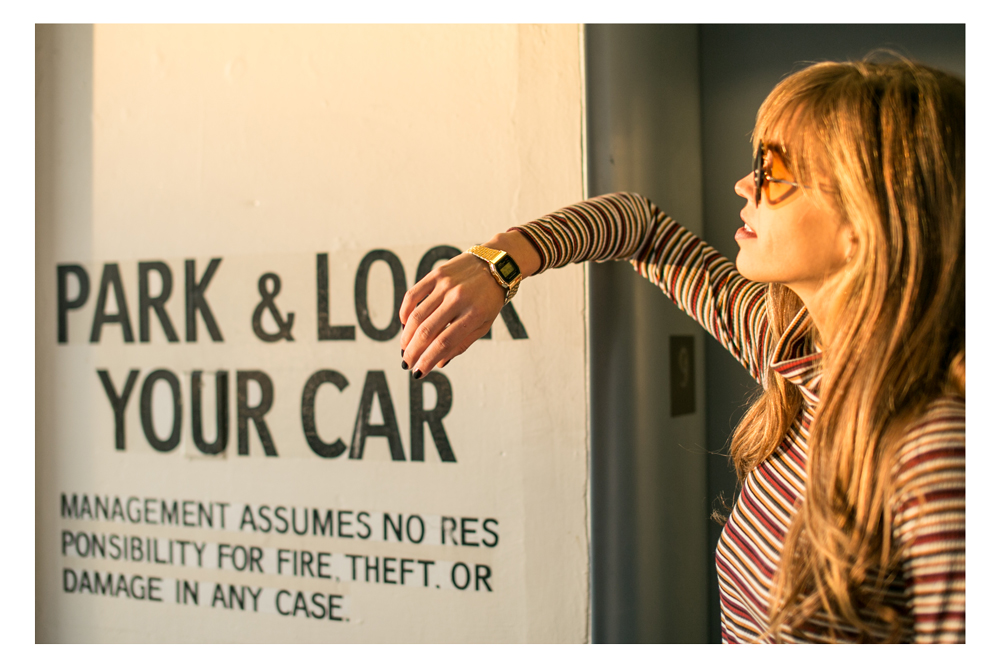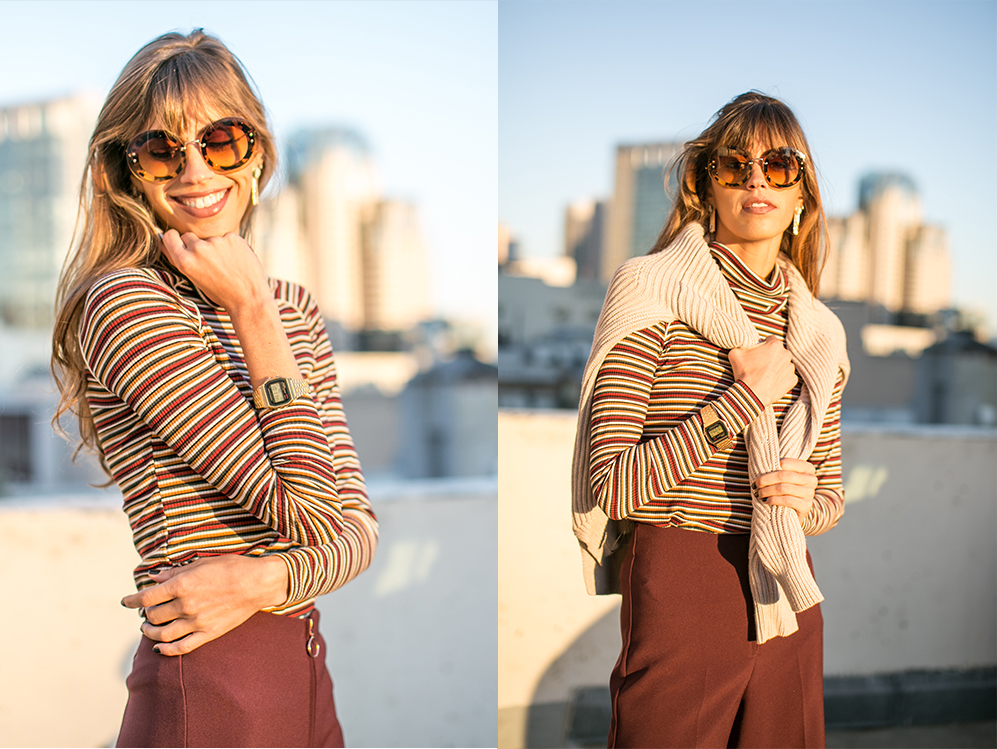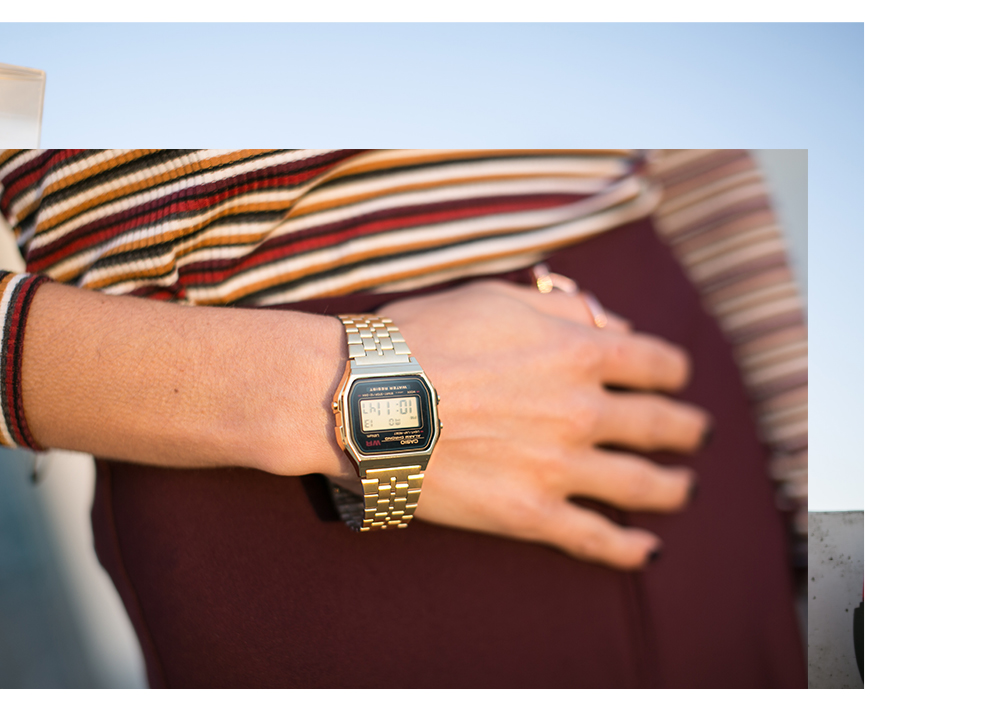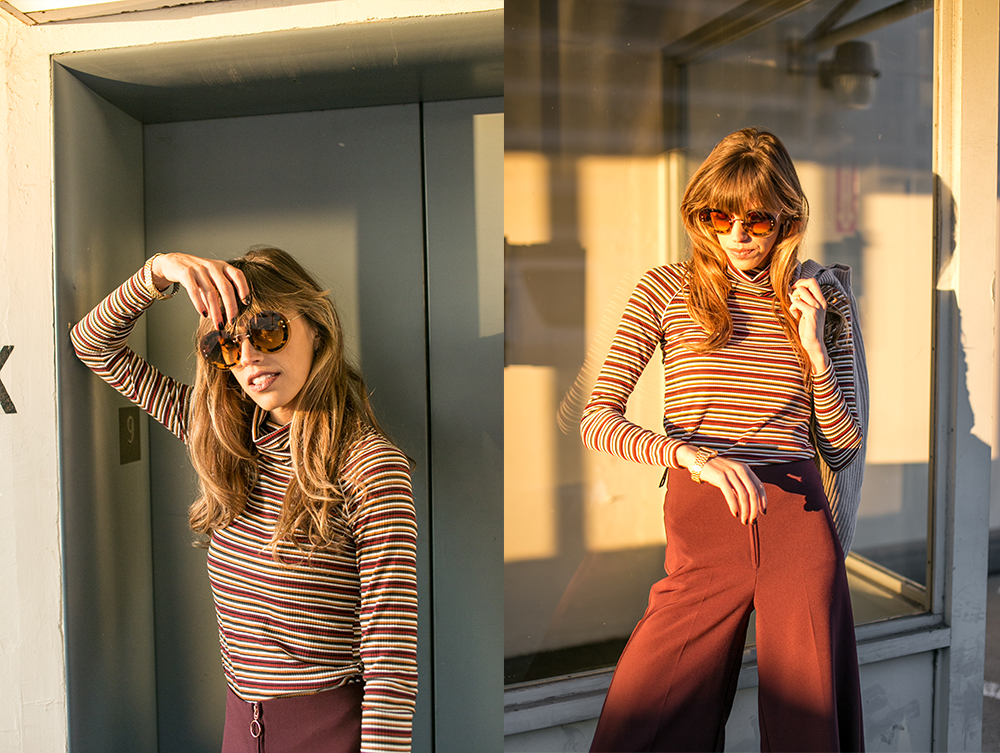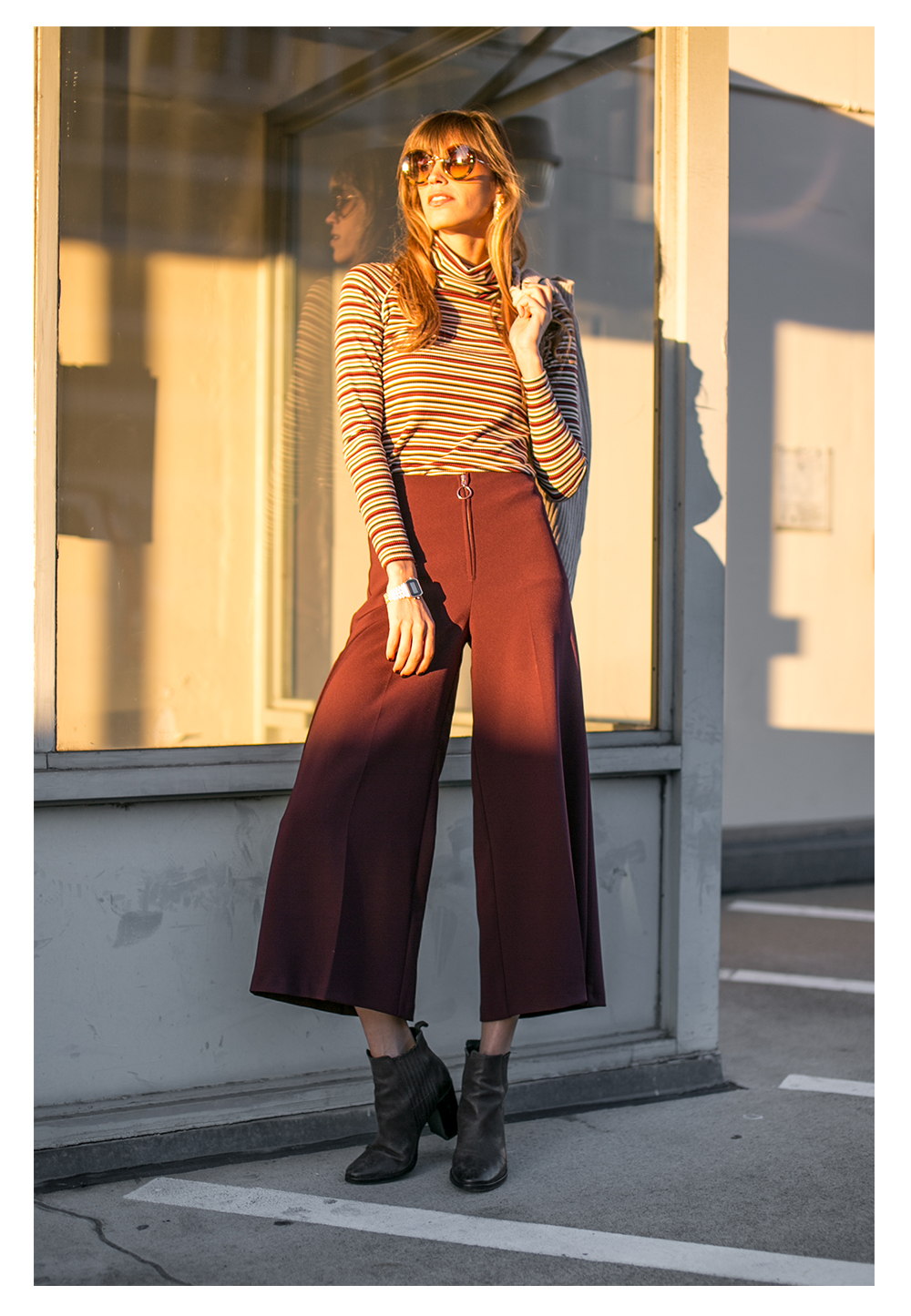 Pantones of the Post

Shop the post:
[show_shopthepost_widget id="2368292″]
---
Wearing // Boots: All Saints (similar: here, here) / Pants: Topshop (similar: here, here) / Turtleneck: CAMP Collection (similar: here, here) / Sweater: All Saints (similar)  / Sunglasses: Miu Miu / Watch: Casio Vintage / Earrings: The2Bandits (similar) / / Lipstick: MAC  //
Colors (left to right) // Pantone 430C / Pantone 657C / Pantone 475C / Pantone 157C / Pantone 1535C //
Photography // Dawn Elizabeth Photography