How crazy is it that we're almost halfway through January.😯 I actually got stressed this weekend that winter was ending soon, and thats not even true, so I'm clearly loosing it. But that's how life feels sometimes! Always chasing the next thing, but wanting to stay in the present, and constantly constantly running out of time.
But just incase I blink and it's spring (which very well could happen, after-all winter sales are already happening everywhere), I've made a personal pact to dress extraaaa wintery while I can!
My 3 weaknesses in the fashion department: sunglasses, shoes and coats. I can't get enough, will always buy one that catches my eye… and take it with me to bed at night, of course.
The issue with the latter is that they just haveee to be damn seasonal!! And no thank you, I will not be moving to Russia anytime soon. 😬 So I've developed an irrational fear that winter is now ending…and so the coat wearing scramble begins…
But really, don't you just hate when all of a sudden you realize your favorite fur coat hung in your closet all season long and you forgot/ran out of time to wear it!?!? DON'T let that happen people! I'm warning you now!
I'll be channeling something between The Revenant and Frozen every time I get dressed this month and want you to remember:
Breathe Winter. Wear Winter. Live Winter. 
….. until of course it's time to change the clocks forward and get some freakin' daylight in after work, then fuck winter and hello spring! haha. 😝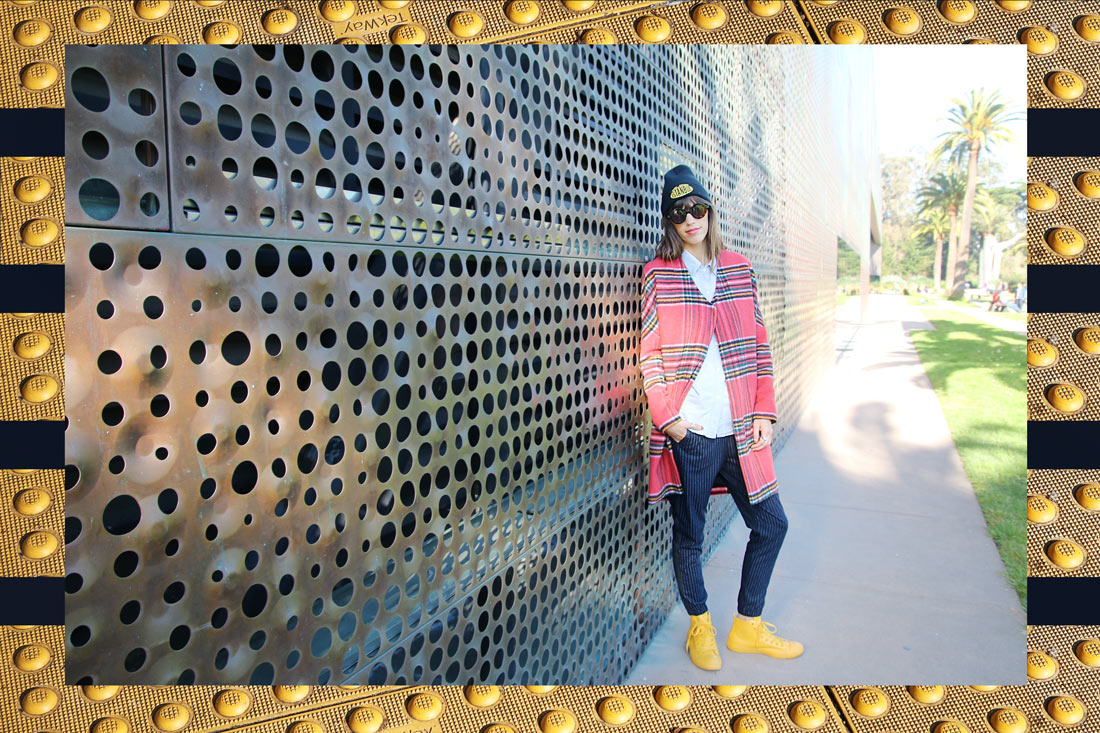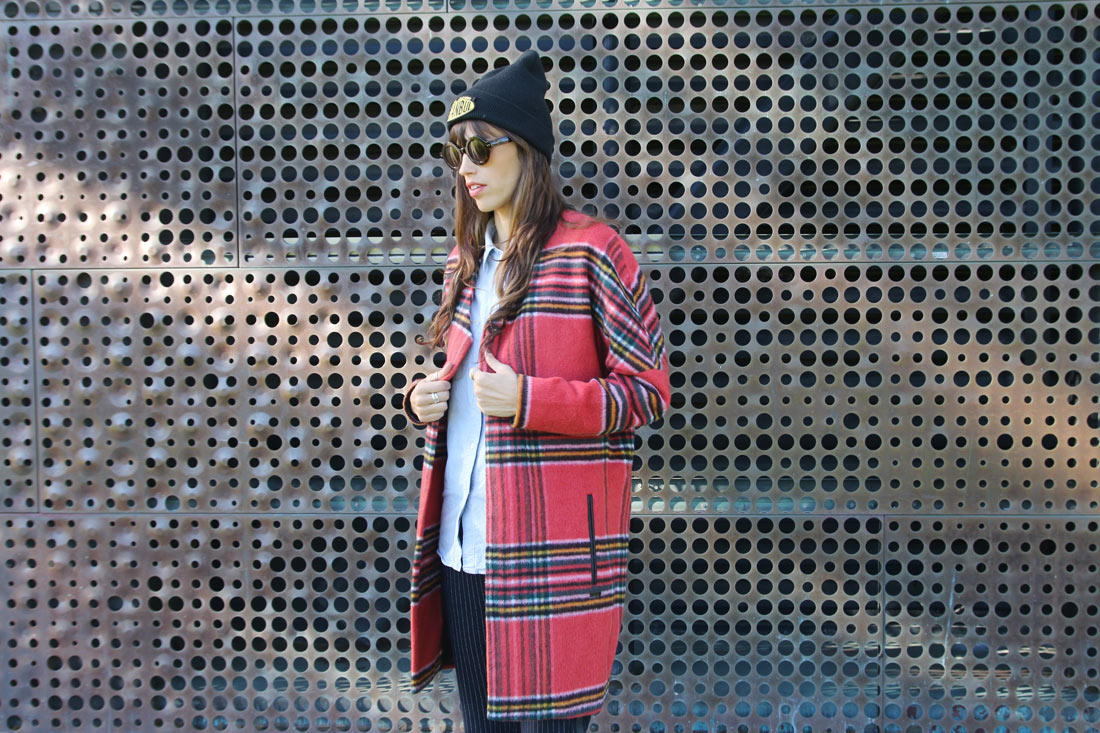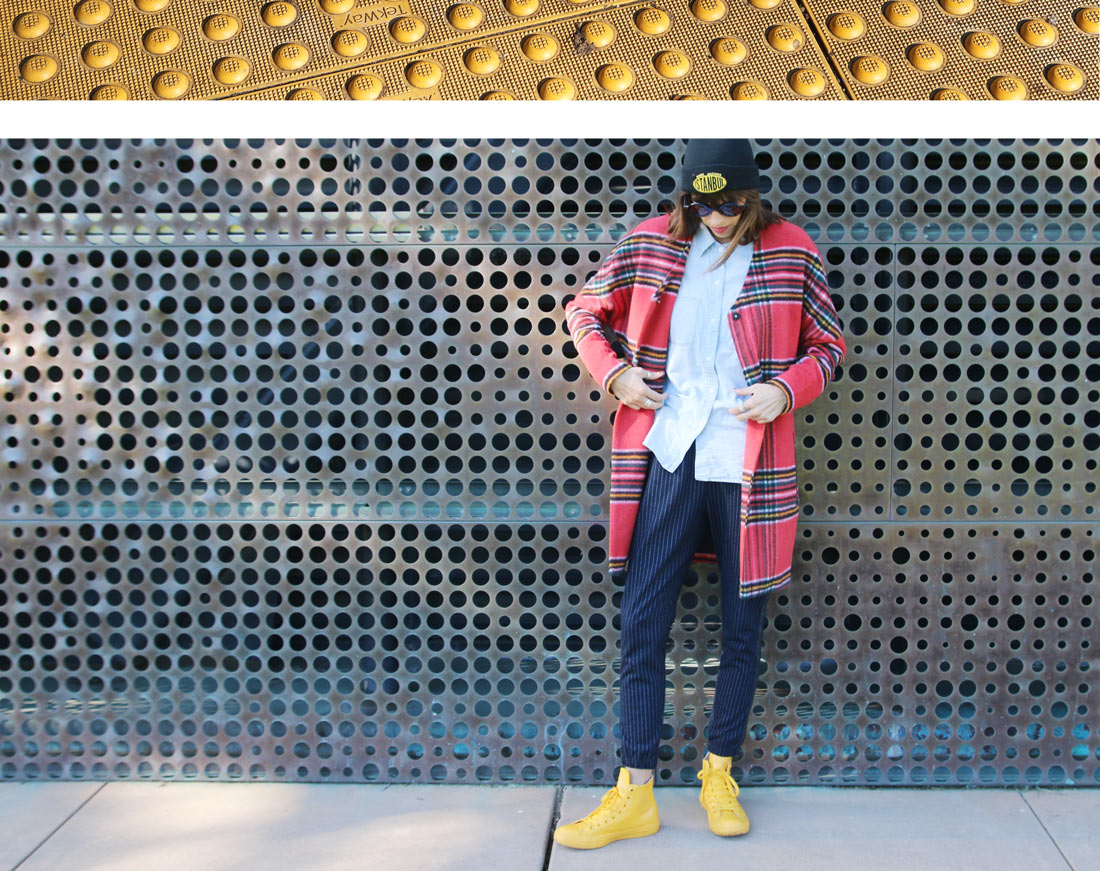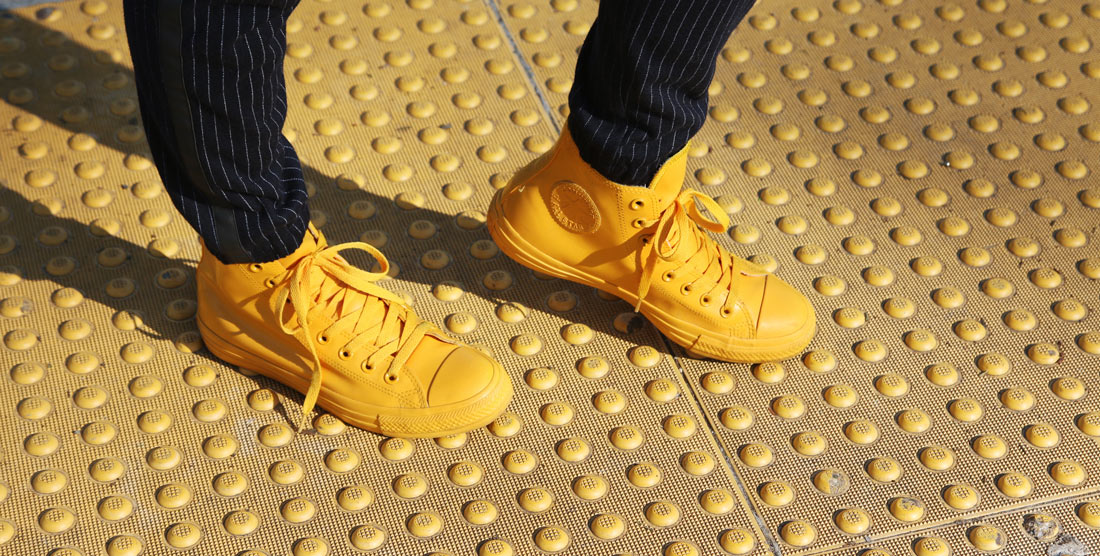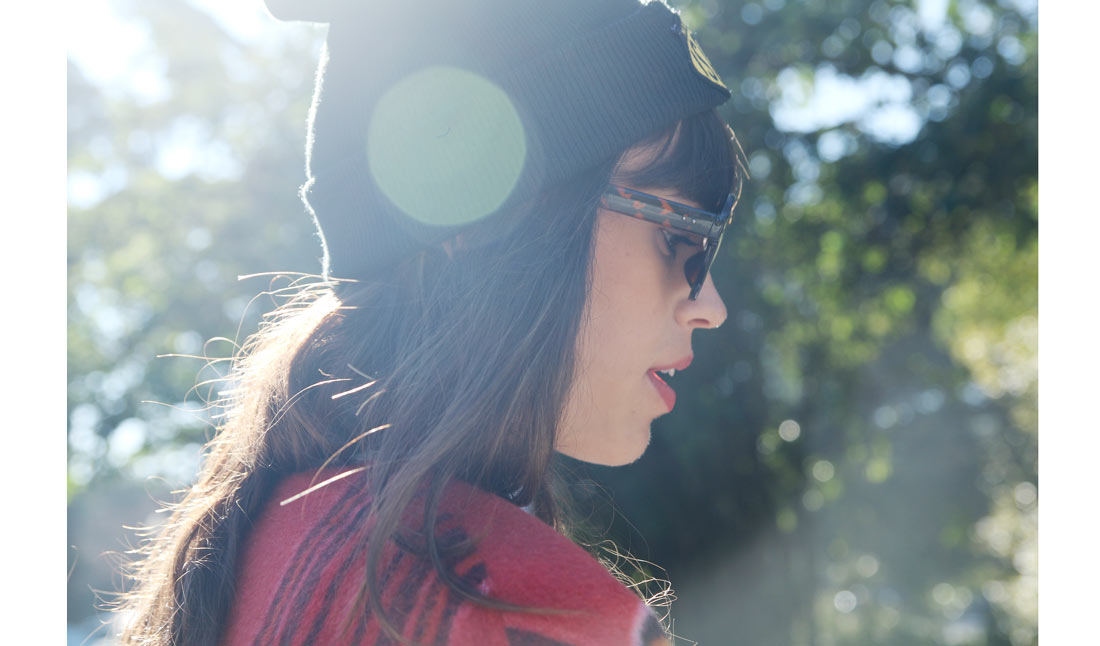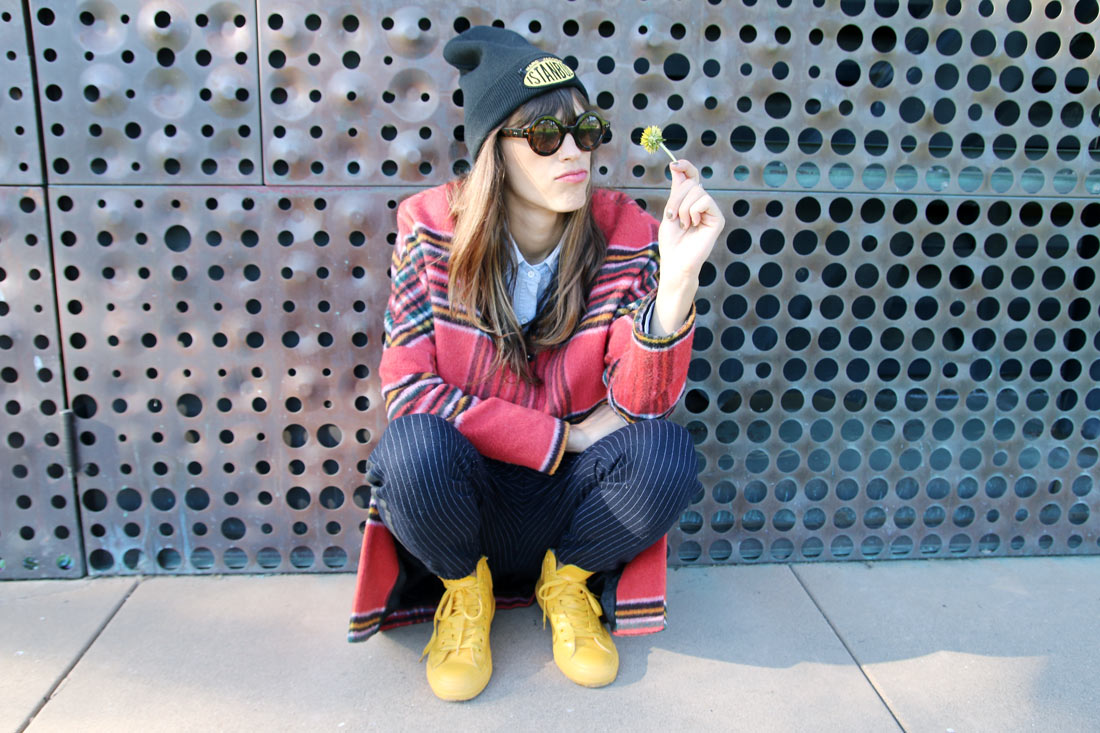 Pantones of the Post

---
Wearing //  Shoes: Converse /  Joggers: Scotch & Soda (similar, similar) / Shirt: Madewell /  Coat: Scotch & Soda (similar) /  Sunglasses:  Afterlife Boutique / Beanie: Marc Jacobs //
Colors (left to right) // Pantone 187C / Pantone 7423C / Pantone 7700C / Pantone 536C / Pantone 7555C //