I totally keep a bank of favors Katie that owes me (obviously 😛)…. So I cashed one in the other day and made her write this post. 😏😏😏 So here is the un-filtered, un-edited, "Katie Shea original" tale of how we met!

Hello Kendall Chasers,
Here's a short story you may or may not care about. 🤷🏼‍♀️
Refresher , Kendall and I have been together for almost 7 years. If you are thinking right about now "HOLY SHIT" you are absolutely correct…. HOLY SHIT! 😲😲😲 It's a long time! How in the world did I get so lucky? How is this mega-babe with a million dollar smile still with me???? (When you find out, will someone let me know ⁉️ Lol).
For Valentines Day's sake (and because she made me slash I'm pretty much her slave *cough cough* save me), I'm going to tell you the story of how we met. 👭
It was a hot Tuesday night back in 2010…
In order to truly paint this picture let me explain myself. I was an animal back then. Just turned 21, so drinking and going out was like my job. 🎵💃🏼🍸 Every Tuesday you could find me at Q bar in the Castro for ladies night. Always on the prowl to flirt and dance with girls and, not to toot my own horn, but I was really good at it. 😏😚😜
(Kendall is deff rolling her eyes, reading this… *but one second babe, we're getting to you*)
Anyways, I decided to take a break from dancing my butt off to get some air, so I went to smoking section. (Yeah, Im aware that doesn't make any sense but it was the only place you could go to cool off 🙄). Once I got through the door and the fogged smoke filled air, I noticed my twin brother. (Just so you guys know the whole scoop, my twin brother is also gay and is a dancing kween 🕺🏻👑). Anywhooo, I moved through the sweaty queer bodies to go say hi, when I noticed he was with a pack of girls, who I mostly recognized as his straight friends from his hip-hop team.
Typical me, approaching their area and alwayssss needing a one liner entrance I said, "ohhhh I see you brought all of the straight girls to the lesbian party…" 😒🤣
The second that left my mouth, This tall absolutely gorgeous MEGA BABE stood up and said, "I'm not straight."
I swear to god, that moment was like when a bomb goes off and all your hearing goes out except for a faint ringing noise.
I looked at her with my mouth wide open 😛🤤😛🤤 and instantly put my hands on top of my head making a deer ears gesture. You know what I mean? Like that moment right before a deer jets off?!
Or like Austin Powers in the bath tub with Alotta Vagina?
Anybody?…. Okay yeah… I'm a dork.
With my hands up in the air, I just said (in the most seductive/slightly British voice I could muster)… "Oh hellllllllooooo there." 😻😻😻
Not even joking, in that minute the lady slayer in me took her last breath. I was absolutely staring at the girl I was going to be with the rest of my life. 🙏🏼💍 I wasn't going to take my eyes off her and nobody was gunna get in my way. 🙅🏼🙅🏼
Just my luck, 10 minutes later I took my eyes off her and some girl had moved in!!! Jesus, I know!! 😤 I can't even talk with my twin for a SECOND with out some butch lesbian shark trying to swoop up on my future wife! Oh helllll no. Nope.✋🏼🚫👭
As I looked over my shoulder to try to see where my stallion of a woman went, some swamp lesbian with bad hair was trying to seal the deal. So I handed my vodka/Redbull (barf) to my twin and shot up from my seat. 💨🏃🏼‍♀️🏃🏼‍♀️🏃🏼‍♀️
Like any lovestruck psychopath, I grabbed the girls arm and gently removed her from my prize pony. And like a true gentlewoman I said, "excuse me" to Kendall. I wanna say I did a curtsy also, but honestly it's been 7 years… I'm not sure anymore… let's just go with I did. 👍🏼
Standing in-front of this poor girl with a pretty scary look on my face, I moved my hands towards her shoulders and neck. As my grip got tighter I pulled in her head; and in very soft compassionate, fake best friend voice I whispered in her ear, "It's never ever going to happen for you, you should stop wasting your time, ohhhh and the exit is behind you."
I know, I know. I'm INSANE. But I had to do it. What would I tell my unborn child? Oh sorry adorable lesbian lab baby, no mommies for you! Your short mom acted like a sissy and didn't fight for your taller mom? Yeah, I wasn't ready for that conversation. Wayyyyy to dark. lol
Anyways, now that she was taken care of. It was time for me to make my move. I bought us some drinks and we hit the dance floor. We still had yet to kiss, so when she went to the bathroom, like the creep I am, I followed.😏😏😏🙏🏼💋
The bathroom line was a perfect place to make out because it was made up of a bunch of girls waiting on a long bench. 😉If you have dwarf bones like me and you've got your eyes on a sexy giraffe, you def want a place you can sit down to plant one. Standing up is just going to highlight the fact that if she keeps this up, she'll might develop a serious hunch back.😬
(It's okay Kendall, when yours develops I'll still love you…I'm kinda into the sexy grounds keeper look 😂😂)
Speeding up this love story… We made out , we got drunk food and I offered her shelter for the night. 🙈🙈 LOL. Great success!
7 years later and I'm still the same lovestruck psychopath I was that first night. I can't wait for what the future holds with my best friend, Ken. I hope everyone gets to be as lucky as we are. 👏🏼👏🏼👏🏼
💖 Happy Valentines Day! 💖
– Kendall's WYFEFORLYFE
—————————
(Shop our looks below!!)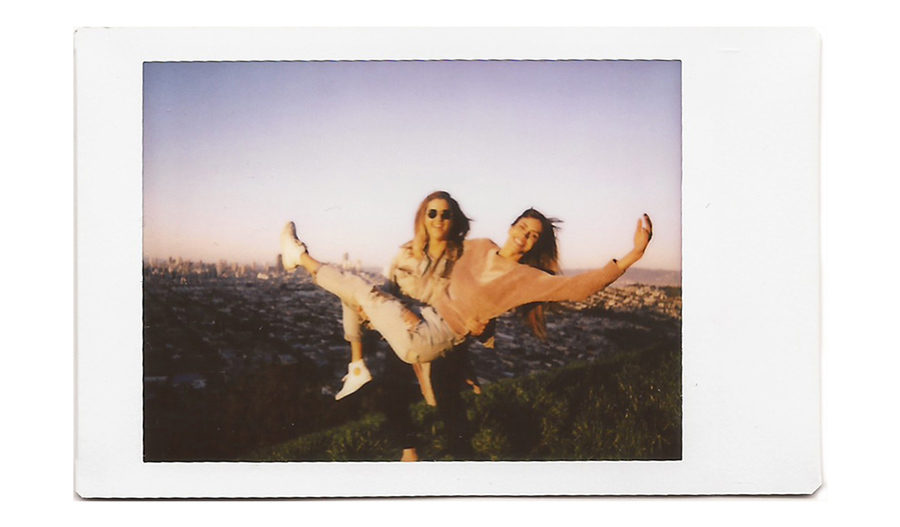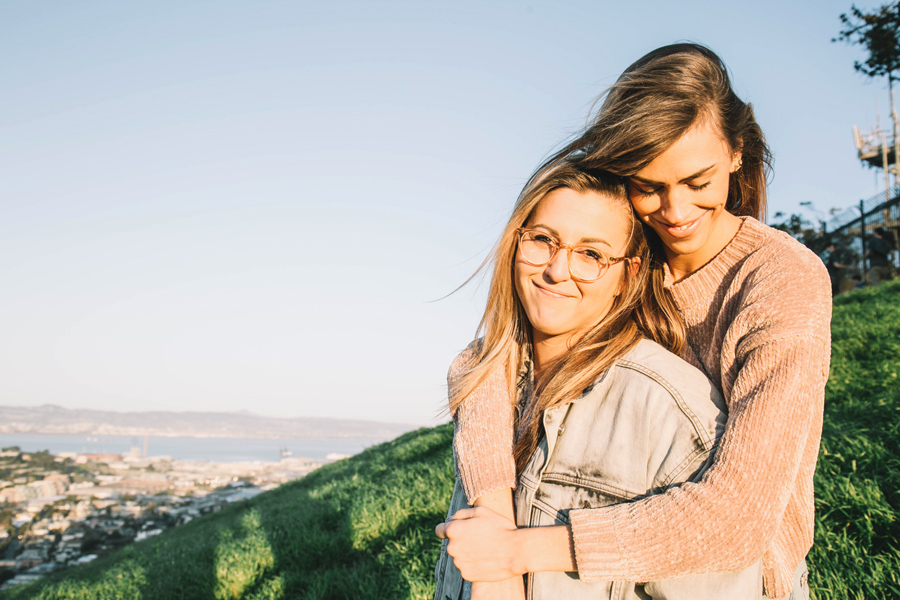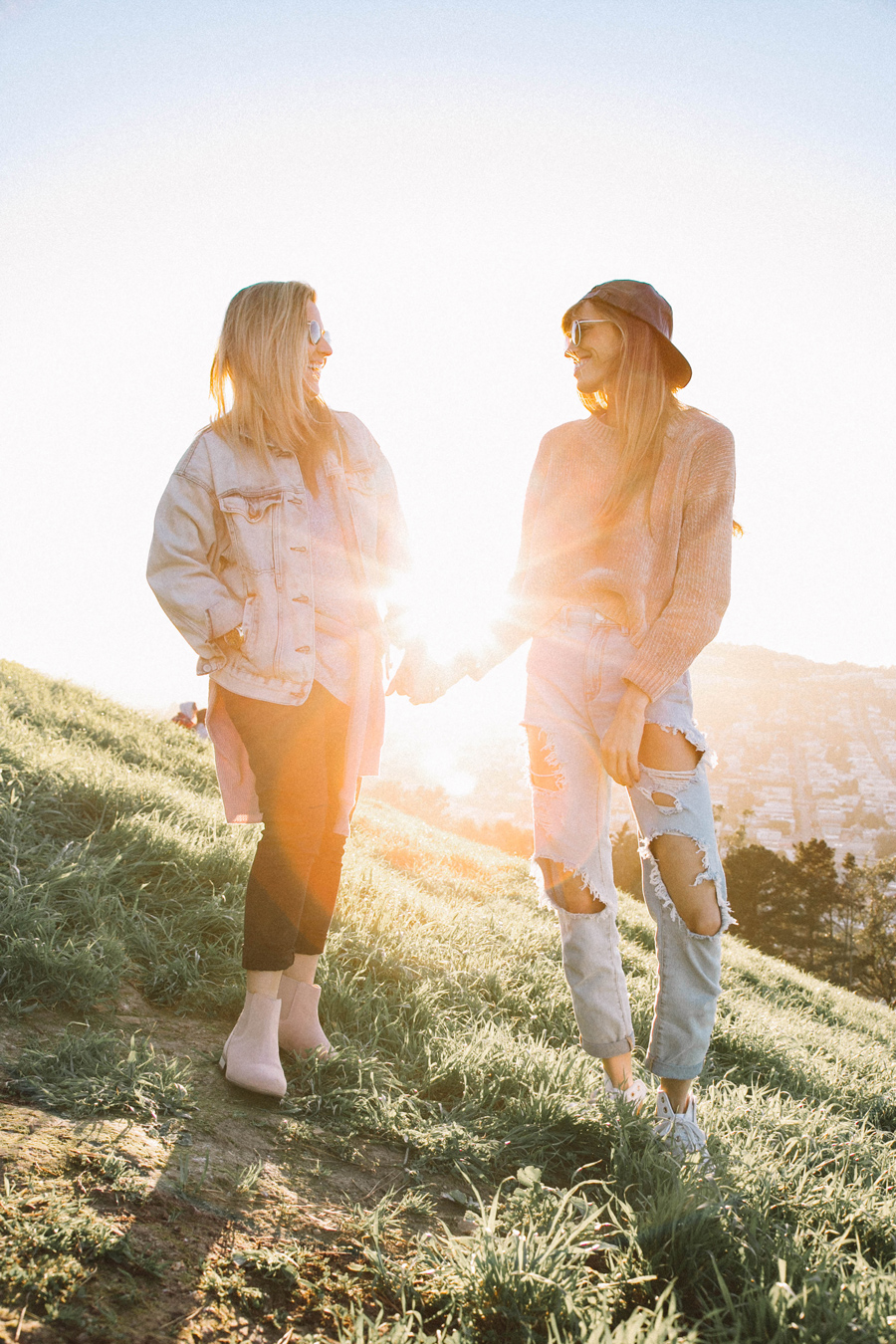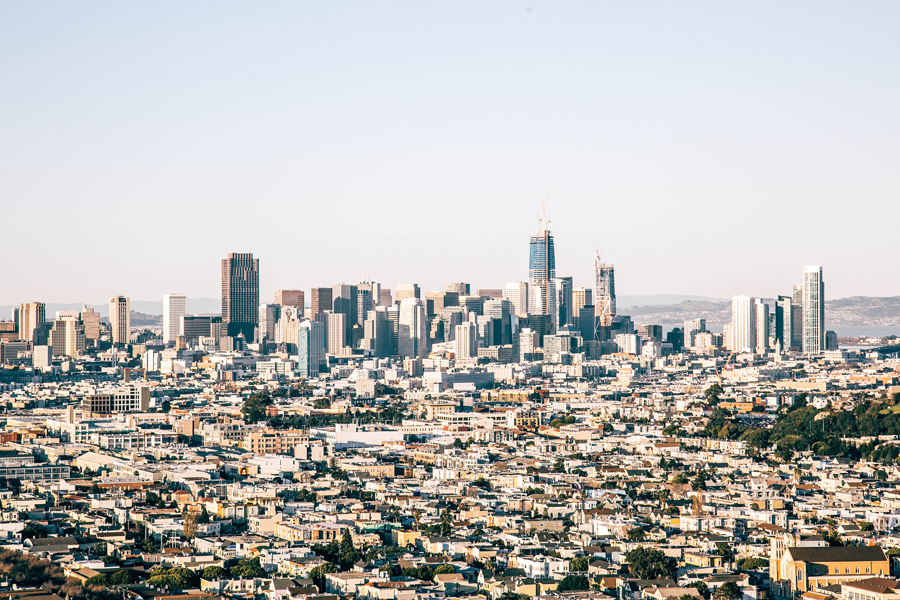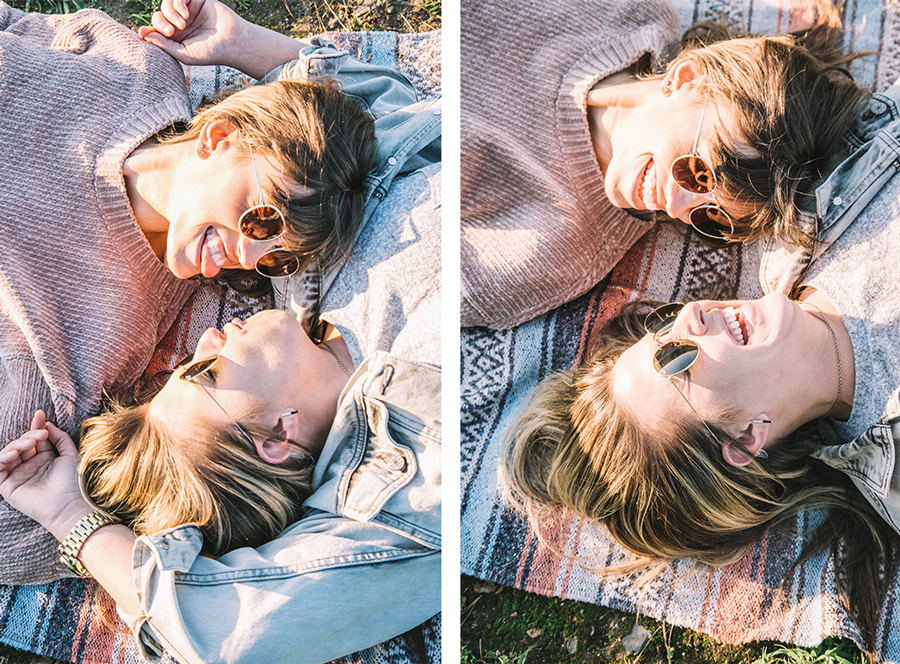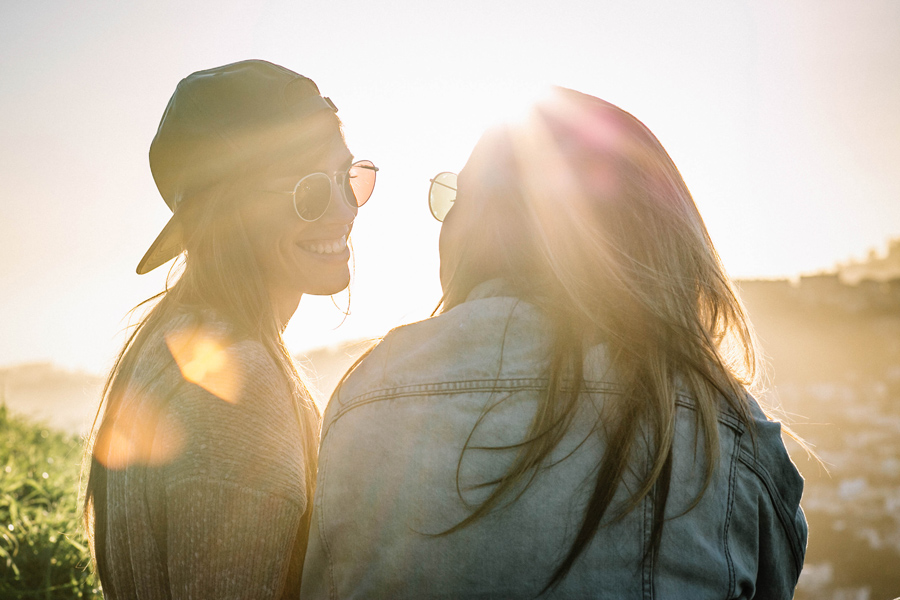 Shop my look:
Shop Katie's look:
---
On Kendall // Shoes: Converse / Pants: Urban Outfitters / Sweater: Urban Outfitters (similar) / Hat: American Apparel (similar) / Sunglasses: Crap Eyewear / Earrings: The2Bandits (similar) / / Lipstick: MAC //
On Katie // Boots: Urban Outfitters / Pants: Urban Outfitters / Long sleeve shirt: Urban Outfitters / Shirt: Zara (similar: here, here) / Denim Jacket: Urban Outfitters / Sunglasses: Ray Ban / Glasses: Garrett Leight (similar) //
Photography // Dawn Elizabeth Photography