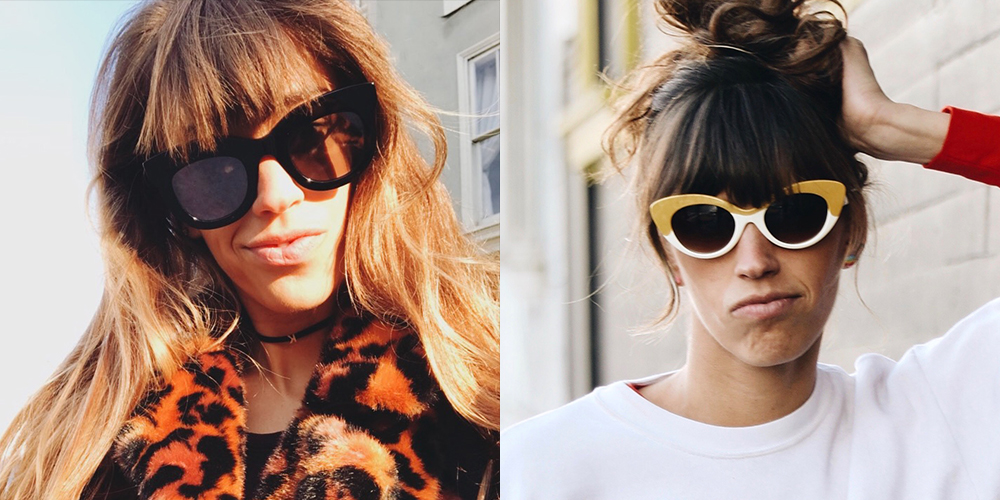 CAT EYE 
CAUTION: You'll find yourself walking strutting down the sidewalk with a bit of hella extra confidence in the cat eye shape. Definitely the head-turner of the bunch. I swear I can feel my swag levels go up when I'm rocking these two-toned Crap Eyewear sunnies.
[show_shopthepost_widget id="2389707″]
These sunglasses are just begggging for a selfie (and I have a feeling you won't let them down).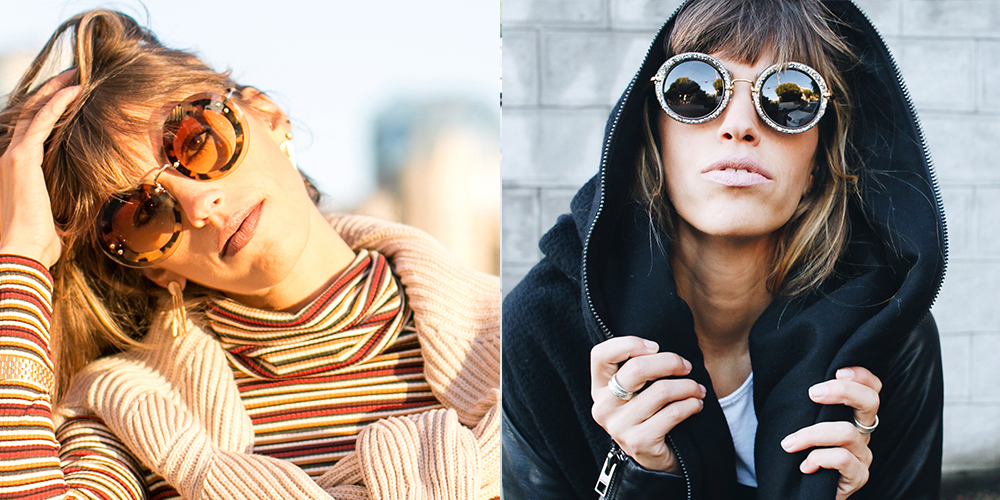 GLASSES WITH THE FLAIR
Now theseeee quite possibly could be my favorite of the bunch. Not so over the top that they clash with 80% of your closet, but also just enough flair to get some heads to turn as you walk down the street. All in envy of your phenomenal, subtle yet eye-catching sunnies. Once these tortoise shell Miu Miu sunnies joined the Chasing Kendall ranks, they put the other glasses to shame in the morning!
[show_shopthepost_widget id="2388684″]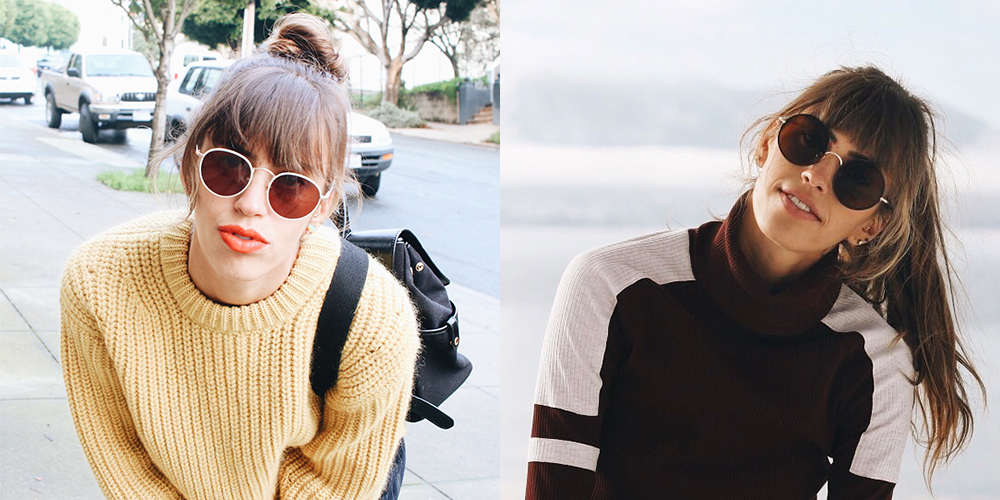 SIMPLE ROUNDS
It's like….the house us burning down!!!! Which pair do I know I can rely on for most looks?!?! I'll give you a hint…🔝🔝🔝 My go-to style. So versatile. They can be more edgy/\sporty or more hipster/\retro. We all know the fashion blogger, insta-famed, typical round Ray Bans right? Well, how about instead of being like every other chick on the street you take these understated, white-frame Crap Eyewear rounds, or these killer ones with "perfect-for-spring" purple lens.
[show_shopthepost_widget id="2388687″]
You're gunna need a few pairs in your arsenal… (I have about 12, shhhhhh).