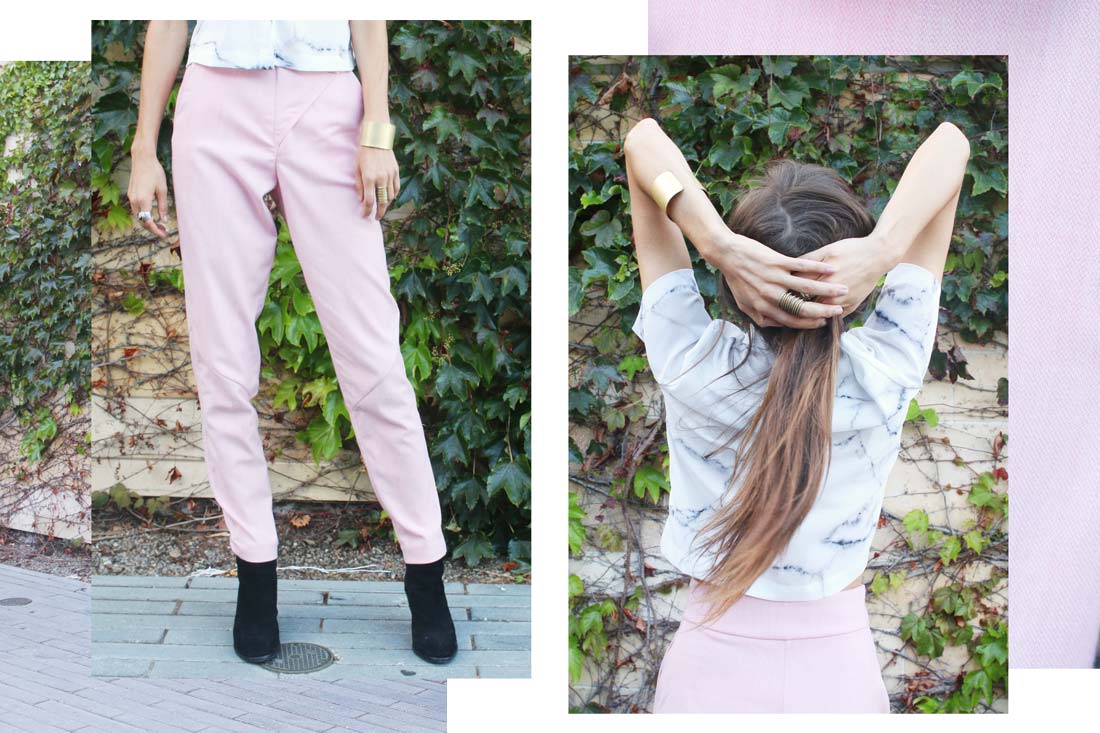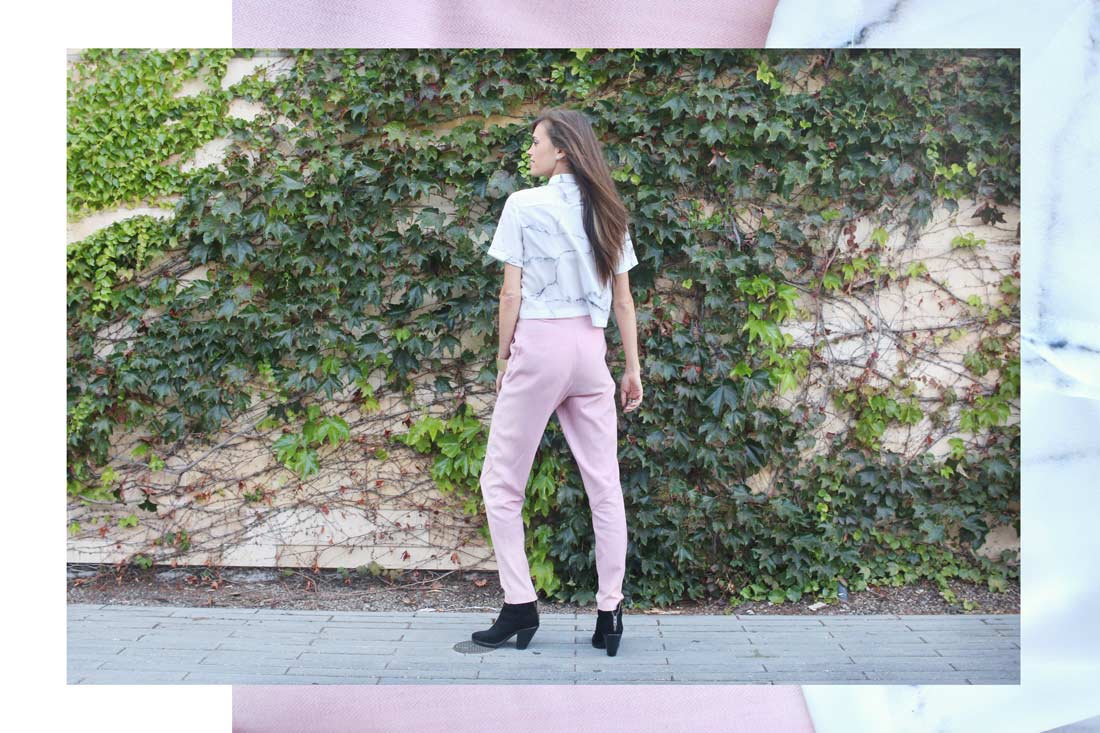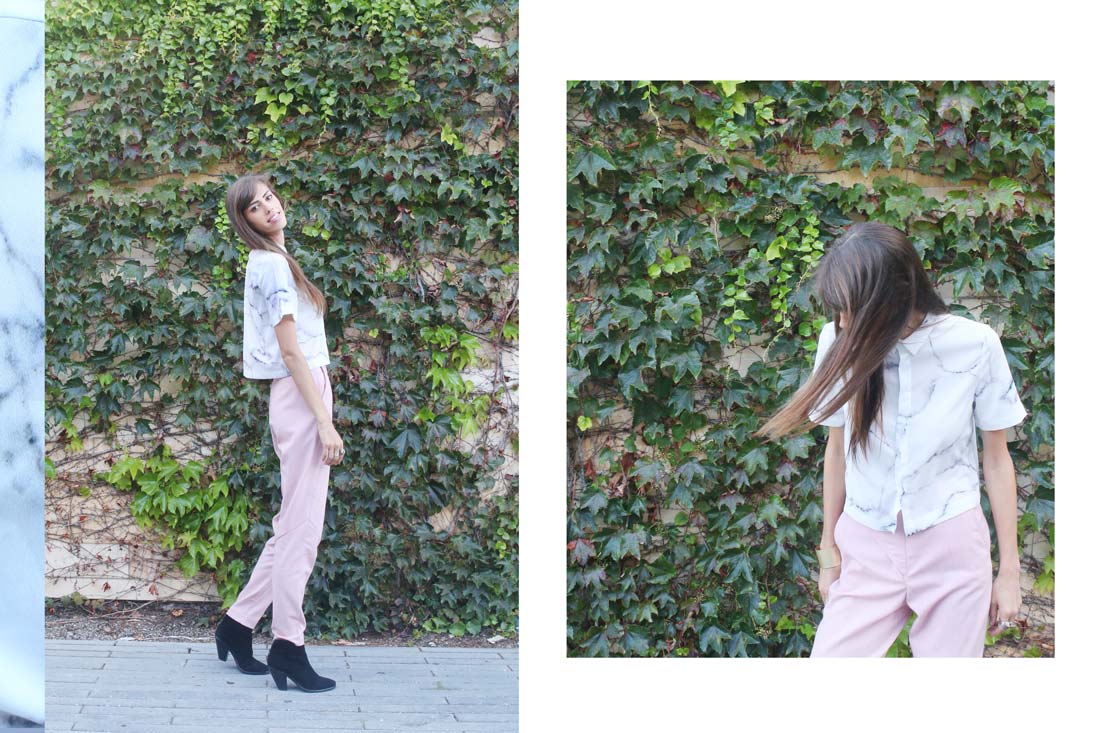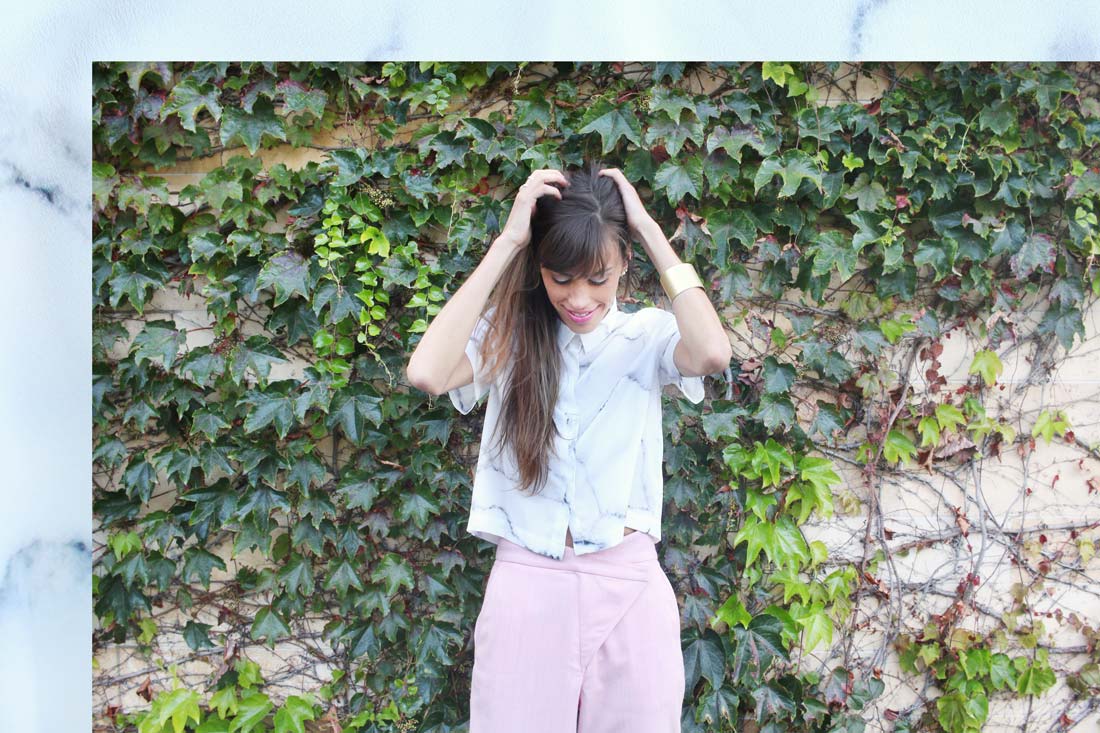 Pantones of the Post

I shocked myself at my lack of "nightlife" this summer. Nooo, I have notttt just been curled up in front of the Bachelorette, hibernating with my grill tongs and a bottle of rosé…no no, thats definitely not me. 😉 Ok seriously though, I haven't…mayyyyybe just once a week. 😁
Between the traveling on weekends, the friends in town, nicer weather etc I haven't been hitting as many shows or club nights as I intended (that's all about to change in these upcoming weeks ✨). But, I guess that makes some sense right? Given the circumstances?
So anywayyyy this is my "night" look for city summer living… More classy dinners with your friends, more outdoor dining, more special occasions…Basically when getting dressed I knew this is going to be one of those "sip something with your pinky out" kind of nights – and a windy one at that! (Ladies you can't fool me in your mini dresses, I know your shivering). Pastel colors, minimal effort, clean silhouette and of course some heeled booties, you're SF summer classy. 👯
There will always be the post-park sloppy nights (cough cough – last Sunday 😲), the cheap dinners at Puerto Alegre and casual nights at SoPac, obviously, but this was not one of those and it was totally refreshing to get more dressed up for the evening… pinkie out status. 💁🍸
Here's all you have to do to achieve the same look:
Fancy pants
Fancy patio
Fancy cocktail
Pinkie out.
Duh. 💅✨
---
Wearing //  Shoes: All Saints (similar: here, here, here) / Pants: Oak NYC (old) similar: here, here, here, here, here / Shirt: Oak + Fort / Gold Coiled Ring: Kelly Wearstler (old) similar: here, here, here / Stone Ring: Thrifted (similar: here, here, here) / Gold Cuff: Street Market (similar: here)  //
Colors (left to right) // Pantone 7436C / Pantone 5435C / Pantone 7457C (50%) / Pantone 377C / Pantone Warm Gray 11C //