…and no I'm not talking about anorexic people, however they should be saved too haha.
If you ask some fashion head honcho they'd say "ohh yess, skinnies are nooo where to be found at NYFW, this spring or really in any coming season for that matter" (can't you hear the stiff french accent – I know, I did a good job 😝). But I say when they're black/white pinstriped you can STFU! 🙊 I mean…sometimes they're just necessary.
It may be time to let your tightestttt, low-rise pants take a backseat to wider or baggier silhouettes… however given the bread on the edge of that sammie I'd say your skinny jeans could be just the right meat. 
But wtf bread buns am I talking about?! I'm talking about the 2 things bookending your britches! Shoes + top. 😜
Keep skinnies current in a sea of wide silhouettes, by styling them with some supa fly shoes, ones that simply canNOT be covered by your hem…and for a little something extra, cuff those hems! OR, surpriseeee! Skinny jeans are also great when you want to tuck INto your killer new boots without awkward bunching – see SO many reasons already. 👍😉👍
On top, lets bag the tight fitted shirt look, that was the early 2000's people.😬 Go for an oversized sweater, or a long and drapey coat, a kimono if you dare! Something  that hangs just below the hips to give your top half some substance and flatter your body. Thanks to your long-standing bff on bottom, the skinnies, you won't drown in fabric! 🎉🎉🎉
Anddd lets be real here, flared pants just aren't for everyone. Skinny jeans are generally a flattering style on most girls, and simple/easy to wear.. I always encourage people to dress in what makes them feel the BEST – the most comfortable and confident – and for a lot of you that IS skinny jeans! (👌 And it's A-OK haha)
And so I've proven, it's not imperative you retire this closet staple, just yet…And please don't, or you'll be digging back through the goodwill bin like WHY GOD WHYYYYY. 🆘😭 CONCLUSION: save the skinnies!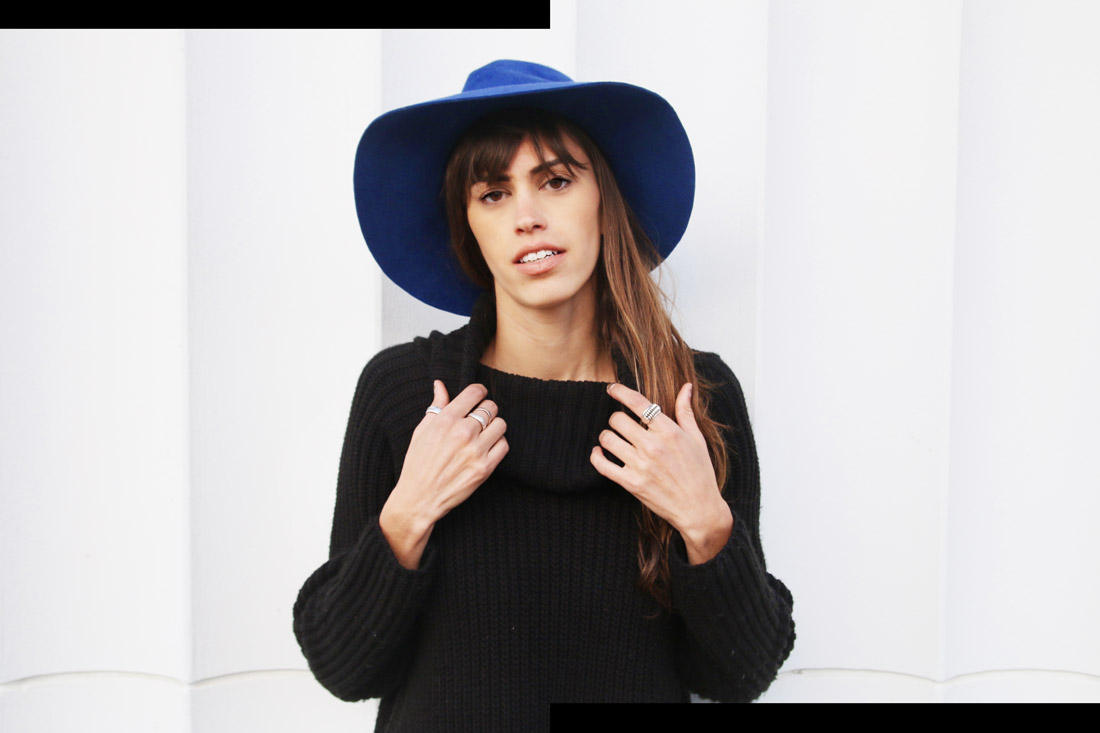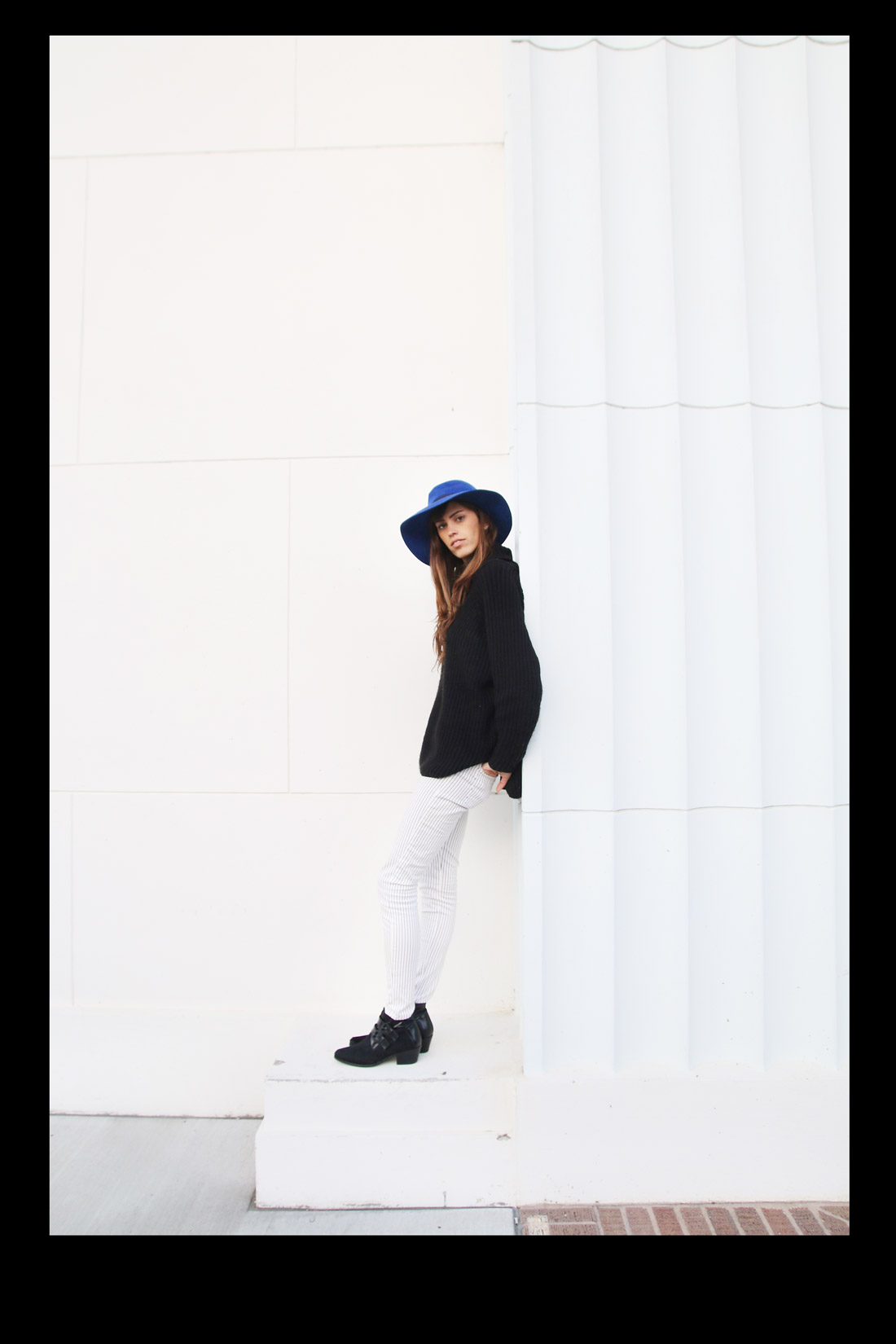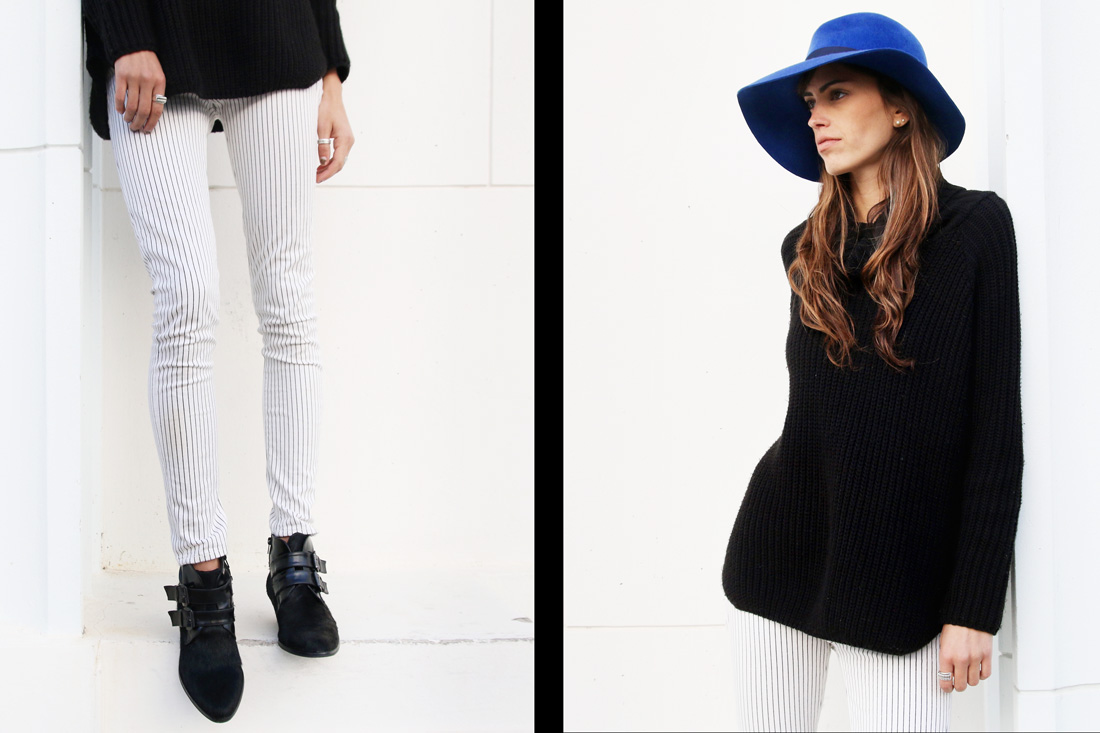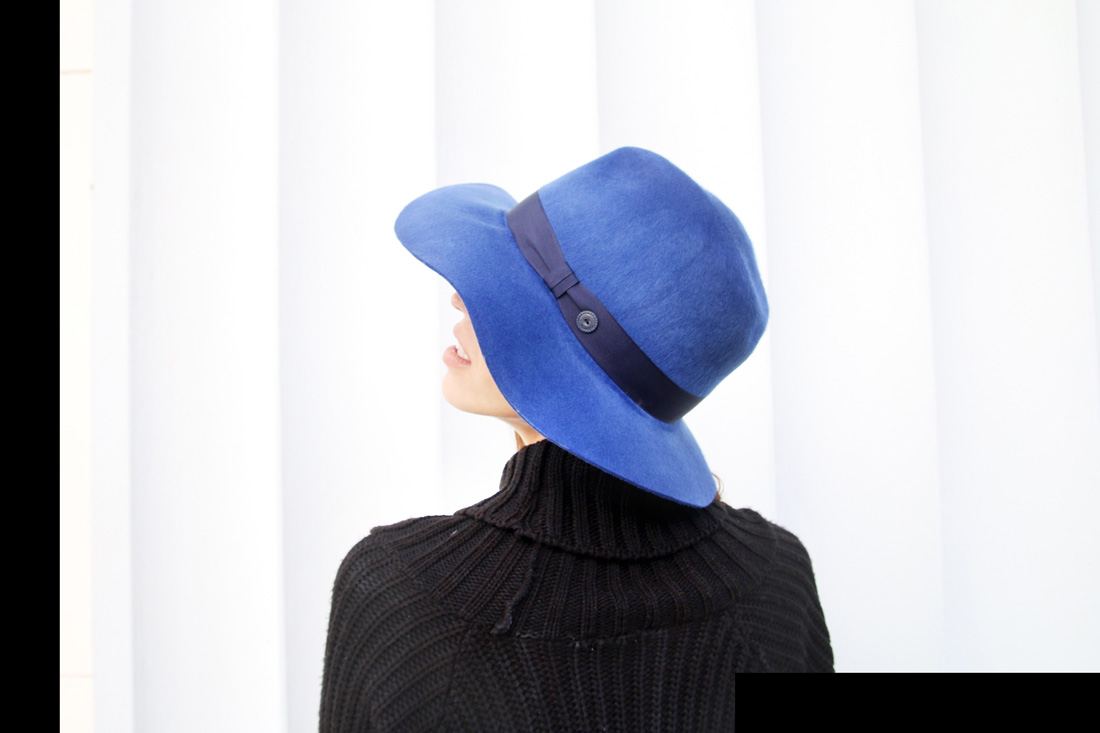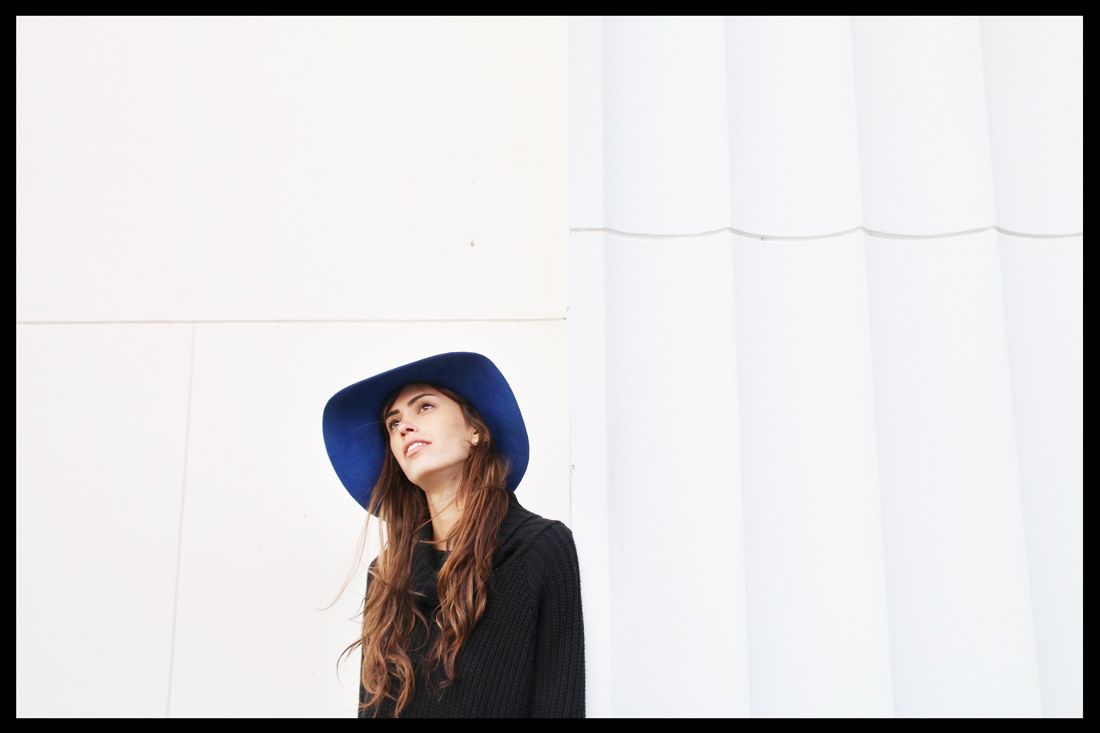 Pantones of the Post

---
Wearing // Shoes: Urban Outfitters (similar: here, here) / Pants: Hudson Jeans (similar) / Sweater: Urban Outfitters (similar: here, here) / Hat: Free People (Similar: here, here, here, here)  //
Colors (left to right) // Pantone Neutral BlackC / Pantone 427U (75%) / Pantone 286U / Pantone 656U (75%) / Pantone 175C  //