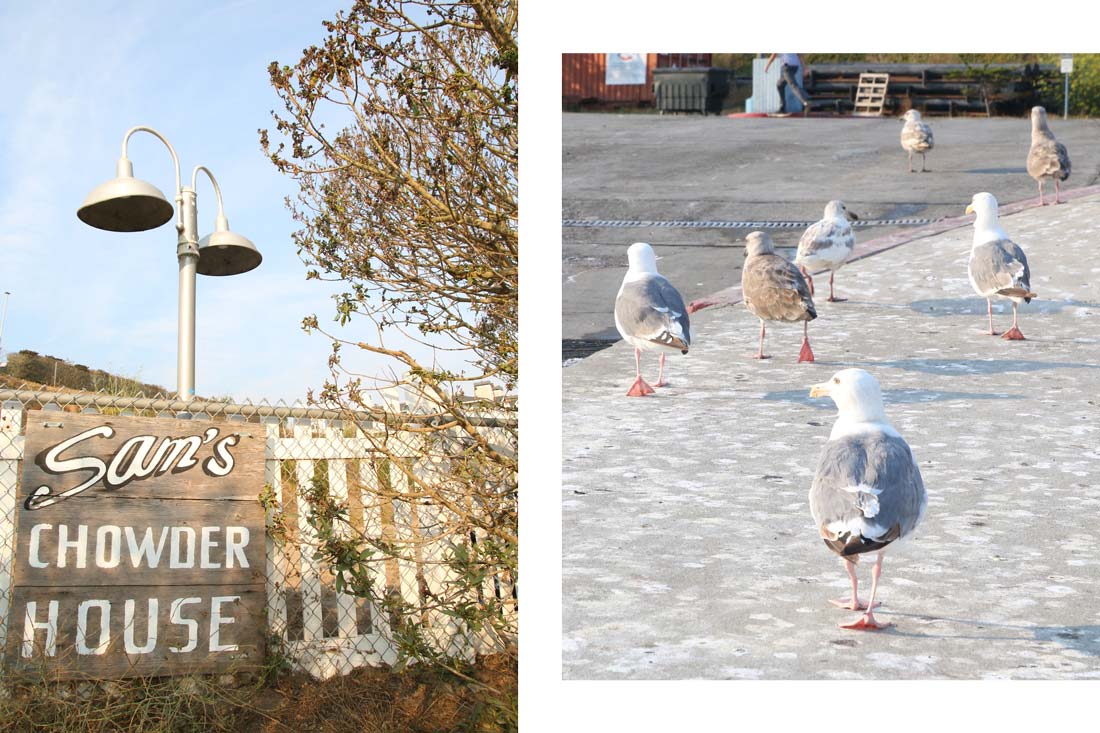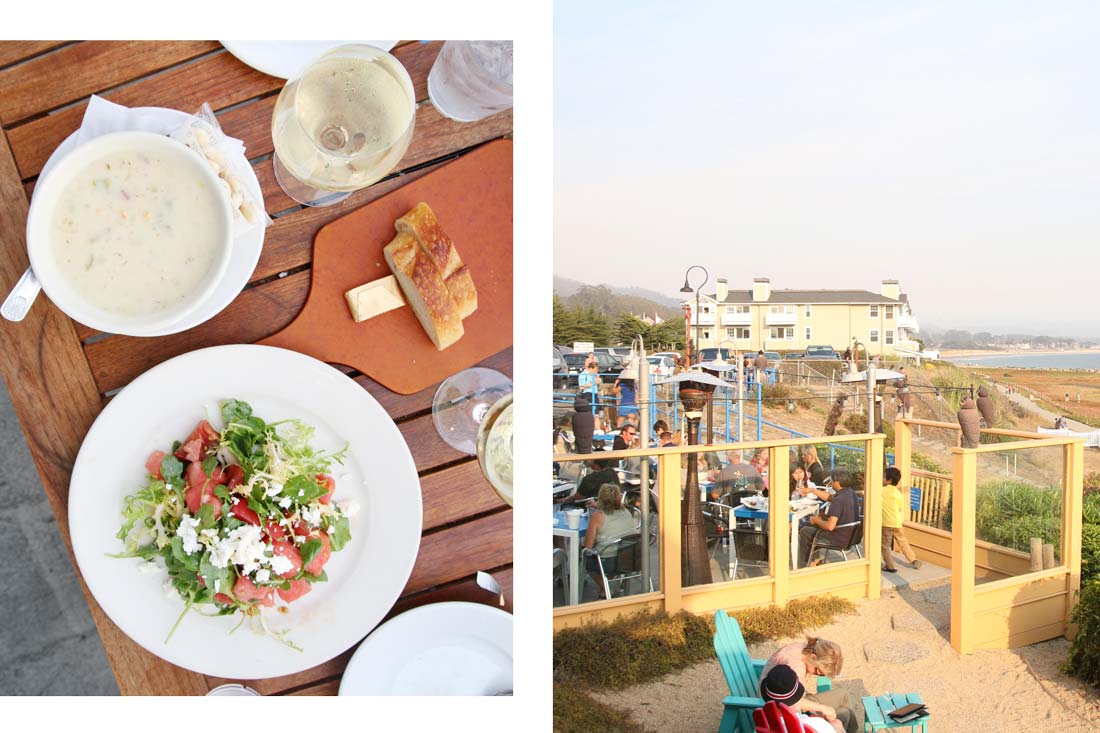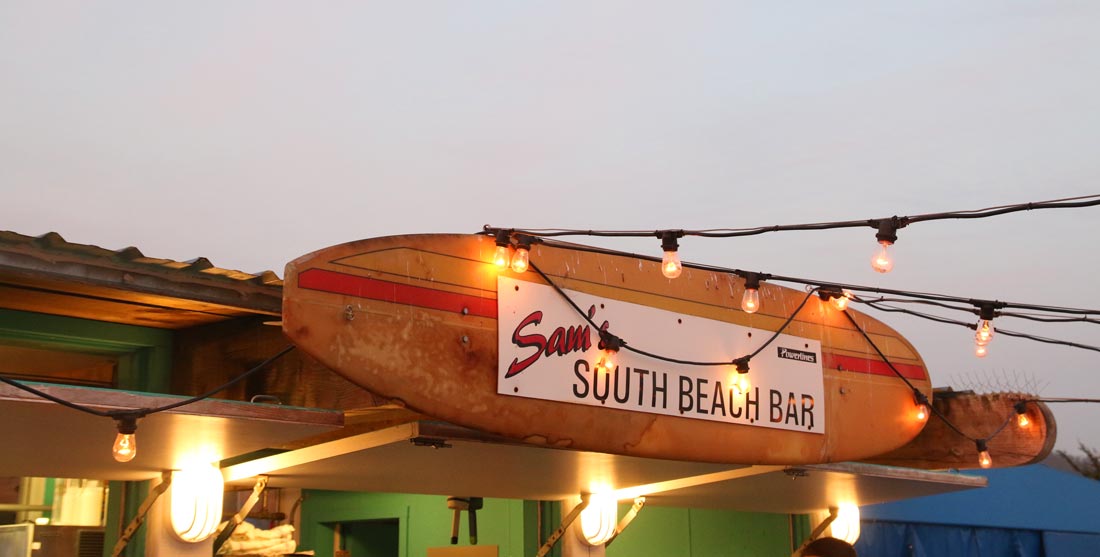 Pantones of the Post

Sporadic excursions are the best right??? Well that's how this all began… One lonely, dreary Sunday afternoon… hahaha jk it was a BAYYYUUTIFUL Sunday afternoon last weekend!! So I decided to take advantage and drive on down to Half Moon Bay with the gf. 😉🚗👭
But it was one of those…hmmm…should we go though?! Should we reallyyyyy leave SF right now?! Could we possibly?! It's already SUCH a trek to travel cross-town from the Mission to the Marina you know? 😫😜 Anddd it's already 4:30pm! Yikes is it worth it? OMG we shouldn't. But then we persevered…. and THANK GOD. 👏👏👏 Because once we got there we realized how lame we were for second guessing and how close in fact it actually is to SF – so close.
Sam's Chowder House is no doubt one of the main attractions in this town – evident by the swarm outside. If you don't have a reservation definitely put your name in and expect to take a nice walk on the beach or mosey down the road to the Half Moon Bay Brewing Company for a local beer while you wait.
But once you get that glorious outdoor table it will be SO worth it! (Especially when you slip the hostess a wink and let her know its your 5 year anniversary, they give you the best seat in the house gazing out into the bay! Katie and I have been using this anniversary a little too much…  maybe? Nahhhhh 5 years deserves it… and the free dessert we got too! 😁😜🍧)
OBVIously we had to try the chowder, I mean we're at Sams Chowdy House for godssake! It was good, but not mind-blowing. Definitely the "thing" to get here is the Lobster Roll 🙌🍴. I'd say supplement the roll with whatever else jumps out at you (the seasonal watermelon summer salad was a great pick👆) but get the roll 🙏 …if not for the fresh lobster, then for the hot buttery soaked bread.
Damn I'm so hungry writing this I can feel my mouth drooling for that melted butter….👅
And if you have any extra energy, drag the crew to the brewing company, it's worth doing while your there. All beers are brewed on site and they even have live bands Fri-Sun (superb people watching lol). I highly recommend the "Not for Sale Saison" brewed with honey, ginger and hibiscus or their "Calf-eine" which is a coffee milk stout brewed with cold-brew coffee. 👌🍺
Take advantage of the nice weather when we have it and do something new, go somewhere new, no matter what time of day or how "lazy" you "think" you are! It's always worth it 😉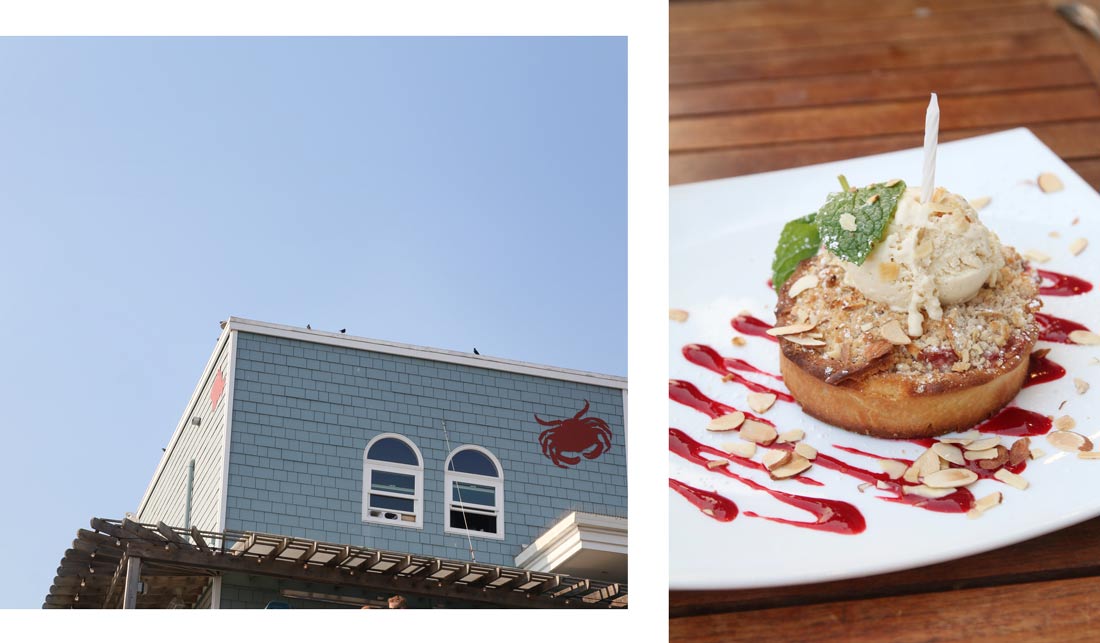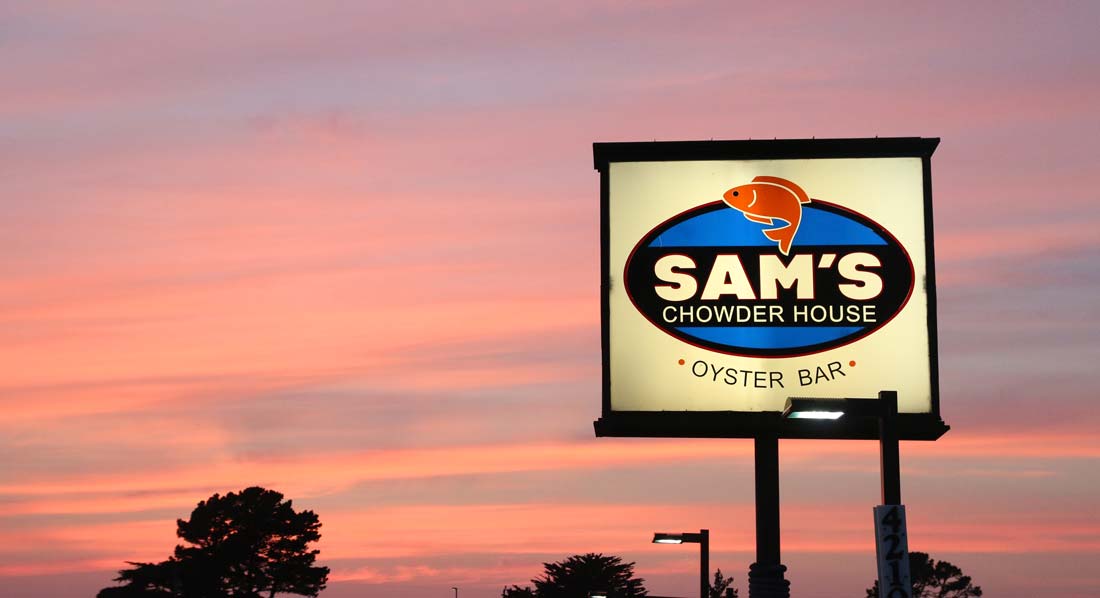 ---
Colors (left to right) // Pantone 5445C / Pantone 7700C / Pantone 121C / Pantone 1585C / Pantone 7621C //