A couple weeks ago, I traveled back east with the fam to New Hampshire for a pretty bitter sweet adventure. ✈️  It was nice to see that side of the family as it is a rare occasion (sweet) but we were all there because my grandpa passed away (bitter). ❤️👴🏼❤️
As sad as the trip was there were definitely more magical moments then I could've dreamed of. One of which being seeing a REAL FALL! 😄🍁🍂 No joke it was my first time seeing foliage (😬 California girl much?! 🙋🏼) but OH MY GOD. There's really nothing like your dad waking you up with a fresh coffee ☕️ , Dunkin donuts 🍩  and news of the stunning light and colors outside…perfectly existing for a blog shoot 📸  (thanks Dad 😘).
👇🏼📽👇🏼  Slash check out the BTS footage Dad snapped of the shoot below!👇🏼📽👇🏼
Every girl needs a camel coat if its truly fall, and it is. 🐫😉  Shop my favs in a range of prices!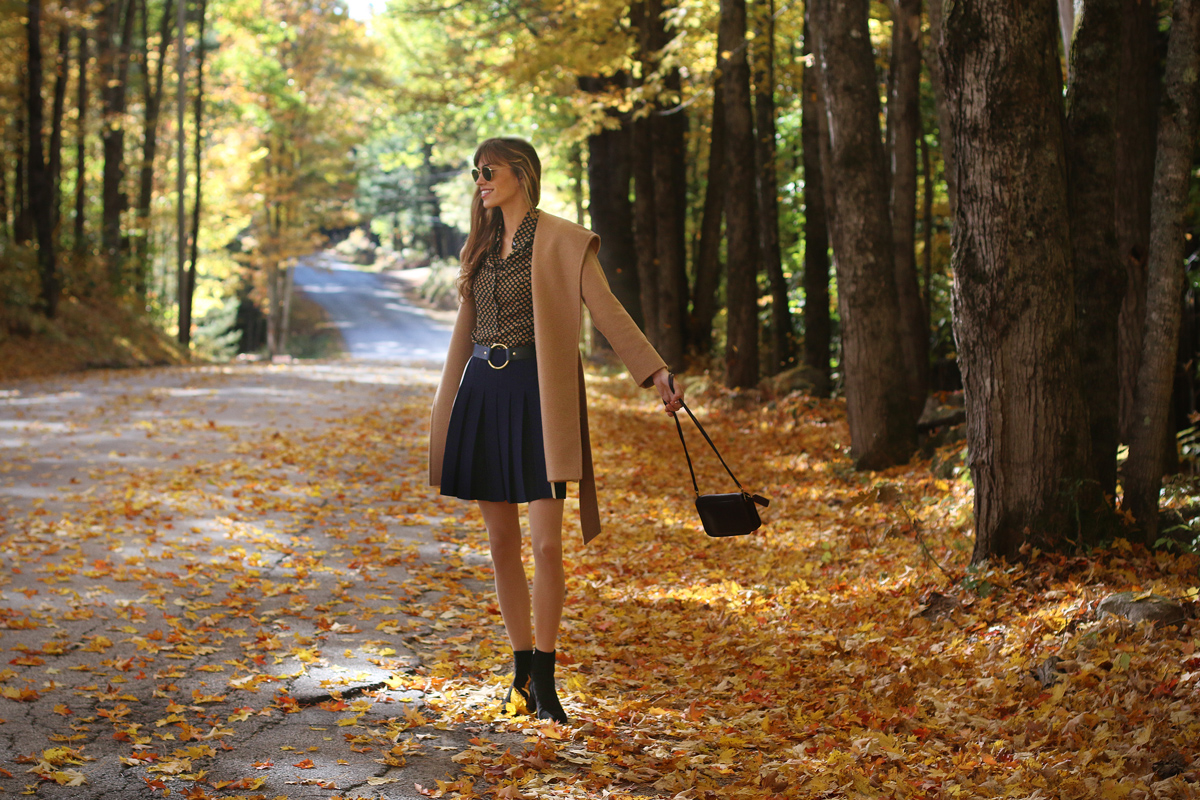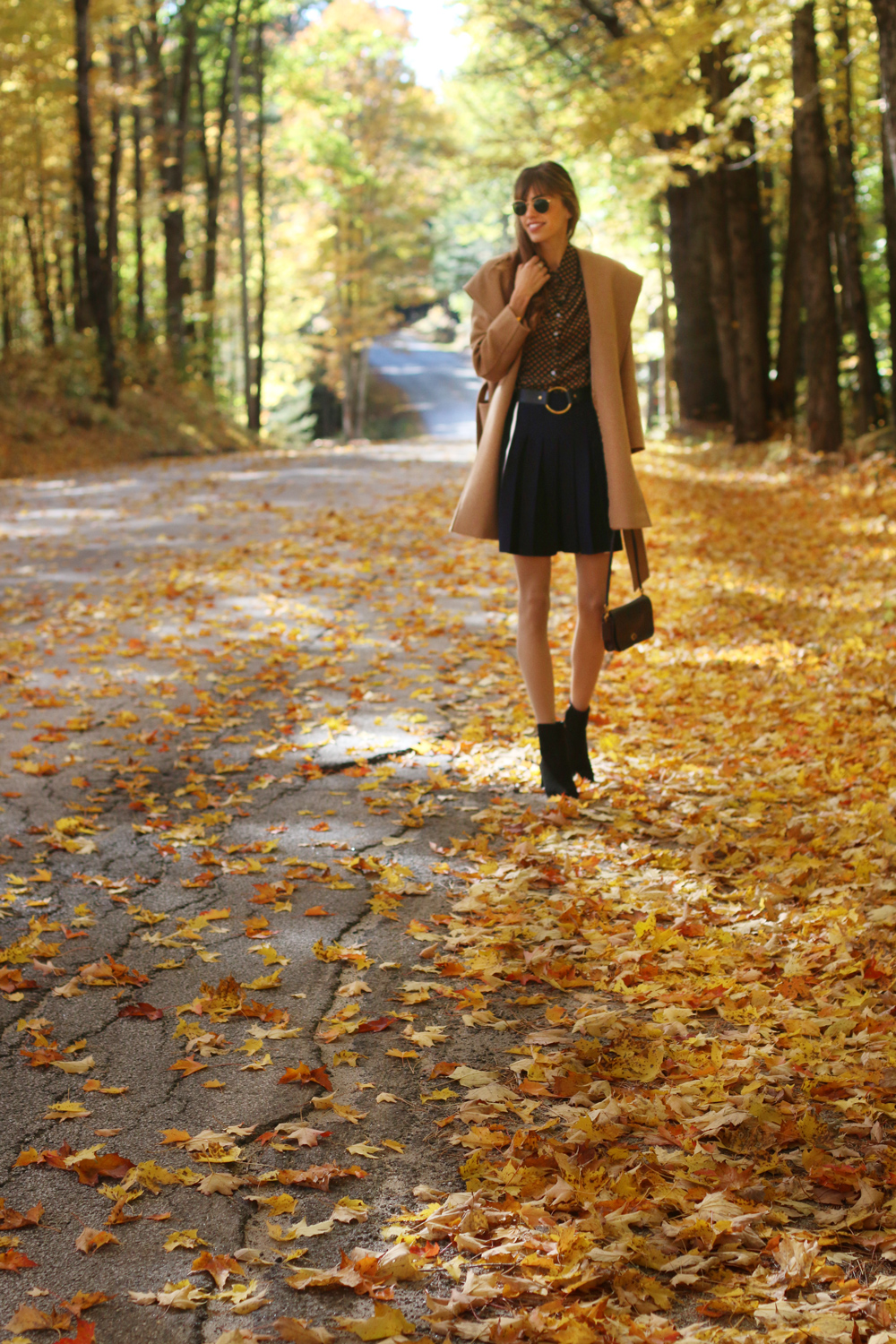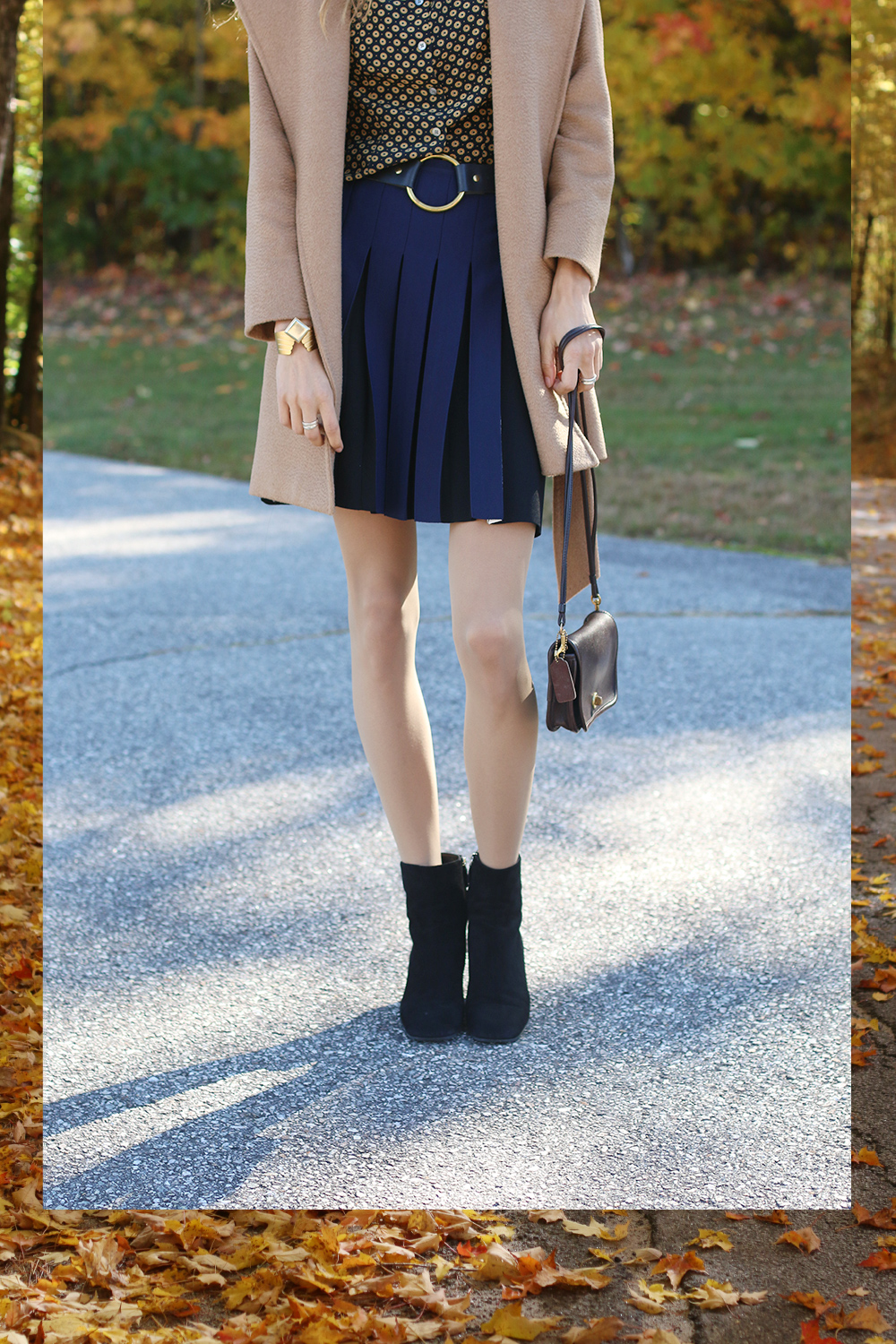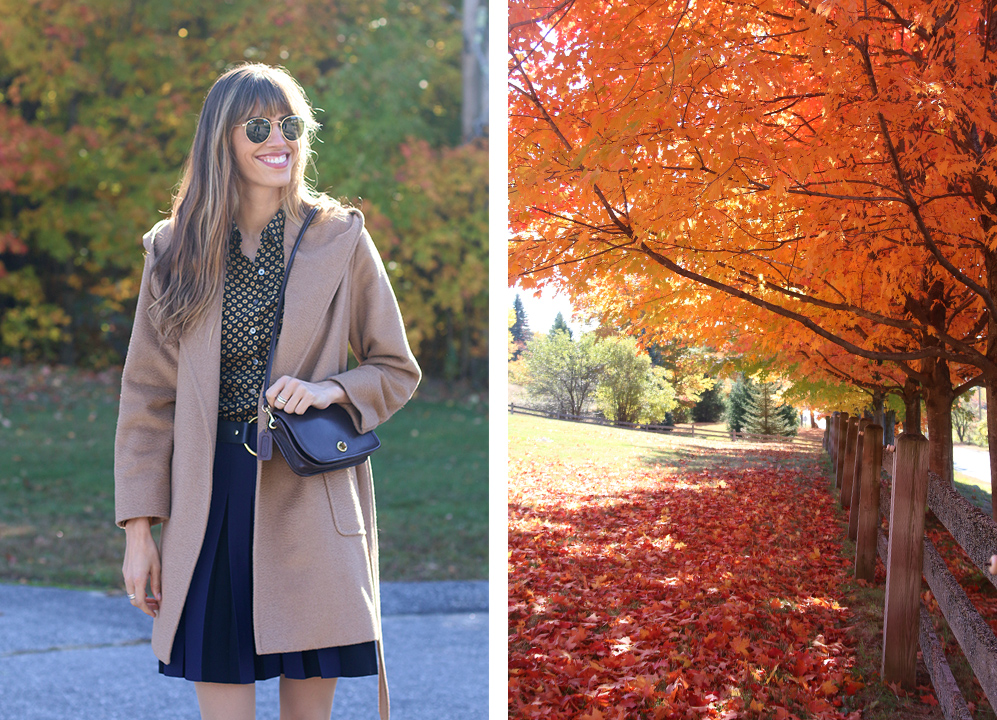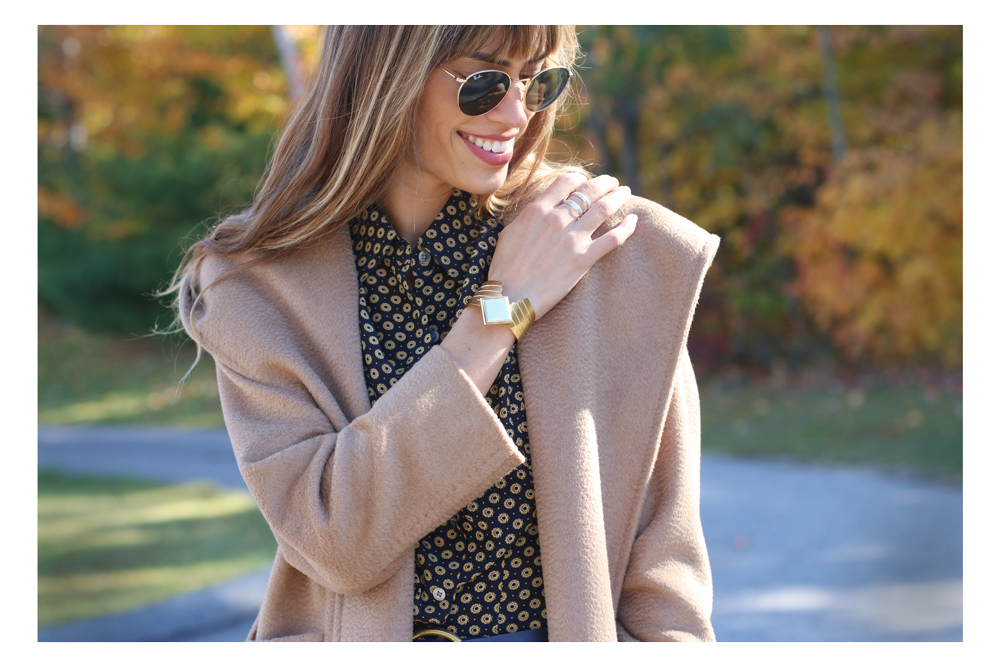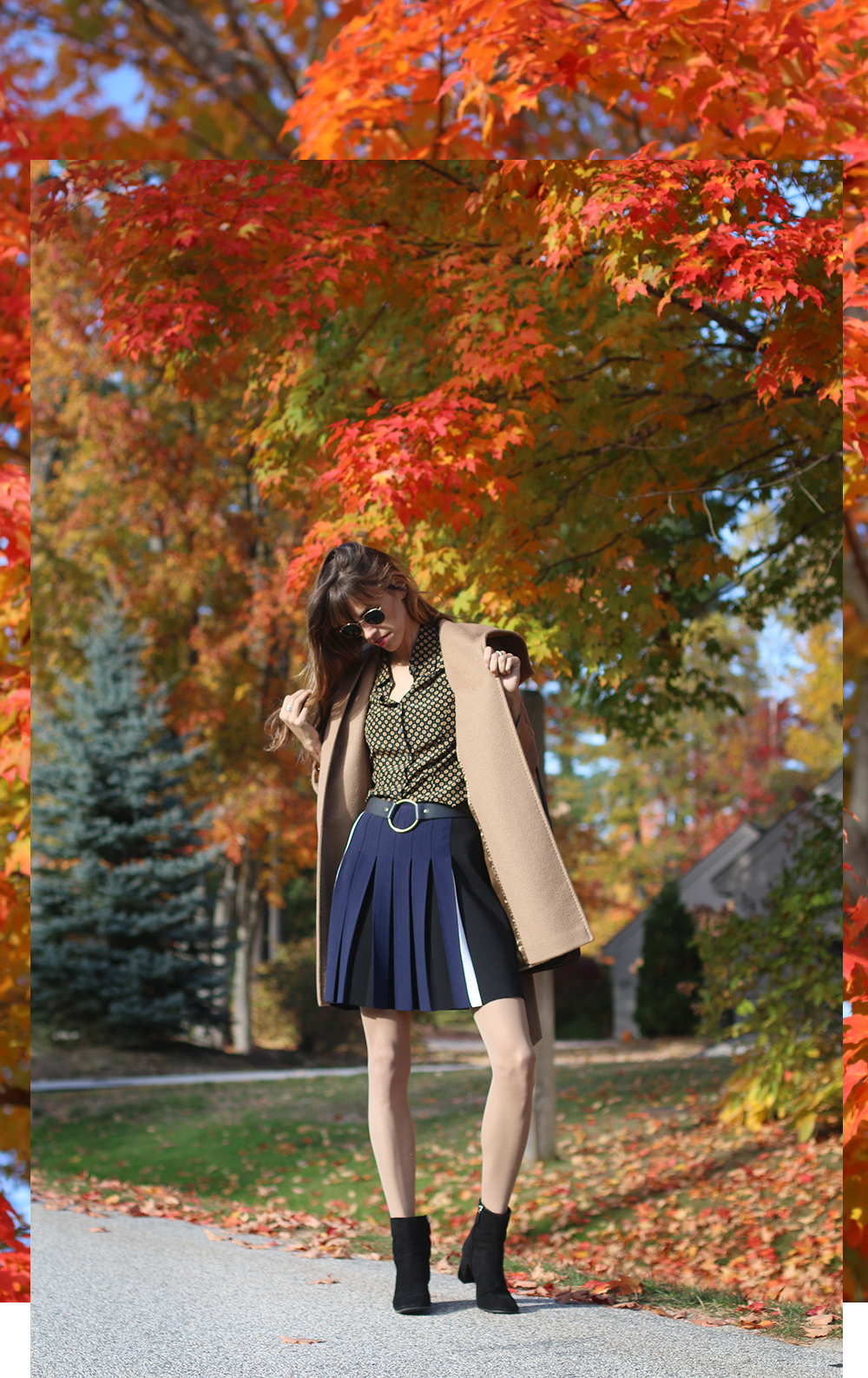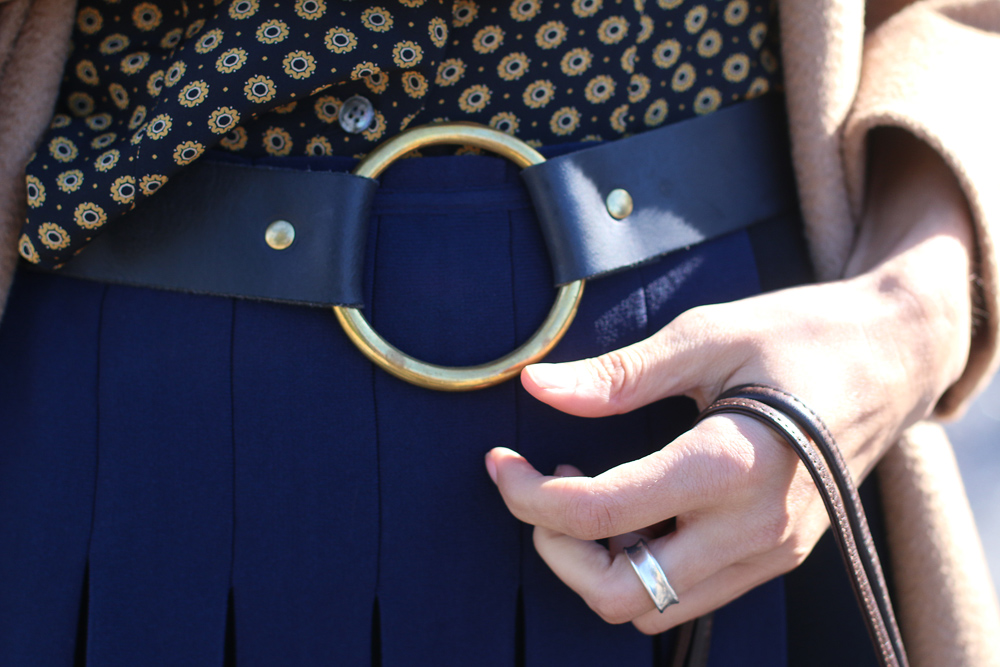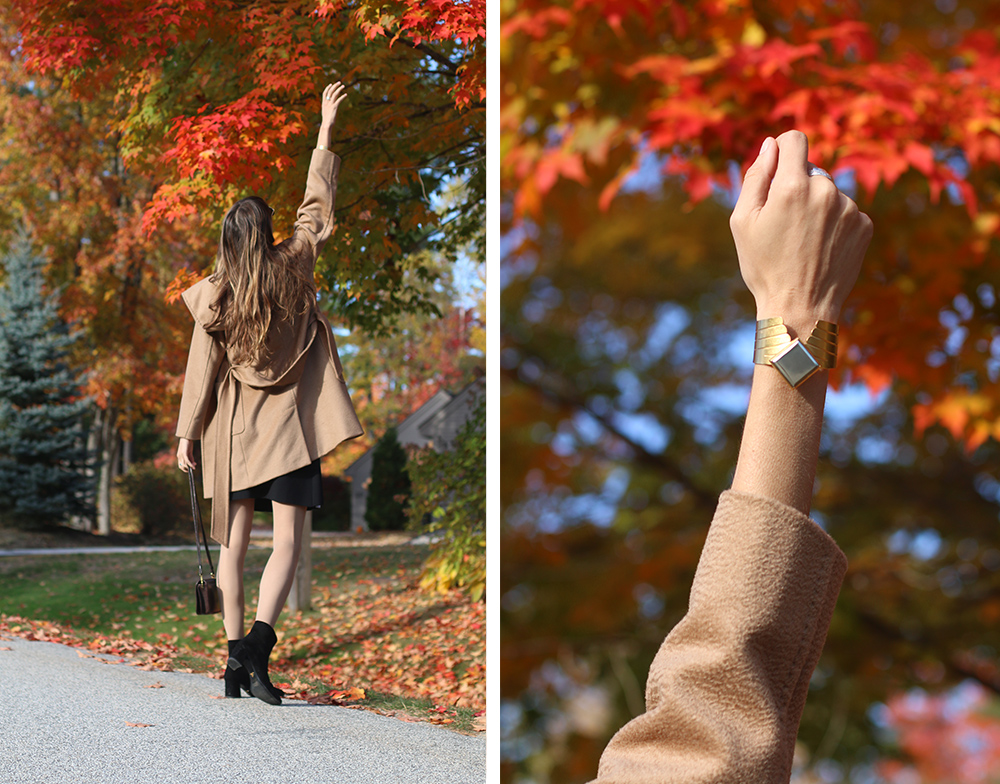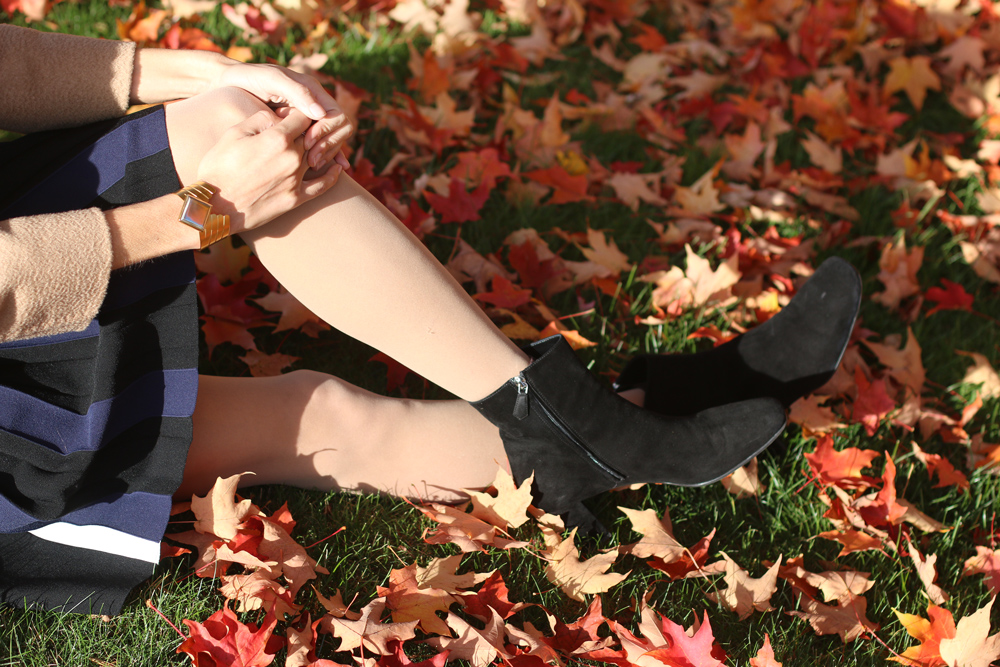 Pantones of the Post

Shop the post:
---
Wearing // Shoes: Prada (similar) / Skirt: Cedric Charlier (similar: here, here) / Top: Vintage DKNY (similar: here, here) / Coat: Max Mara (similar: here, here) / Bracelet: Vanessa Mooney / Purse: Vintage Coach / Sunglasses: Ray Ban //
Colors (left to right) // Pantone 539C / Pantone 716C / Pantone 712C / Pantone 1788C / Pantone 1805C //