Sad to admit I will not be making the much anticipated trek to Indio today, like every other Coachella goer is gearin up for. (Shameless plug: I'm selling 2 tickets to Weekend 2, if you want them comment below!). For all you desert bound folks or anyone already down there who's starting the party, I made my Coachella 2k16 essential mix to get you guys PUMPED.
Anddd in order to sooth my festival deprived soul I did a little album digging last night and found a bunch of old Coachella pics from festivals past. Let them be a reminder of what an amazing life-changing experience Coachella is, and just how magical these moments with friends are. The moments when the beat drops and you fall to the ground, or you find yourself laughing with your bestie on the grass for 20 minutes, or the sun is setting behind the main stage and light the drummer just so…these are the moments I hold onto forever…never take them for granted.
So to all who will be at Coachella, be smart & safe, get weird, like really weird, open your ears and eyes and HAVE A BLAST! No regrets, let the music live in you.
#TBTCoachella
// Thank you to my bestie Kelsey Mitchell for paying enough attention to document our past festivals. All photos below are hers, check out her site here //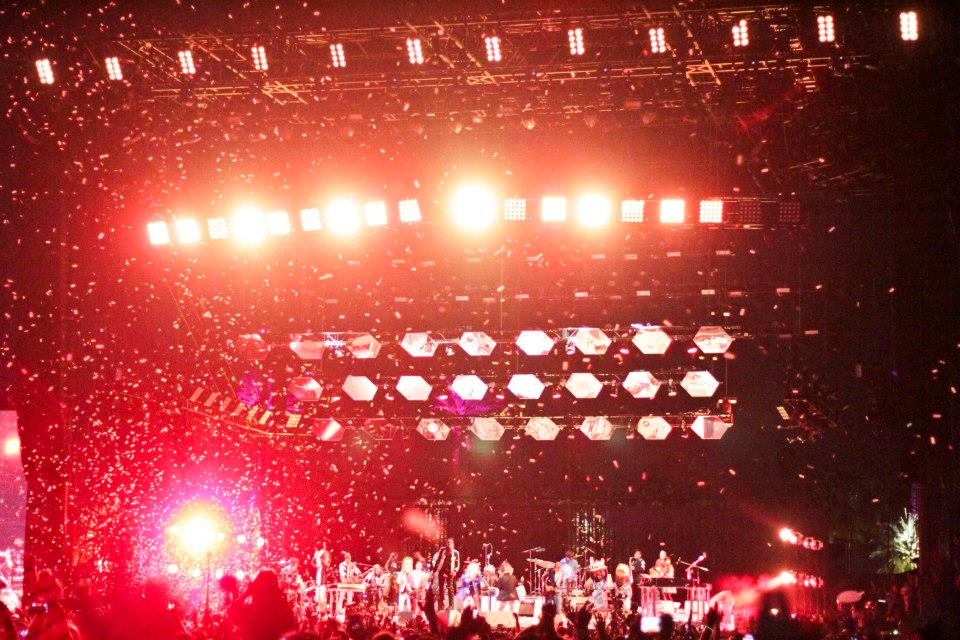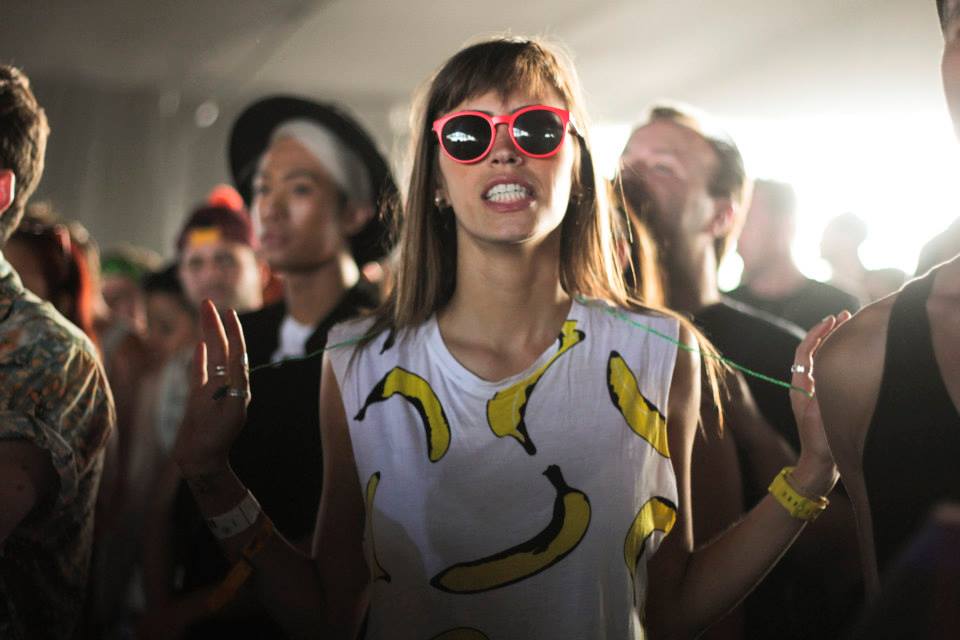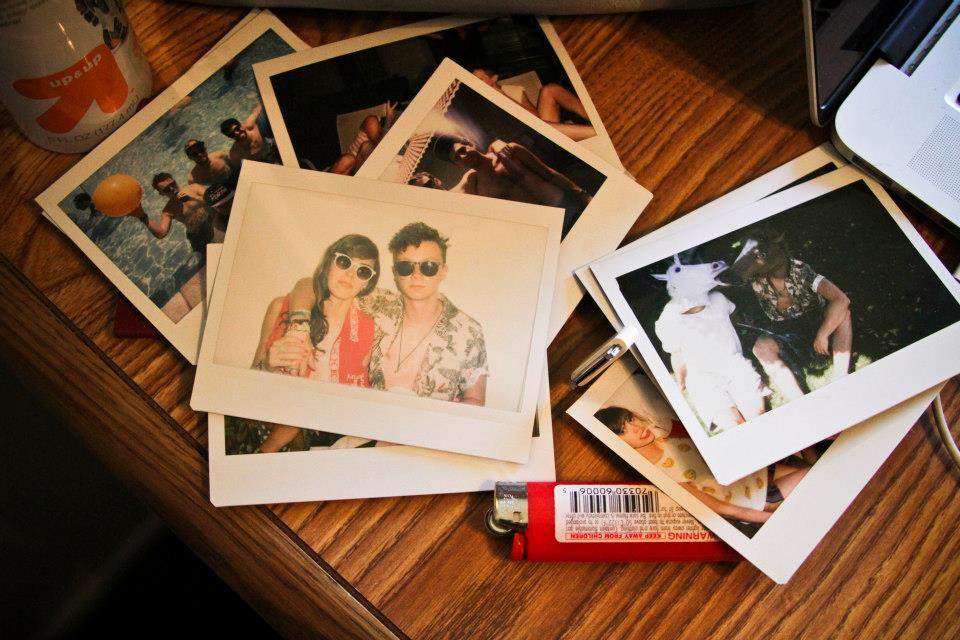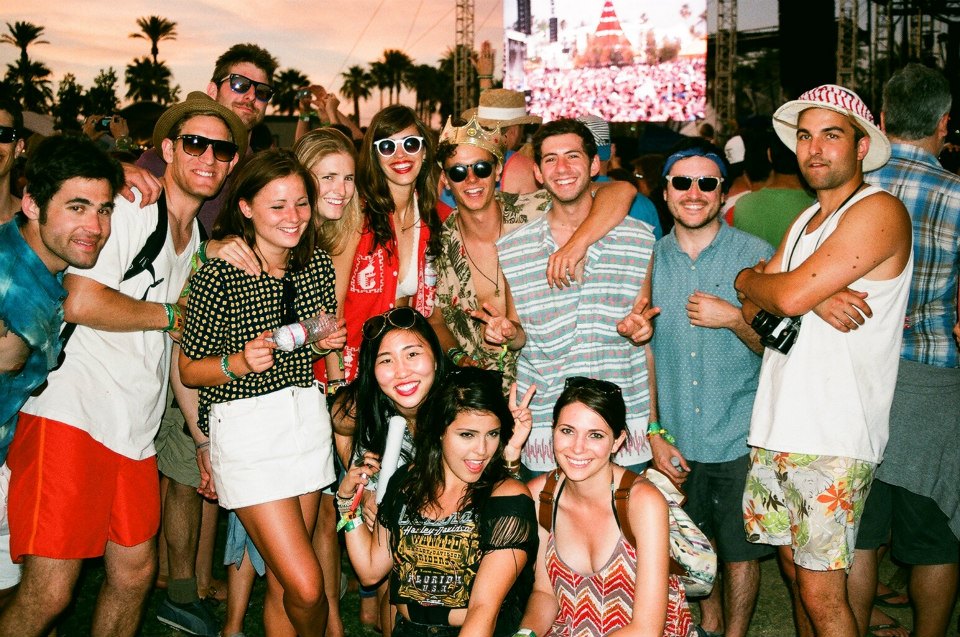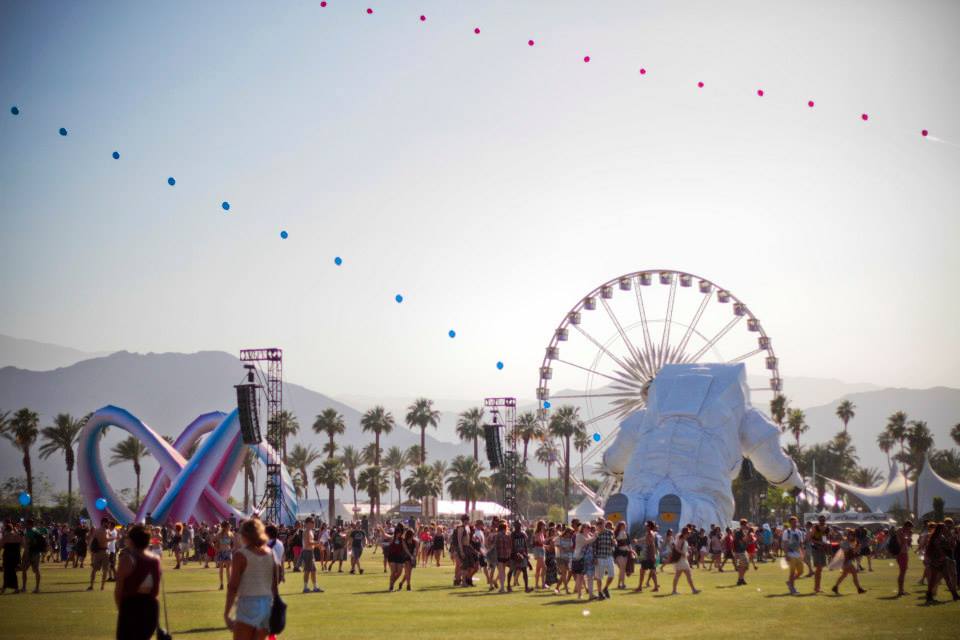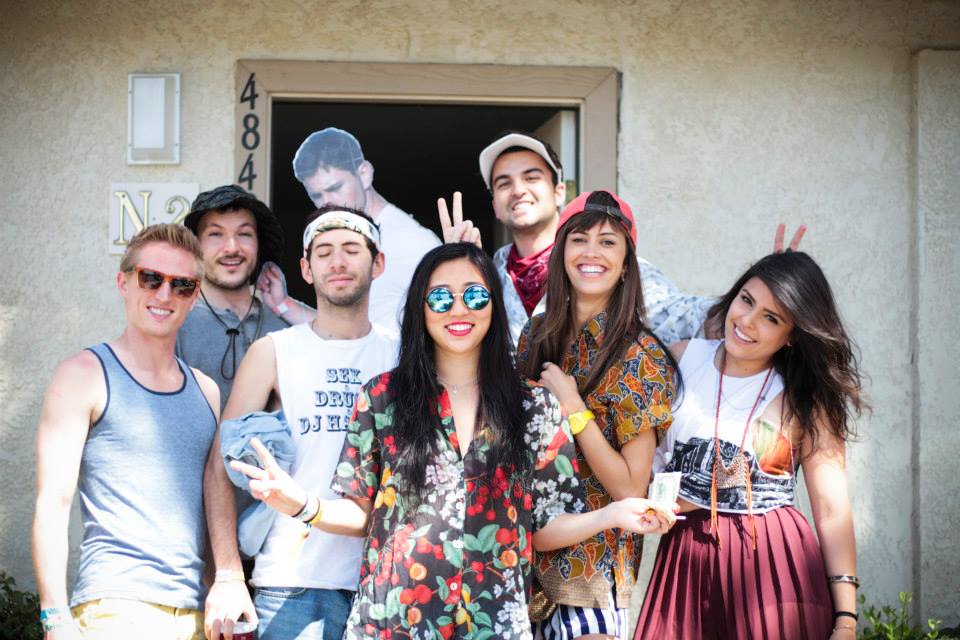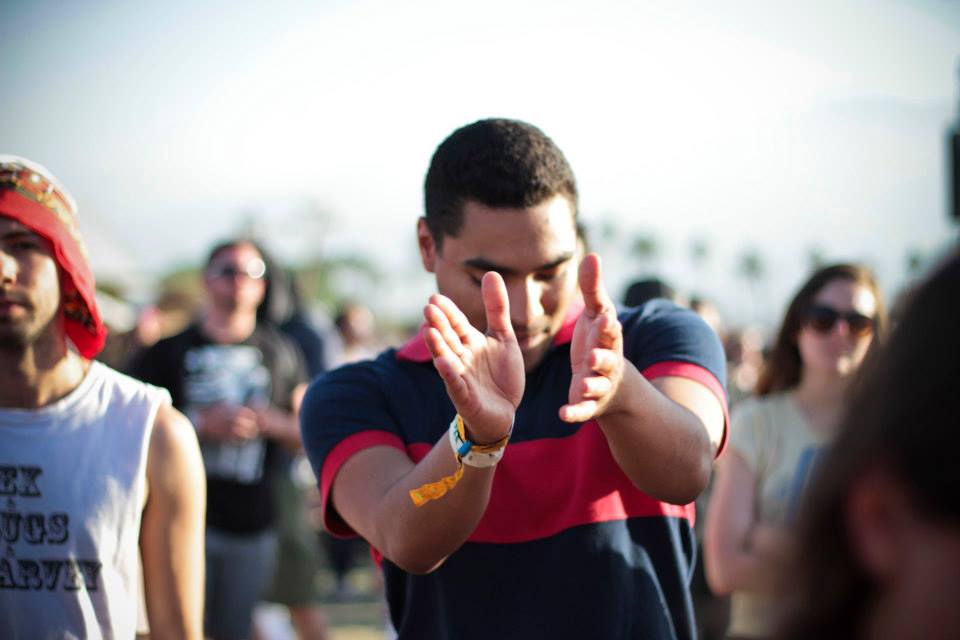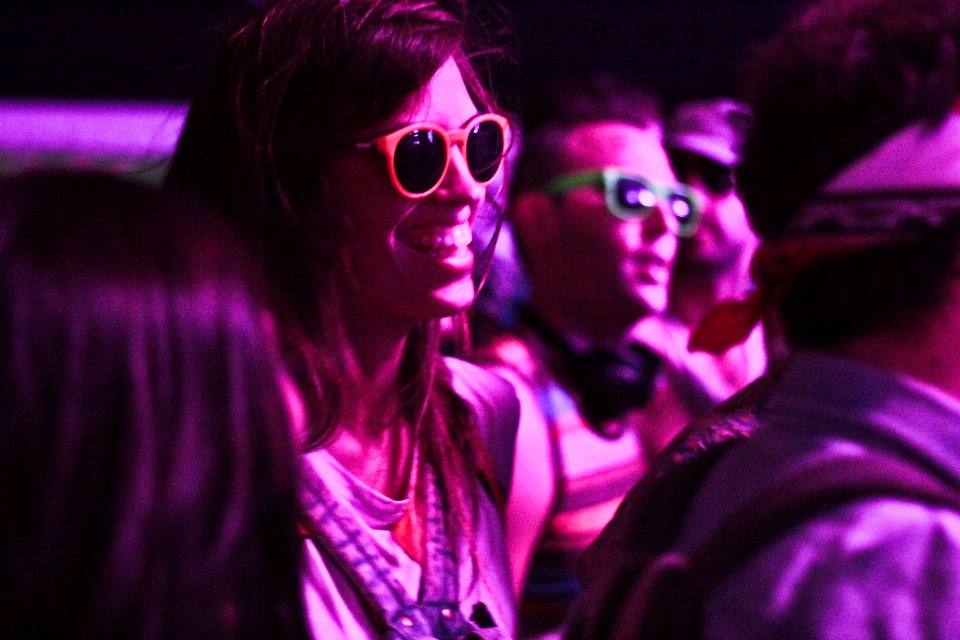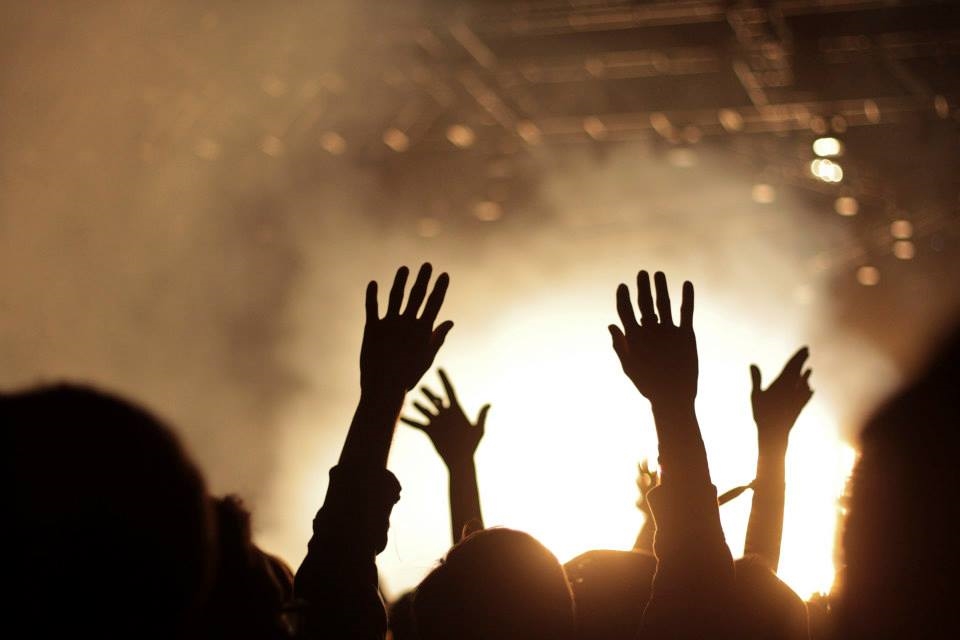 // And some others, credit given in caption //
---
Photo cred links // Kelsey Mitchell / XingerXanger / Refinery29 //