Everyone says size matters and I def don't agree.😏😏😏 I mean, what can I say? I'm super diggin the wider, oversized silhouettes recently…and by recently I mean always. 🙃💯 BUT lately I have been overcoming the original fear of looking like a sack of potatoes in all baggy get up 🥔🍠👀 …I always thought I had to balance out the trousers with a slender blouse, WRONG.🙅🚫 Conquered this fear, conquered oversized layers and…
👇 Now look at me! 👆 Layers flapping in the air, I'm big, comfy and freeeeeee as a bird. 💃💨🕊 Plus, once I committed I was like… just pile it onnnn. So I finished off the look with an XL lightweight scarf and coat.
Trust, as the warmer weather approaches you're gunna wanna trade in your skinnies for a billowy, wider pant (and don't forget about that much needed half-tuck (👈 🆒) on your long blouse.
A few of my favorite wide leg trousers right now: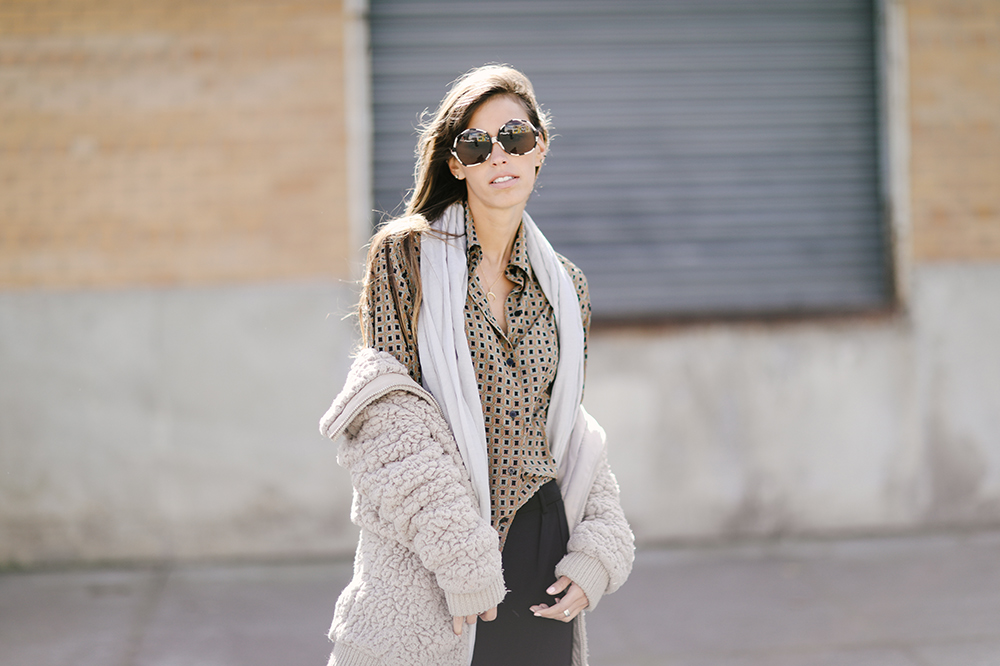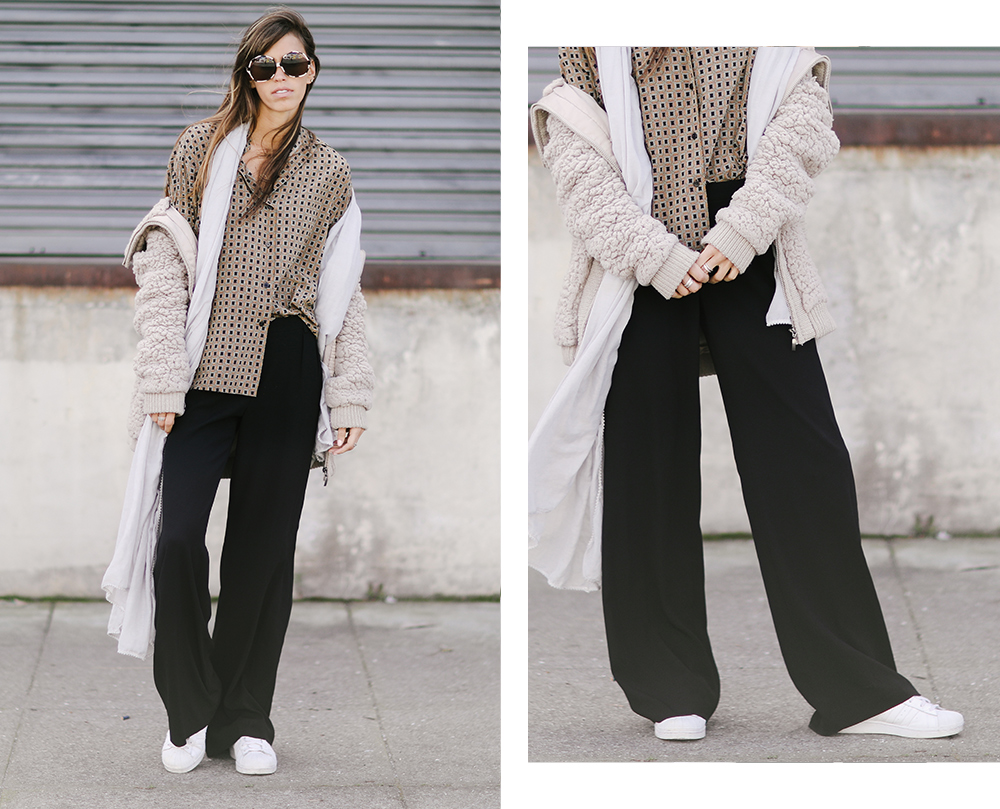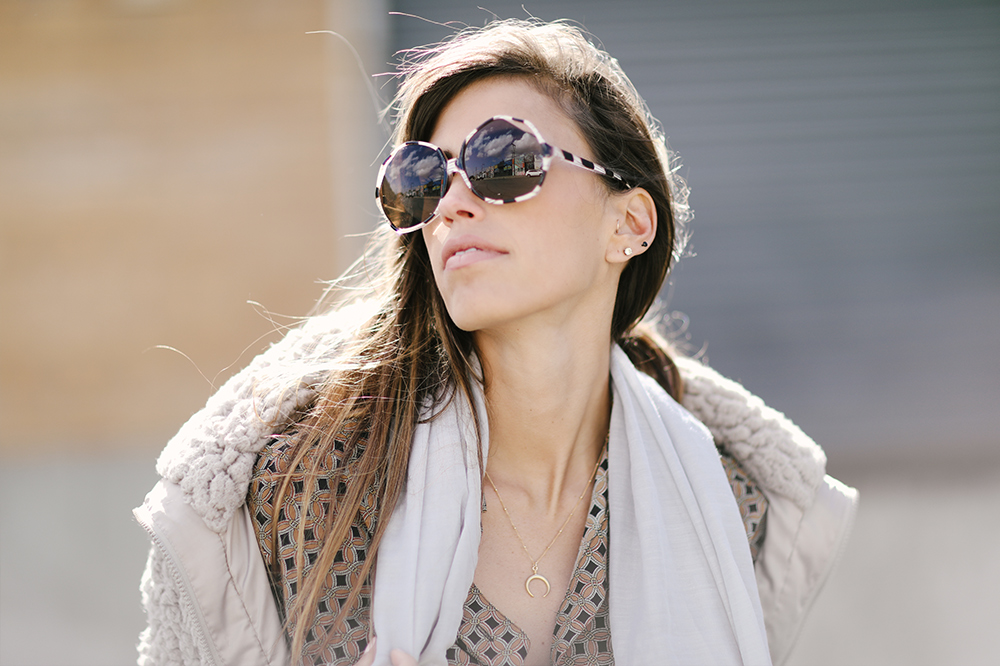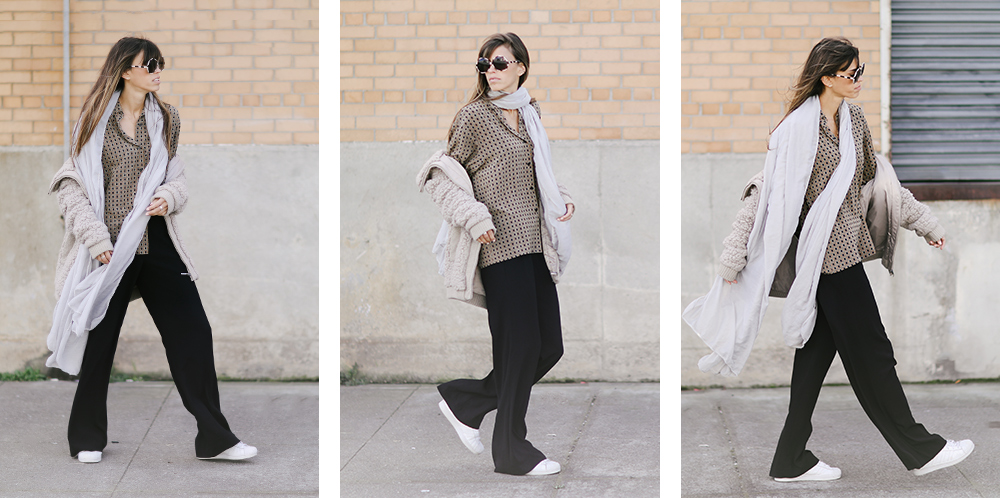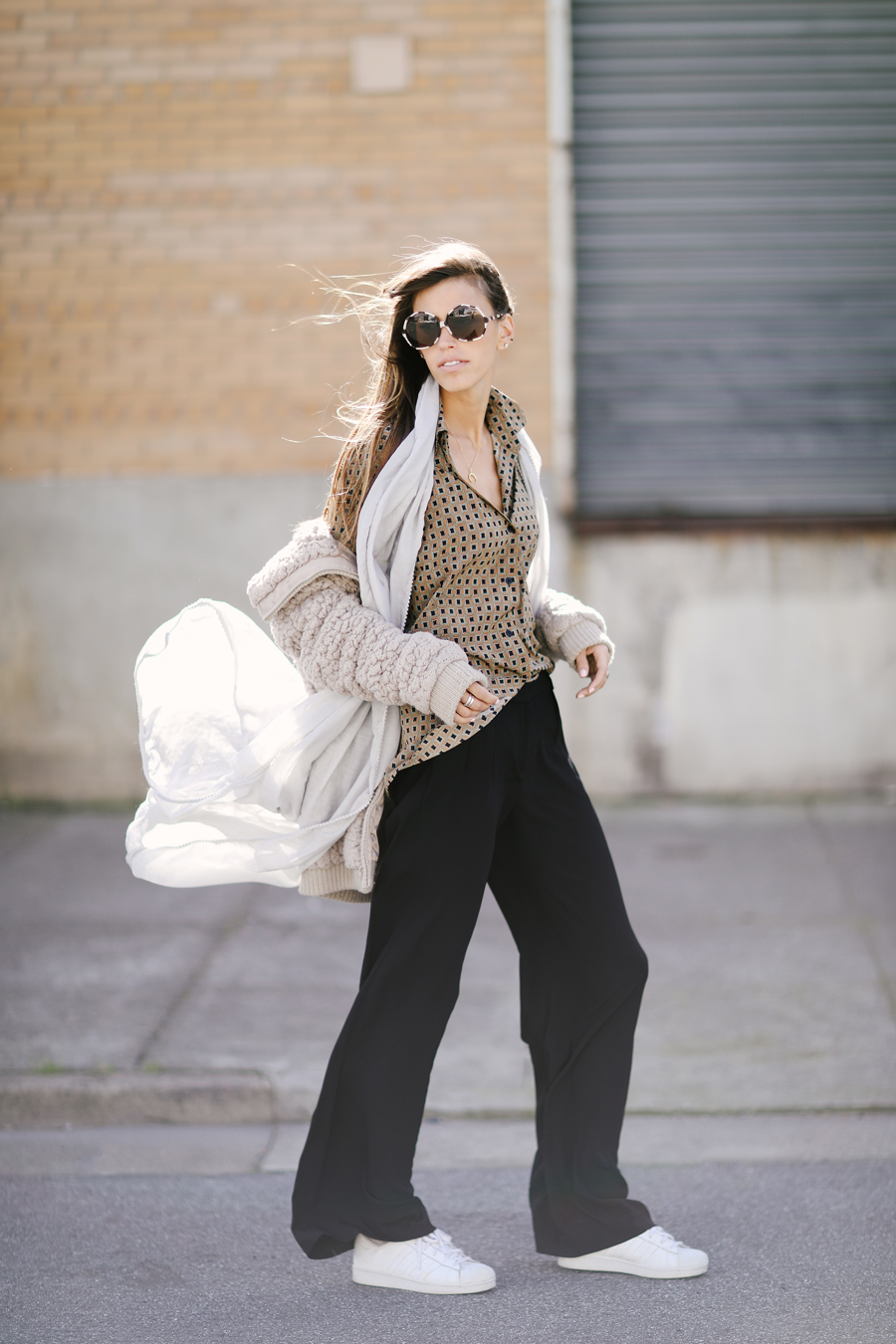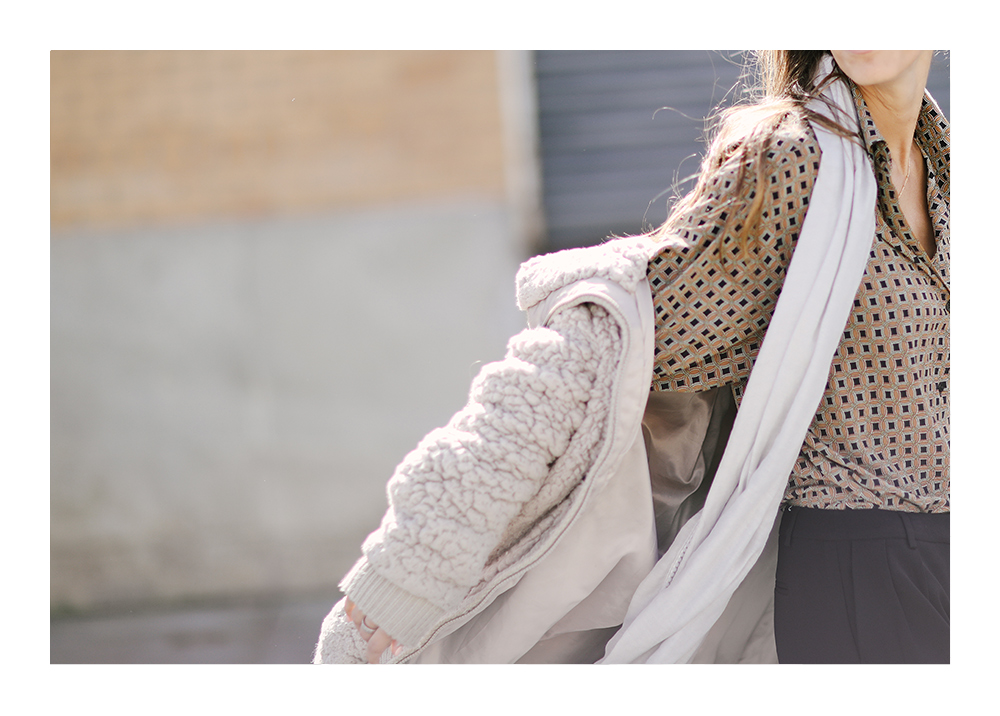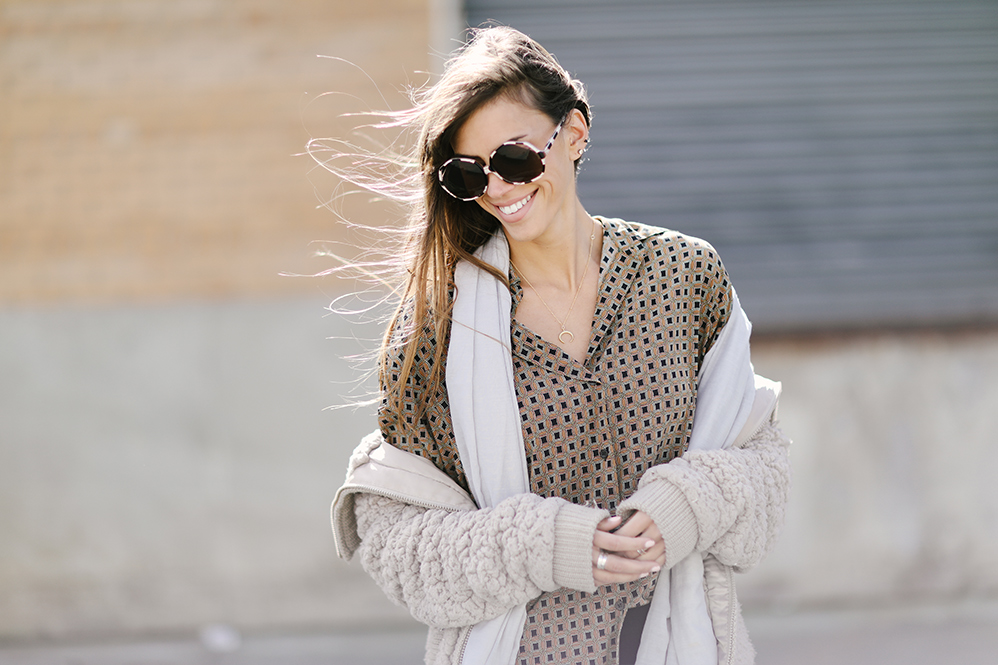 Pantones of the Post

Shop the look:

Shop the look (on a smaller budget):

---
Wearing // Shoes: Adidas / Pants: Nordstrom (similar: here, here) / Button down: Thrifted (similar: here, here) / Coat: Urban Outfitters (similar: here, here) / Sunglasses: ASOS (similar: here, here) / Necklace: Azil Boutique / Scarf: ASOS (similar) //
Colors (left to right) // Pantone 7543C / Pantone Neutral Black C / Pantone Cool Gray 1C (50%) / Pantone 7529C / Pantone 7504C //