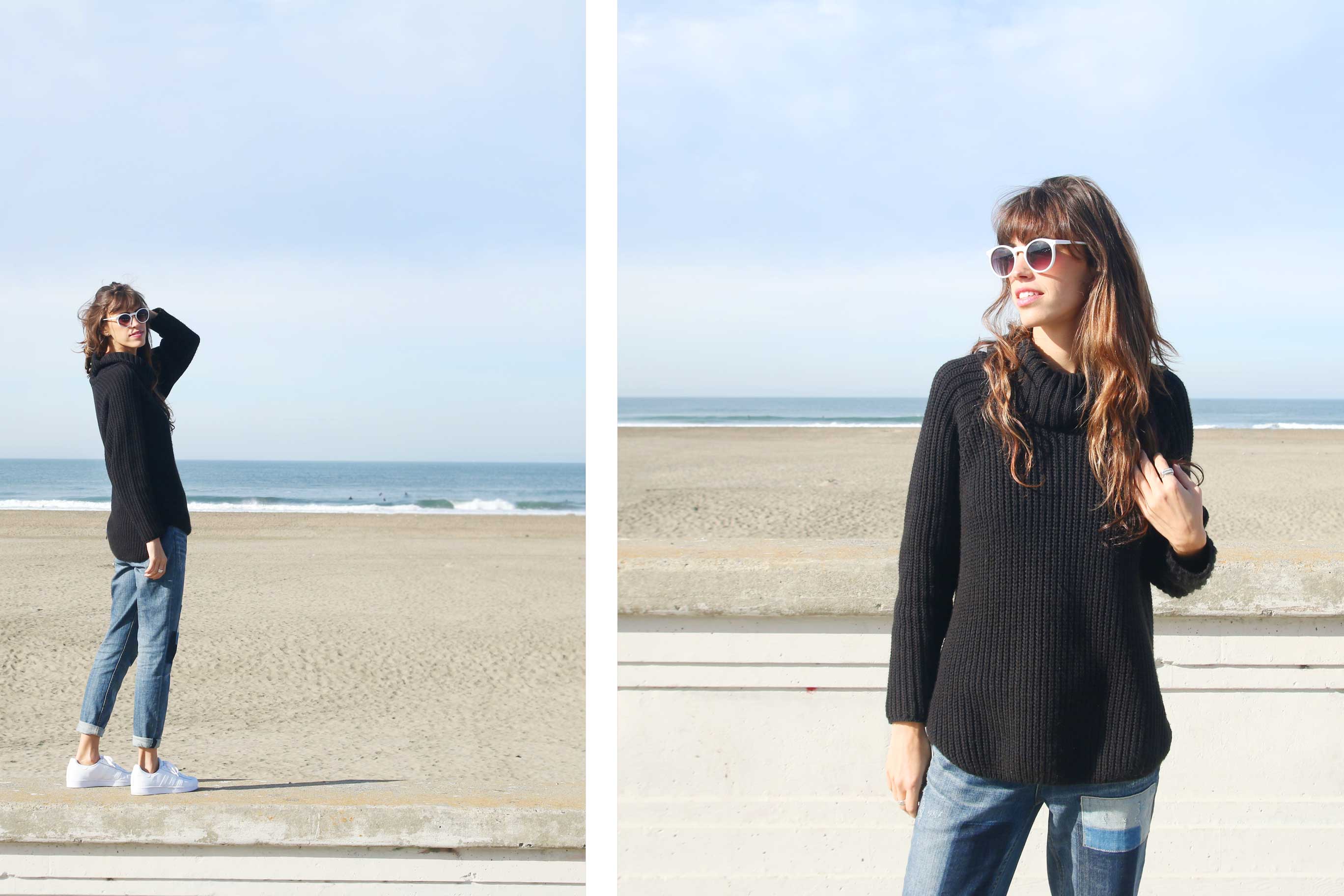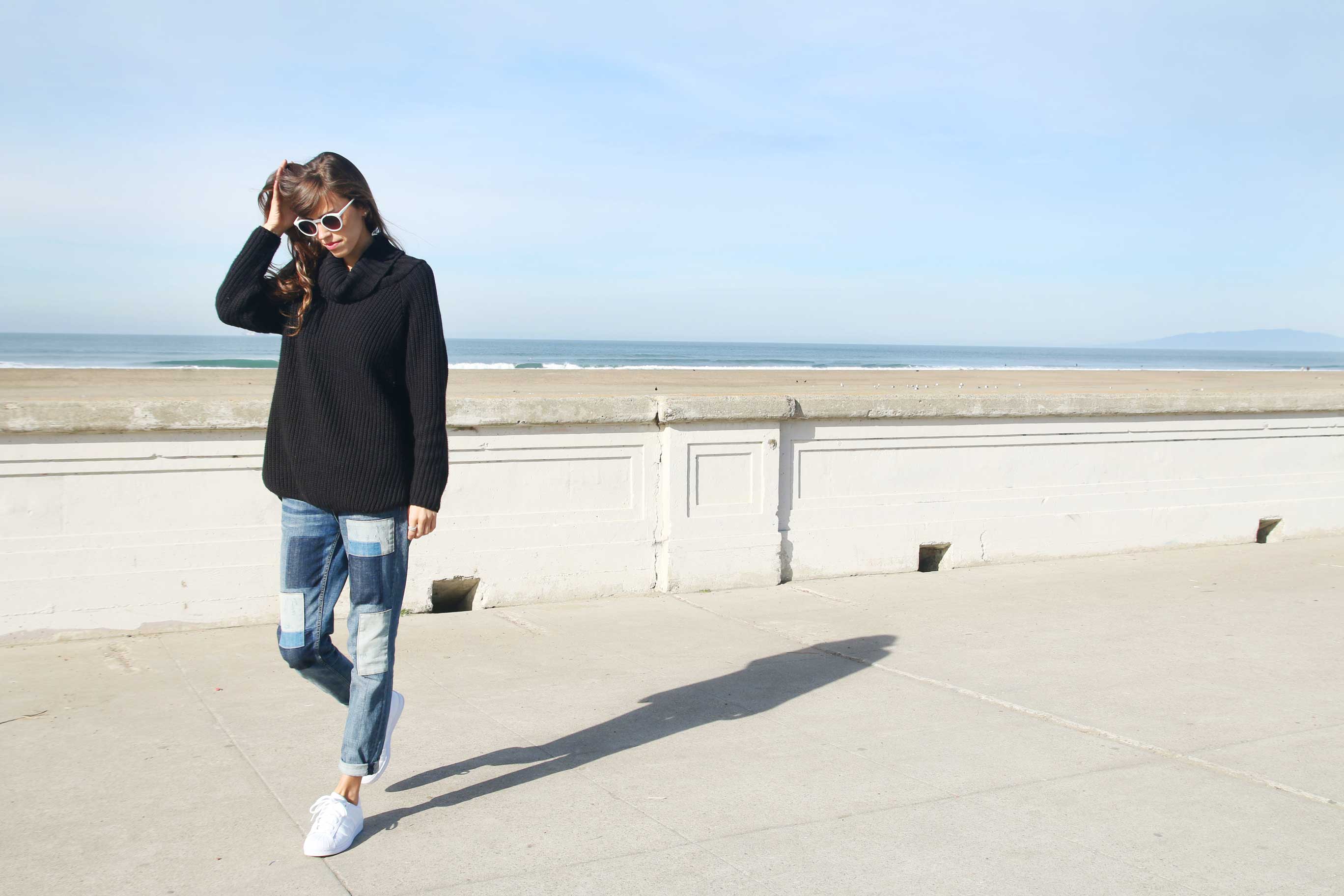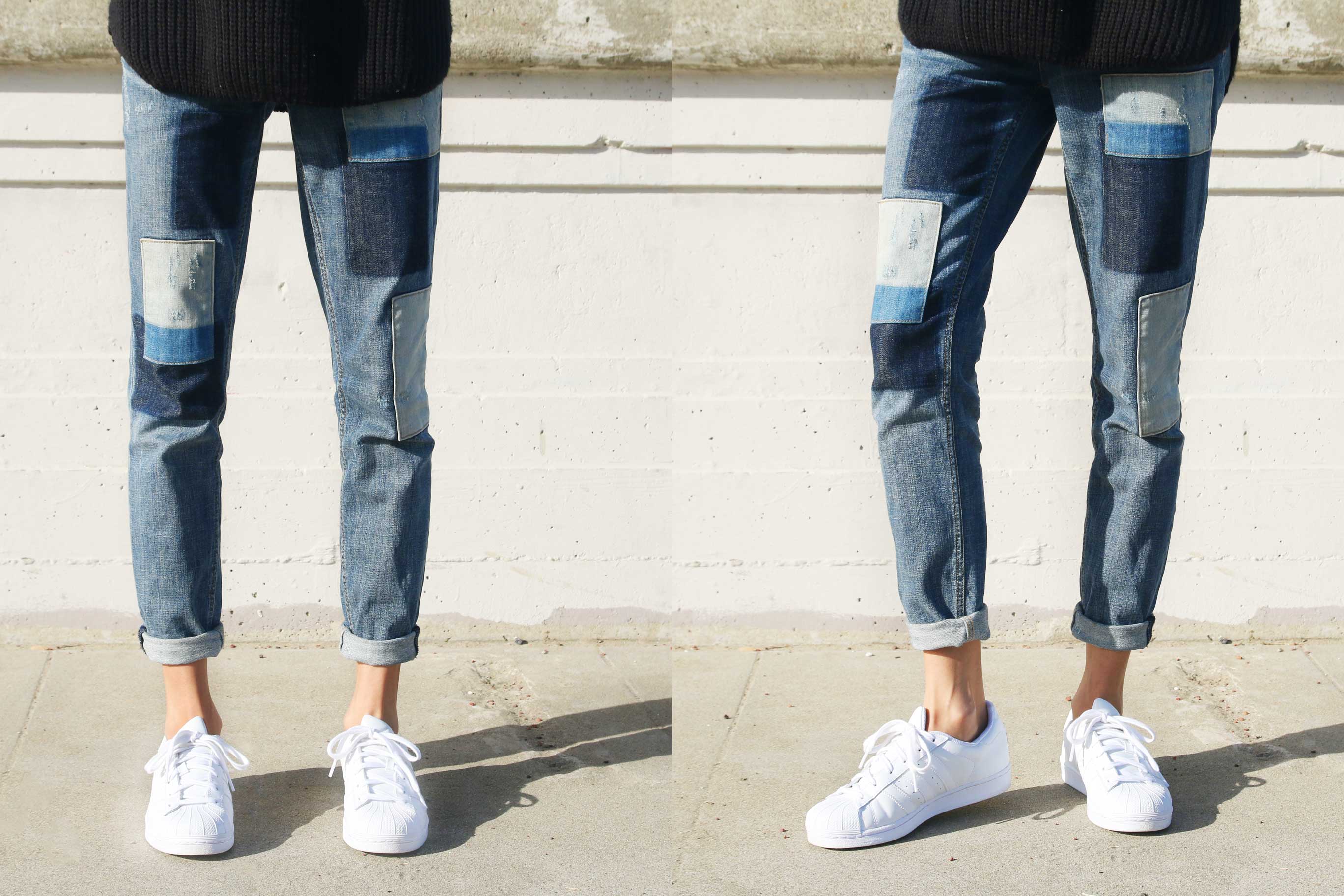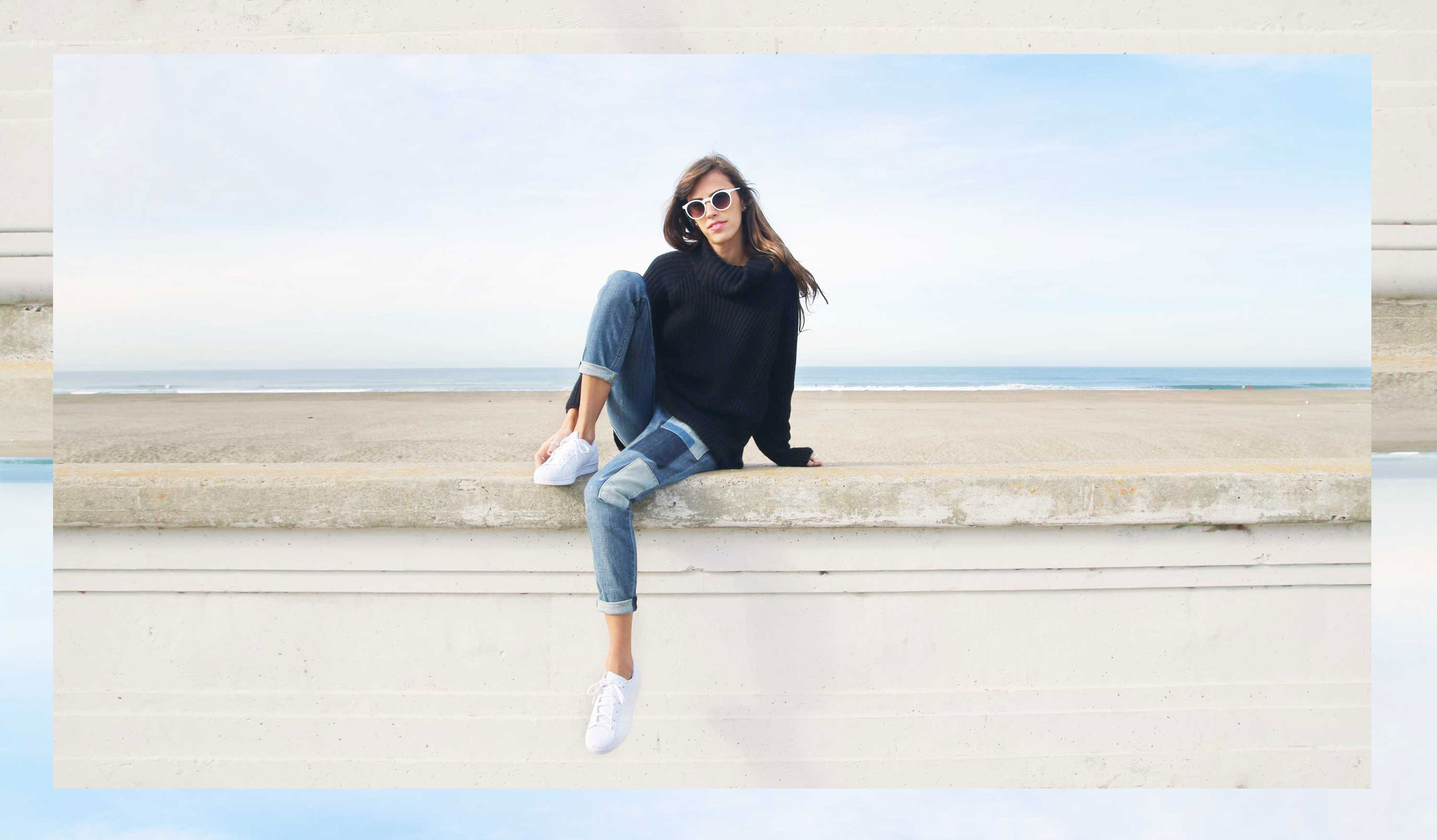 Pantones of the Post

You know when you wake up and just have this overwhelming urge to go to the beach? yes? no? well it happens to me occasionally and luckily living on the California coast that desire is easily attainable! Gotta loveee California…
However going to the beach is a funny thing…it's like a lazy and relaxing outing but at the same time quite a production (with the sand/weather + logistics). Not to mention, an ambitious move on a Sunday morning when its 12 times easier to just lay in bed with some cheerios catching up on SVUs. Feel me? We're not exactly walking out the back door onto an 85 degree beach with palm trees and a beating sun to soak in. 
With the beaches in SF you never really know what you're going to get weather wise. Hold up, actually you KNOW it's going to be chilly to say the leasssst. Even on a sunny, perfect, beautiful day there is almost always dun dun dun…WIND. Lets do the math: wind💨+ clouds⛅️ = SF beach🏄 = def chilly😧 => you betta bring a coat bitch!! 😜 😜
Early mornings…beach outing…possible sun but who knows…. that calls for comfy clothes. Soft and loose fitting plus walkable shoes — all of which made it into the look for today. The oversized turtleneck sweater I especially love (and repeat constantlyyy) because it goes with just about anything. Dressing down a fancy look or elevating a casual look, being in this sweater makes me ready for any place the day throws at me. 
So, boyfriend jeans and a big sweater…Oh helloooooo Kendall! The baggier the bigger the softer the better, right? giiiiiveeeeeee it to me. I love cozy clothing! 
---
Wearing // Shoes: Adidas / Pants: Karen Millen (similar) / Sweater: Urban Outfitters (old) / Sunglasses: Thrifted (similar) //
Colors (left to right) // Pantone 7534 C / Pantone 444 C / Pantone 2707 C / Pantone 541 C / Pantone 5395 C //