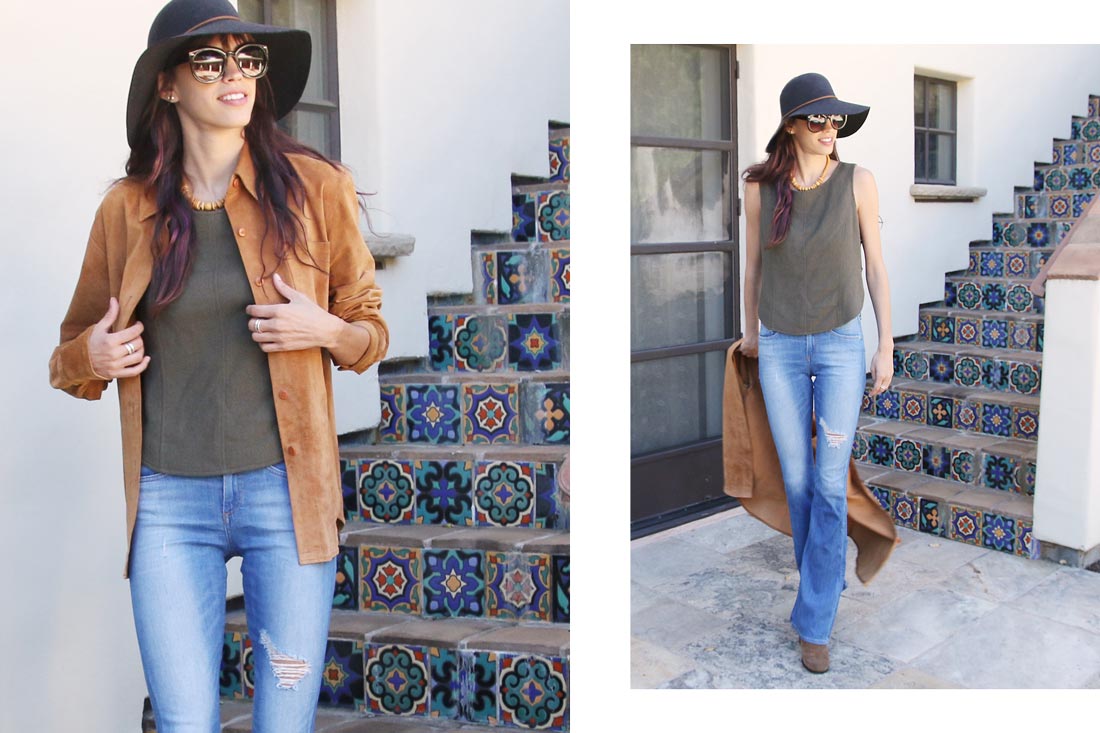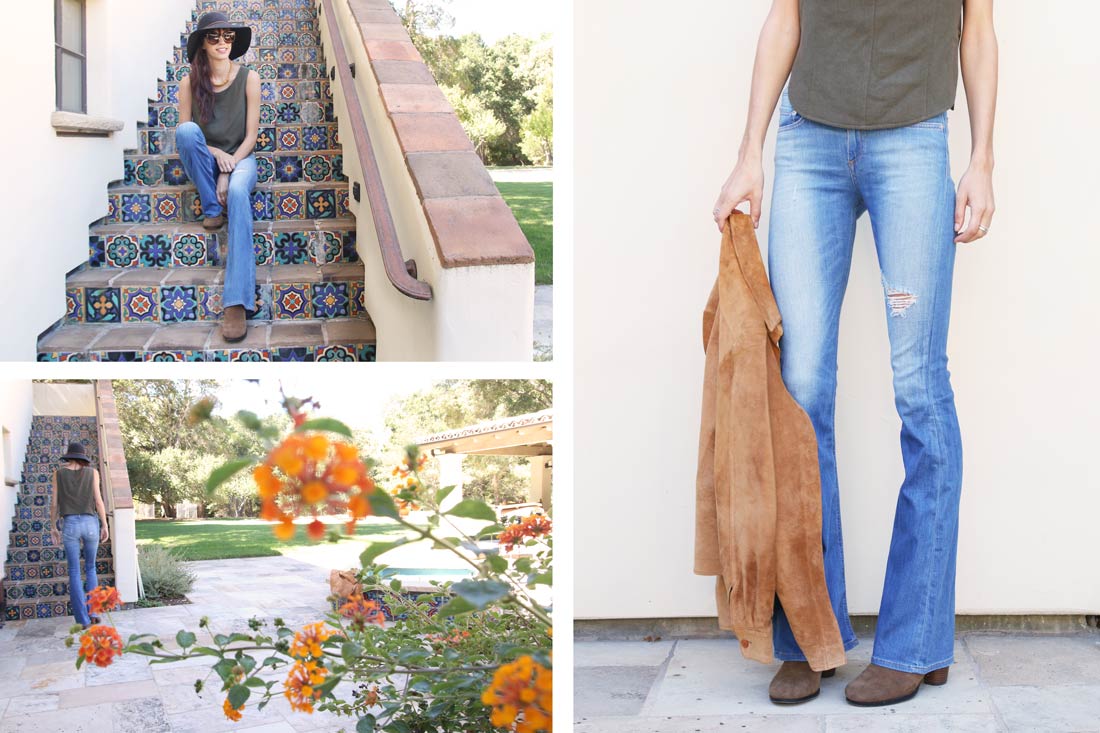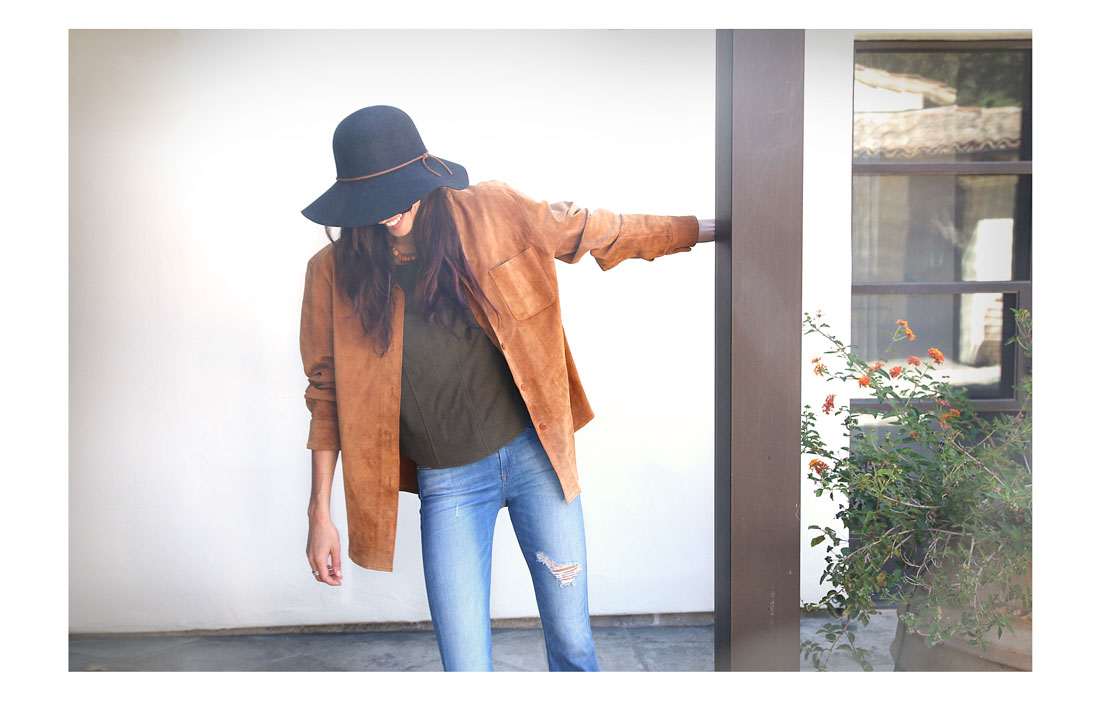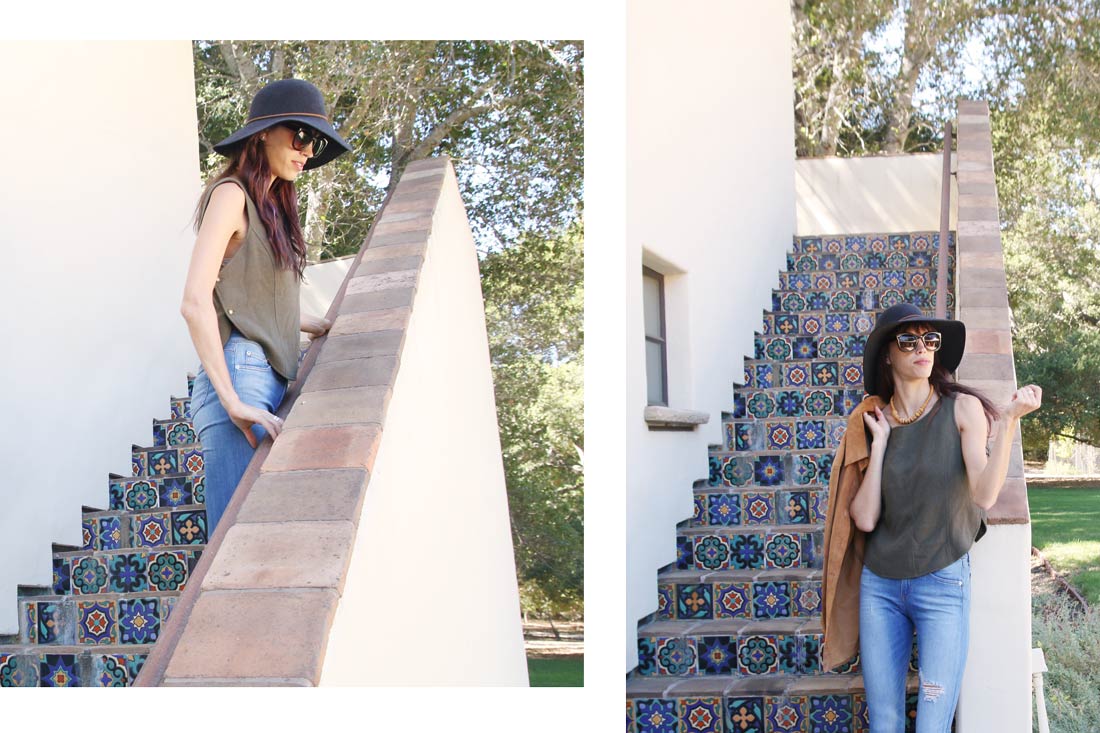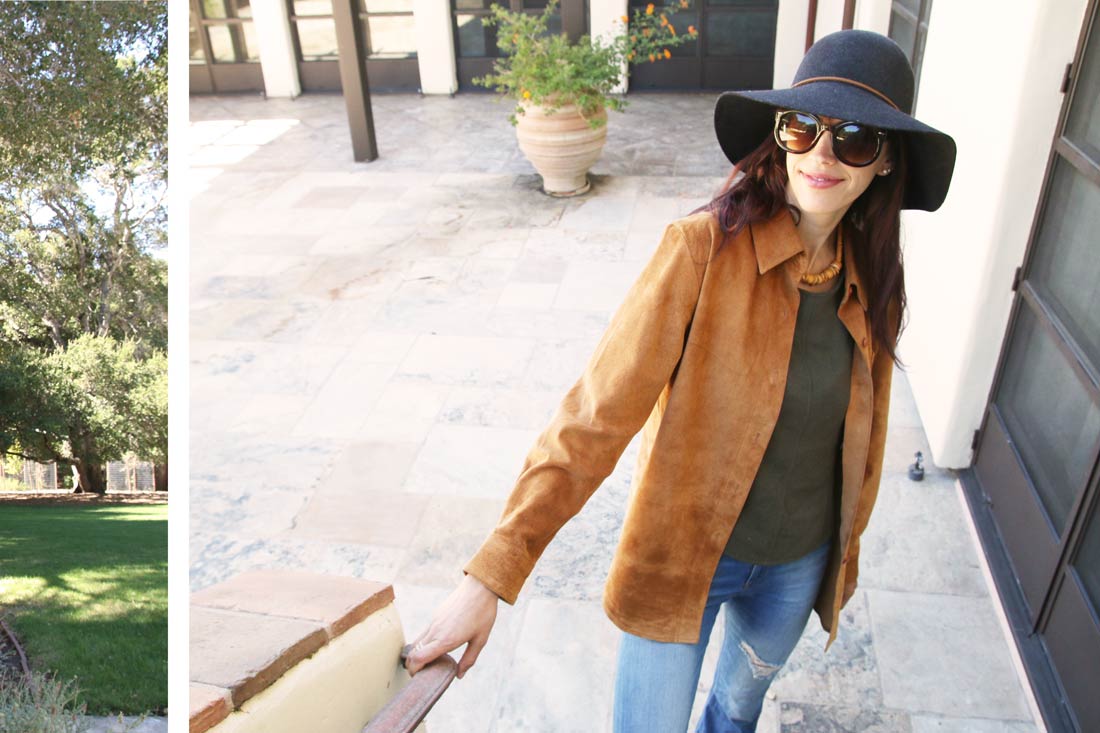 Pantones of the Post

So despite being caught between decades last week, I apparently sided with one side….maybe…😁 Bottom line: I seriously love to dress the part. Which is something you may or may not know about me at this point. So if I've said it before (my bad) I'll probably say it again… and again..I LOVE to dress the part. Maybe that's why I have such an eclectic style? 
See if you fly me to St. Tropez you know ill be in a big ass hat and skimpy dress. Going camping? Tevas, athletic shorts and thrifted oversized tank, duh. Black tie affair?! Give me the longest glamorous ball gown possible…💁 Castro Bars? Cut-off tee, sports bra, beanie ehehe.  OHH and if its a costume party, forgetttttt about it, you best believe I'm going full-f*cking-out.  WOW… I digress….
My point is, that when the 70s became the trend of 2015 I 1) about shouted from the rooftops "FINALLY my favorite decade is at the forefront of fashion!!!!" 2) could literally get soooooo into it that I either look like I jumped out of an old Woodstock photo orrrrr a weird girl still wearing her hippie costume even though its after halloween….
So lets call this the "modern day" 70s look shall we? Because there are the elements that allude to the past buttttt, I haven't quite gone off the deep end……yet….😏
The simplest "How To's" for rocking the 70s in Fall 2015:
Something suede

Earth tones

Flared pants 

Oversized sunglasses

Floppy, wide brim hat

Platforms! Boots, sandals, clogs… sneakers JK, please NO

Patchwork. Period. 
Lastly, add on any chunky accessories you please and bam! Now the question is are you fall ready? Or Woodstock ready? Probably somewhere in between. 😜
*PS: I'm sure you can expect more 70s inspired looks on the blog long past this years trend. 😉✌
---
Wearing //  Shoes: Camper (similar: here, here, here, here) / Pants: Rag & Bone (similar: here, here, here)/ Shirt: Anne Klein (A Line – old) similar: here  / Button Up: New Frontier, vintage from Helpers House of Couture / Hat: Rag & Bone / Necklace: Street Market (thrifted) / Sunglasses: ZeroUV //
Colors (left to right) // Pantone 654C / Pantone 5435C / Pantone 574C / Pantone 7500C / Pantone 724C //