Let's be real…. dressing to the 9's is fun and all (and by fun, I mean exhilarating, phenomenal, ego boosting…somebody stop me!! 😂😂), but we all have our tired moments. Mine happens every single day when I get home from the office and literally RIP off my clothes in favor of a soft robe, errr rather any suuuuuuppppperrrrr sofffftttttt get up. Soft should actually be my middle name, just ask Katie… 😛💆🤗
The best from Alternative Apparel loungewear:

My soft spot (get it?! 😜😜) for soft things made Alternative Apparel my JAMMMM. They actually make the fleeciest, softest, coziest, loungewear around (no this isn't a sponsored post 😜). Then, when I discovered the Mahabis slipper, I realized these two brands were a match made in (comfy) HEAVEN! ☁️ 🙌☁️
The feeling of receiving a new sweatshirt and joggers from Alternative Apparel is unparalleled… softer then a baby's bottom.😏👶🏻🍑👍 Tbh, I will wear it until it legit stinks, just so I don't have to wash that new fleece away. 🙊🙈🙊🙈 Being so particular about my extra-soft home #ootds, I've deemed anything Alternative Apparel as the clear winner for loungewear. 🙌😊😌
Mahabis are a new & upcoming slipper brand, redesigning the loungewear experience. With removable soles, the slippers easily transition from indoor to outdoor (idk about you, but that is PERFECT for taking out the trash and doing laundry up in my spot 👍🏠). They're the perfect shoe for minimalists, (even though I'm not one) their simplicity, innovative functionality and beauty is what drew me to this soft slipper. 😌
Shop Mahabis and redesign your downtime:

Pssss use code IGchasingkendall for 10% off Mahabis slippers!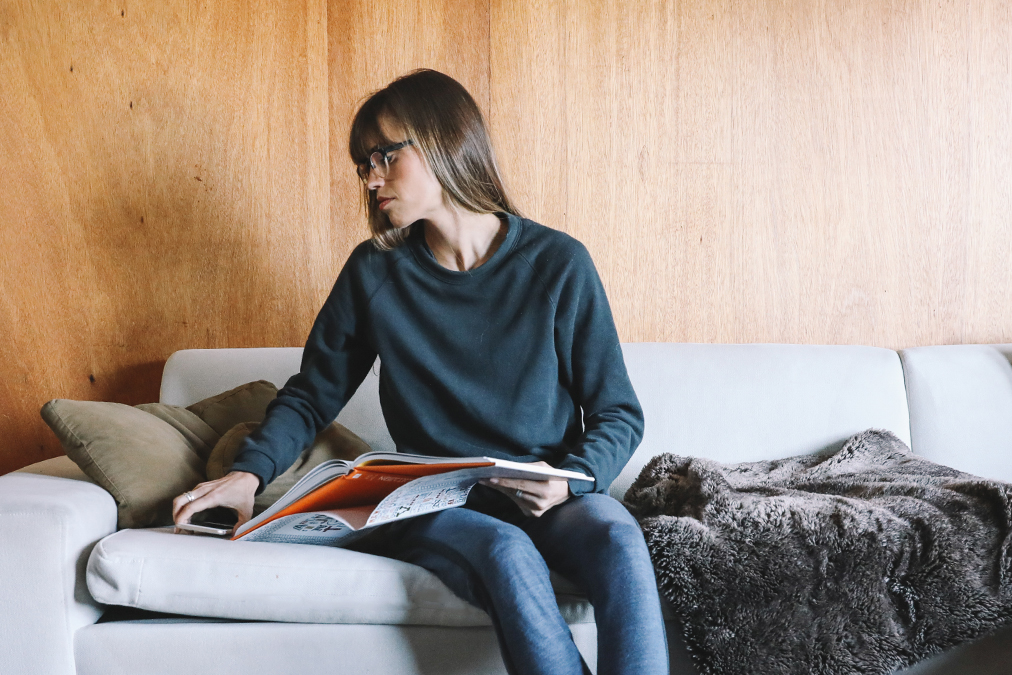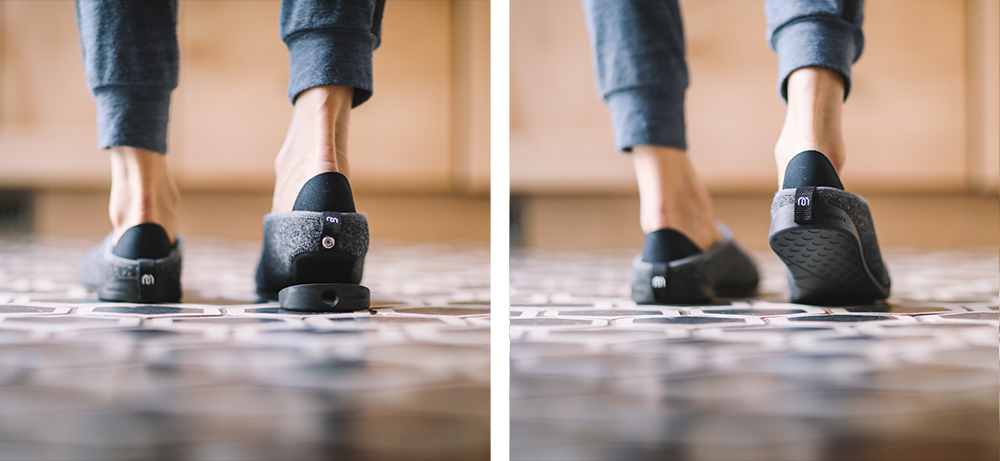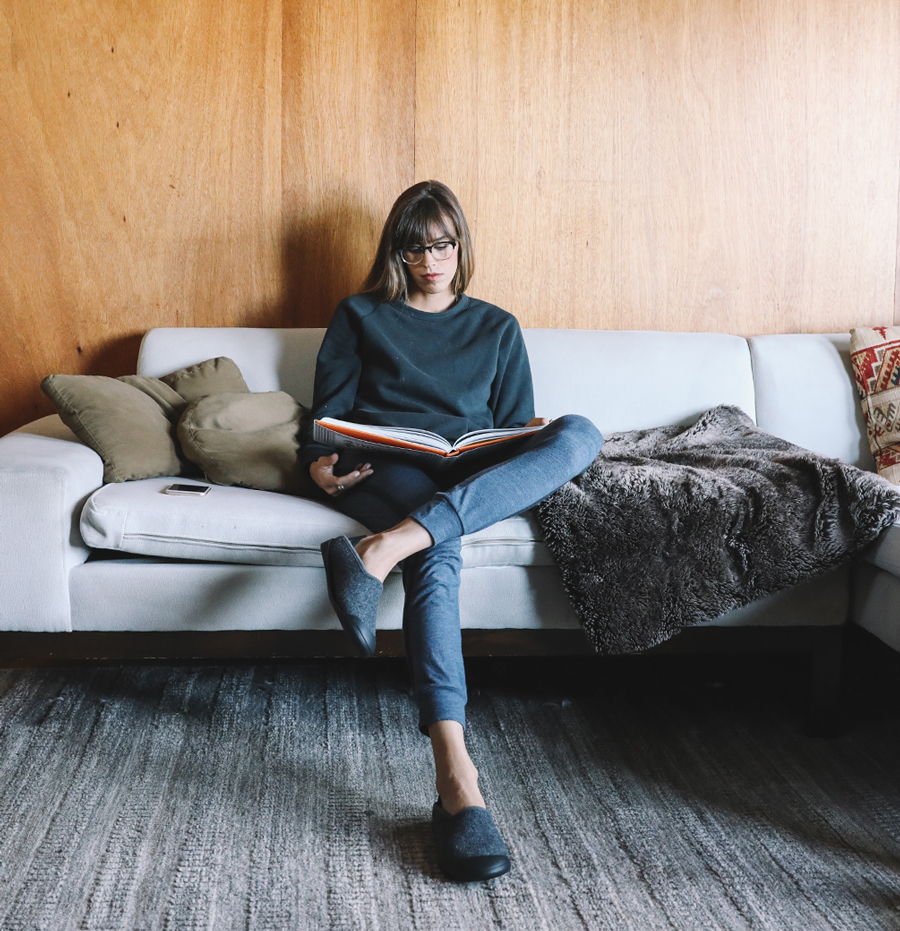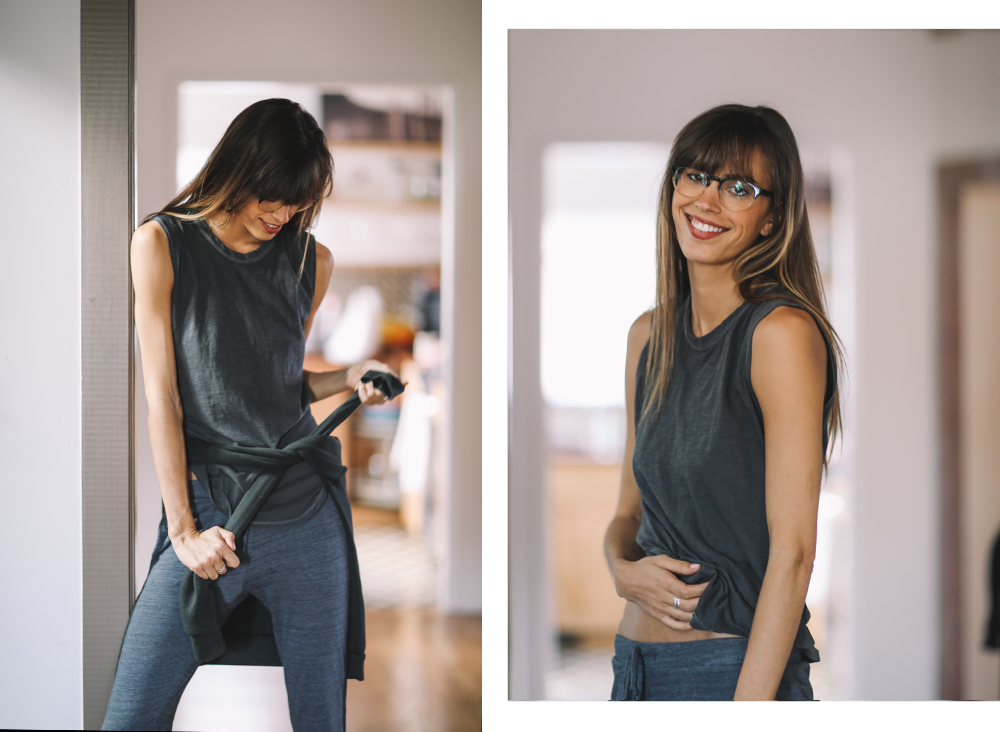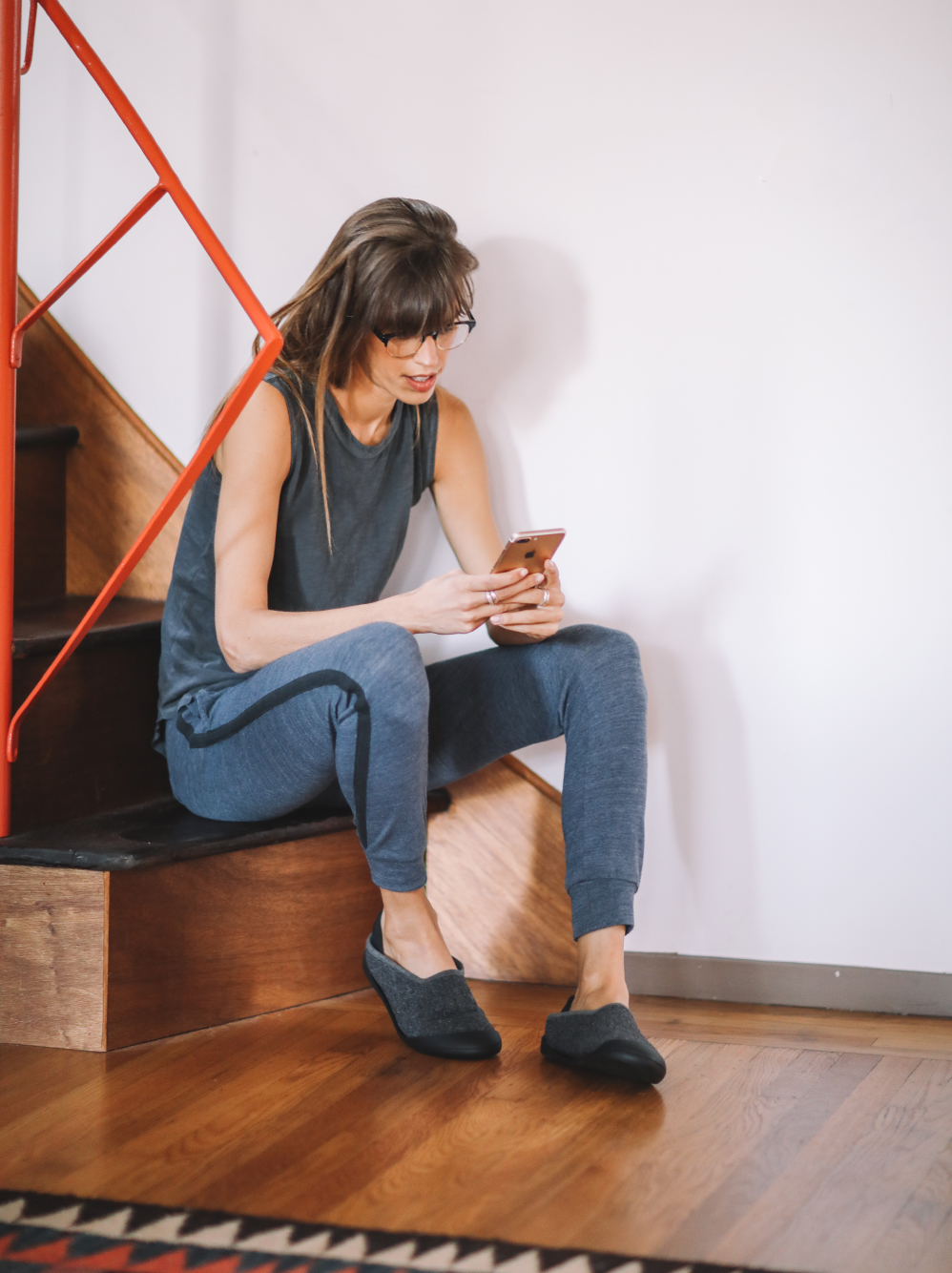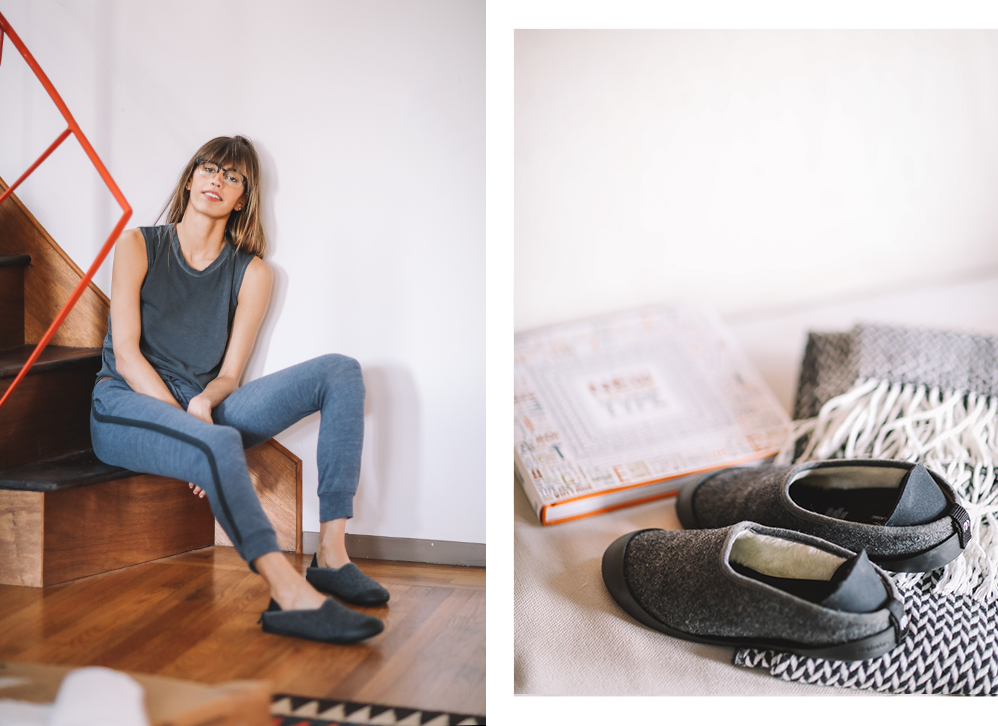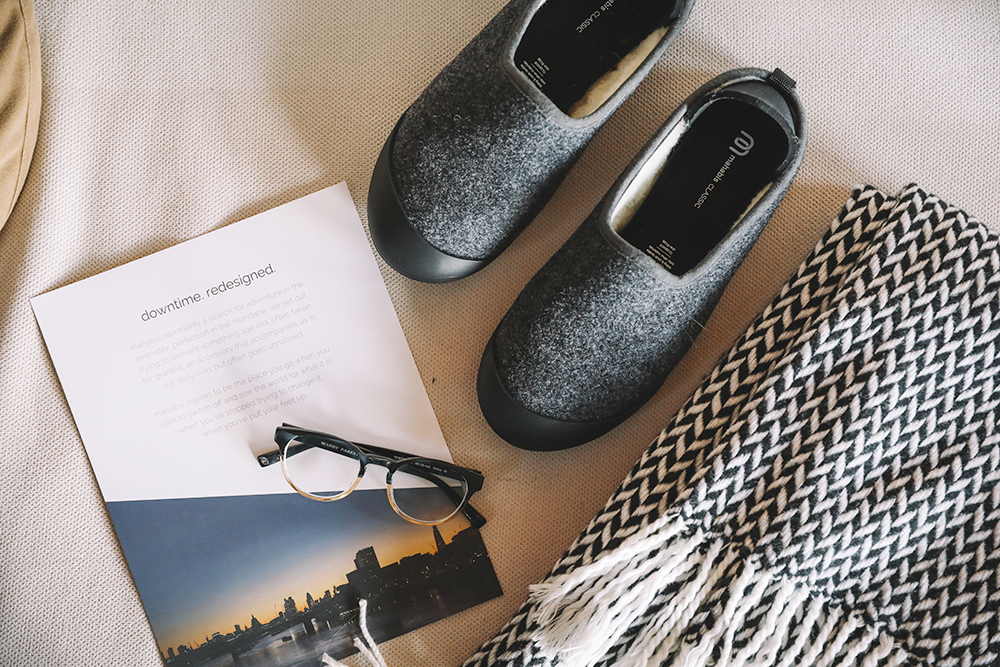 Pantones of the Post

Shop my loungewear look:

---
Wearing // Slippers: Mahabis / Joggers: Alternative Apparel / Sweatshirt: Alternative Apparel / Tank: Alternative Apparel / Glasses: Warby Parker //
Colors (left to right) // Pantone 7545C / Pantone Neutral Black C / Pantone 874C / Pantone 479C / Pantone 423C //