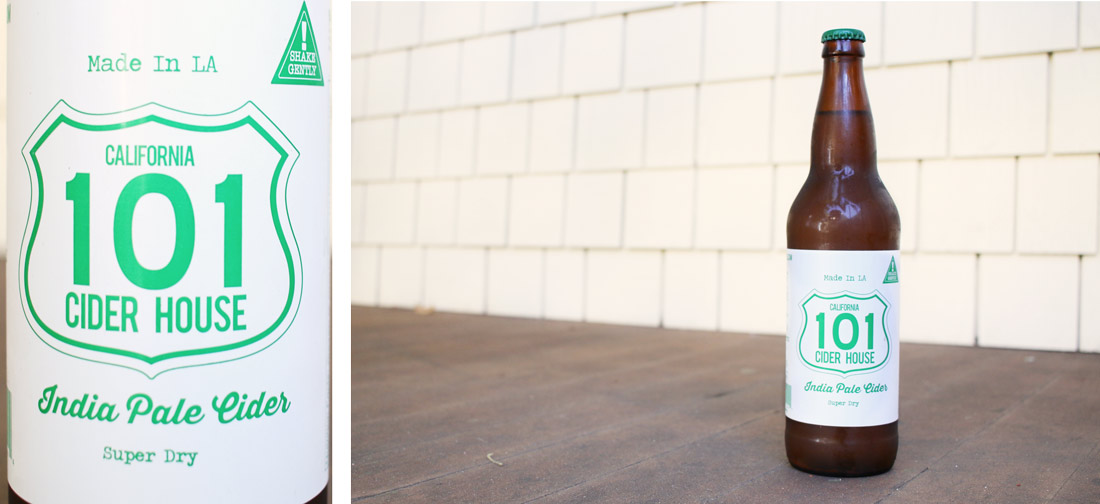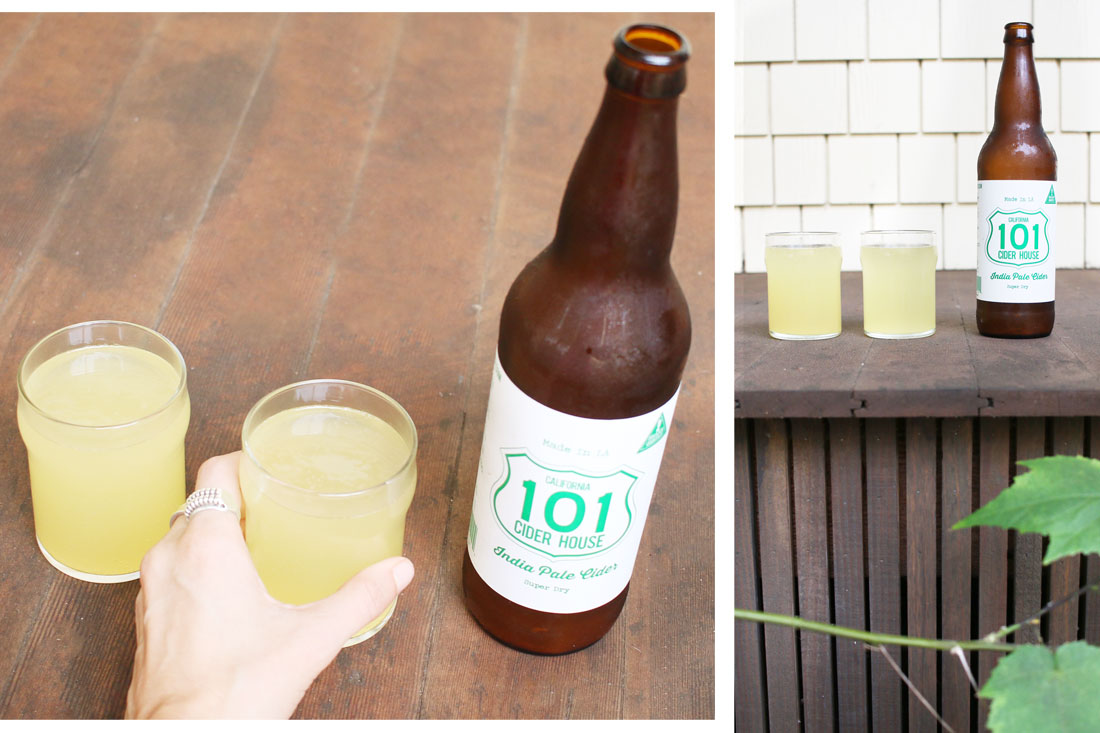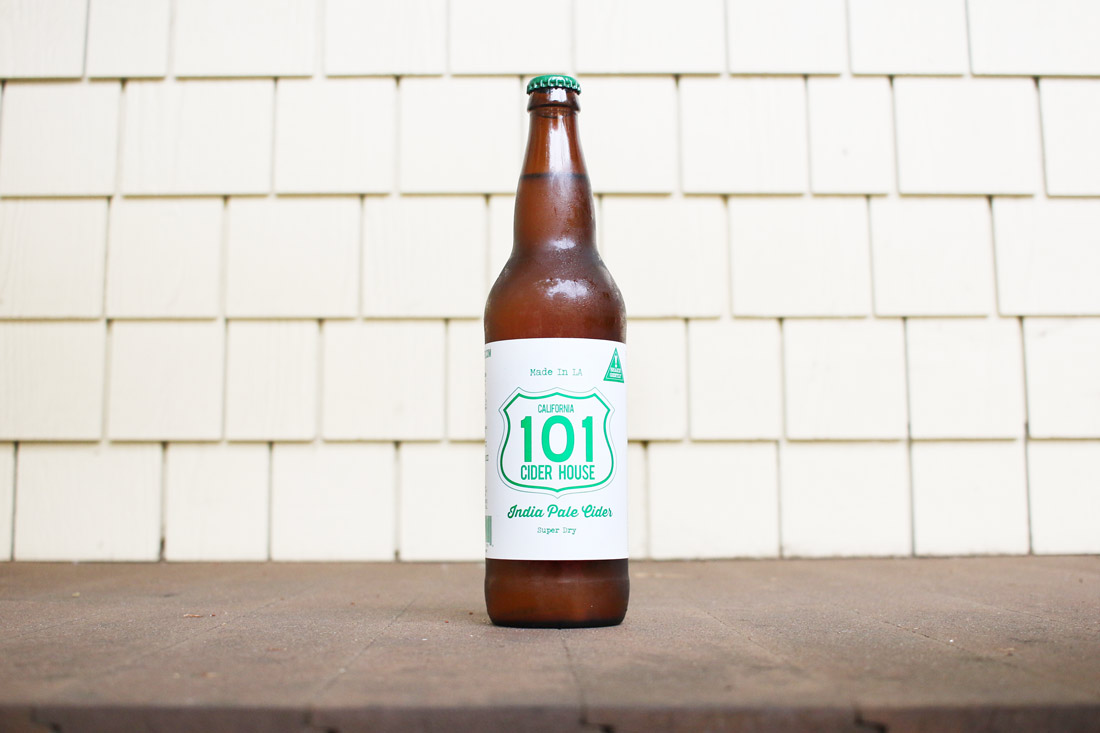 Pantones of the Post

The Facts
Style: Super Dry Cider
ABV: 6.9%
Brewer: 101 Cider House
Location: Los Angeles, CA
Sippin' Sundays Cider Day! Or maybe I just want something easy to drink since I am prettyyyy hungover, well maybe not so much hungover as I am completely deaf from the show I went to last night. 😬
Besides loving that this cider is named after the freeway that's connected me to every point in my California life 🚗 😎, it has a great balance of flavors. Made from a blend of american cider apples and quince, this cider is wildly fermented, and then twice hopped – first with a hops blend then with 100% Citra hops. Also all natural, unpasteurized, unfiltered, naturally sparkling – even probiotic!! 👍👍
TASTE TEST: Ok let's call it out, it looks a bit like pee, no? haha. pretty opaque though and definitely see some sediment swirling around in there. Such a strong fruity smell, I can smell pineapple from feet away (prob from the fragrant quince). Pineapple, farmhouse, bubblegum, orange, polished wood smell. Apples first on taste (obvi). Very dry, with proper level of carbonation. Citrus on citrus..on citrus notes. 🍋 Orange sediment resting at bottom of glass. Lemon, still tropical fruity-ish and a very slight hops quality. Not overpowering hops at all.
They say IPC is the cider for IPA lovers because of the hops. I would say it's not thatttt hoppy so don't run away if you don't like IPAs because you can still easily drink this bottle. If anything the slight hops give it a nice bitterness so the cider isn't sweet; of course, there are lots of other factors making it not too sweet, like the dryness. 😋
Spread the California love and easy drinking on this cute but cloudy Sippin' Sunday! Cheers.
---
Stuff // Cider: "I.P.C" India Pale Cider (Found at Whole Foods, Healthy Spirits, BiRite Market) //
Colors (left to right) // Pantone Cool Gray U (50%) / Pantone 7479U / Pantone 615U / Pantone 7530C / Pantone 7517C //