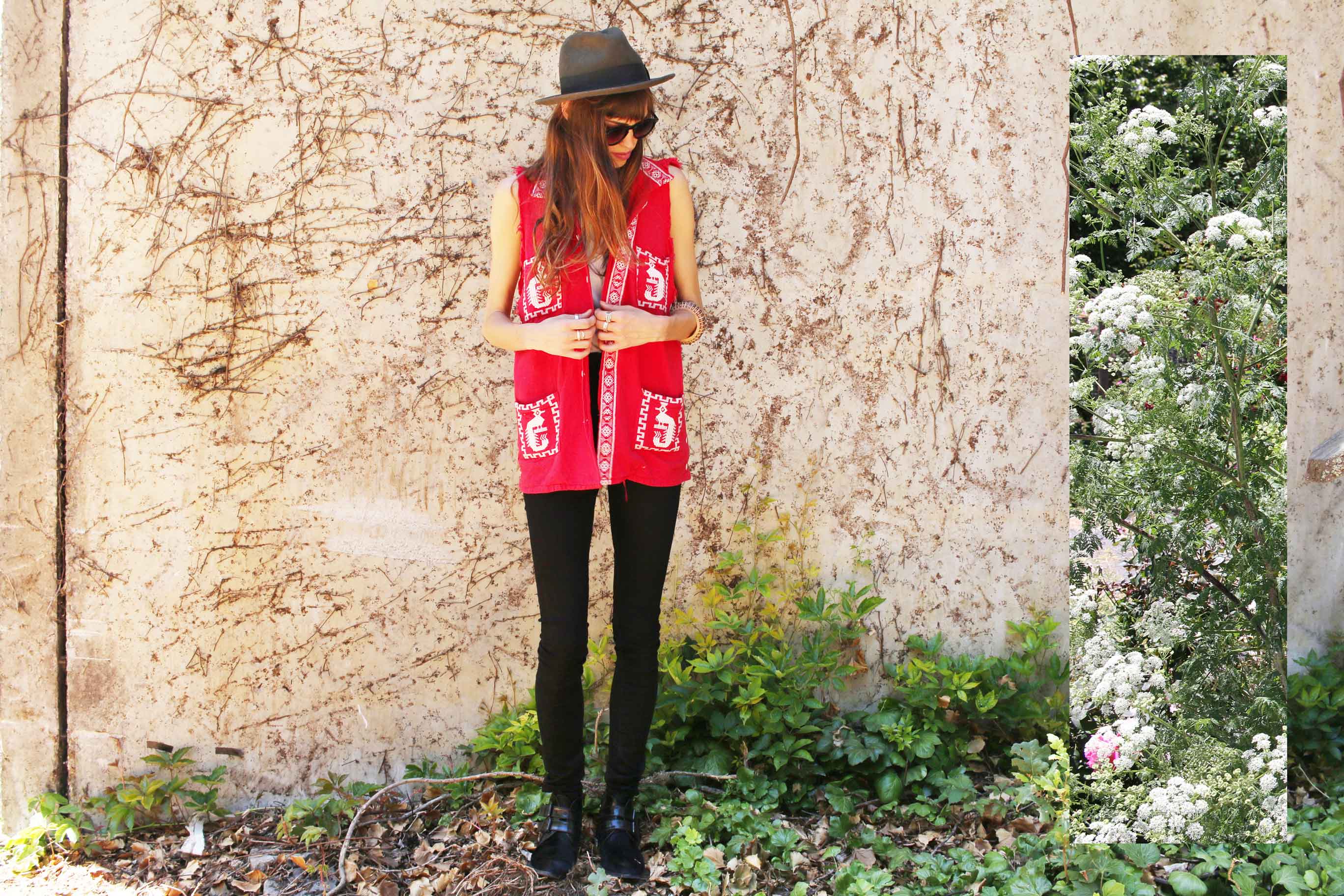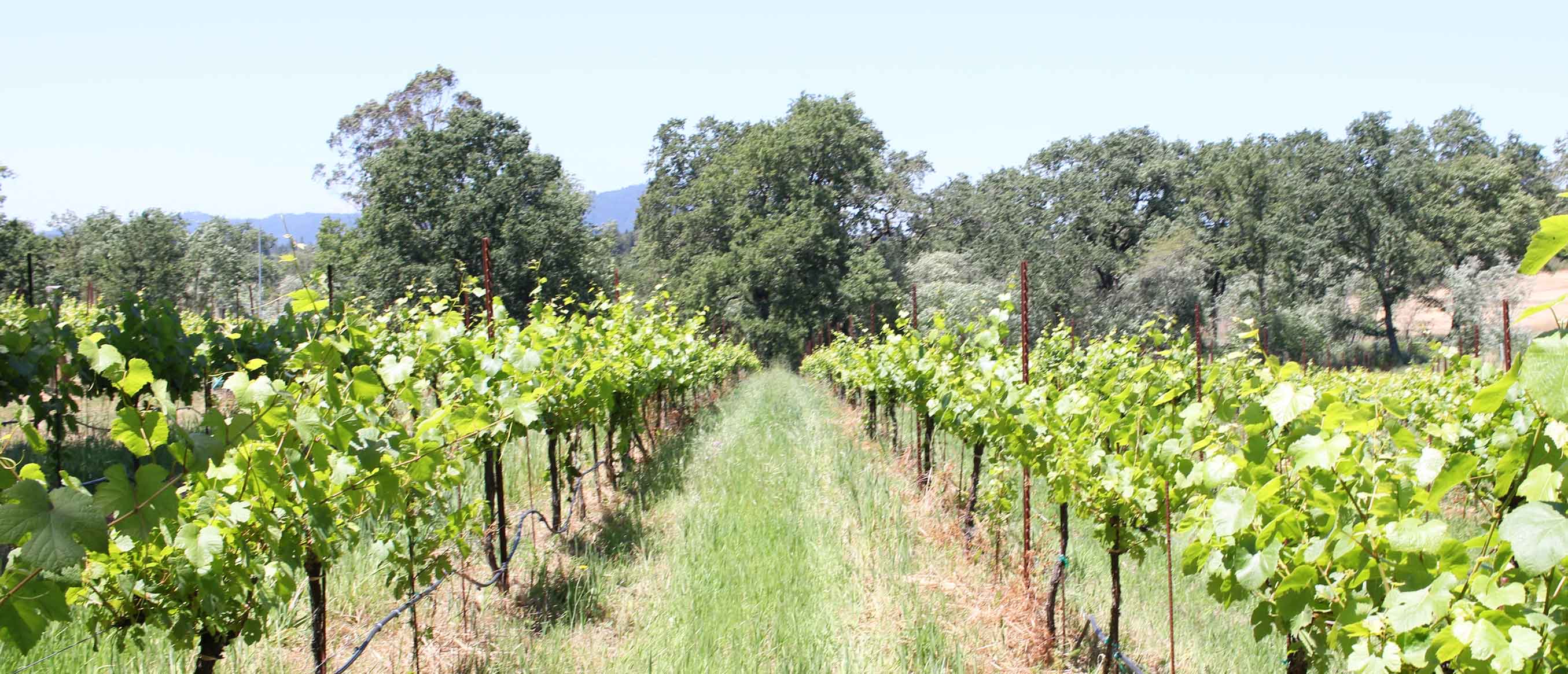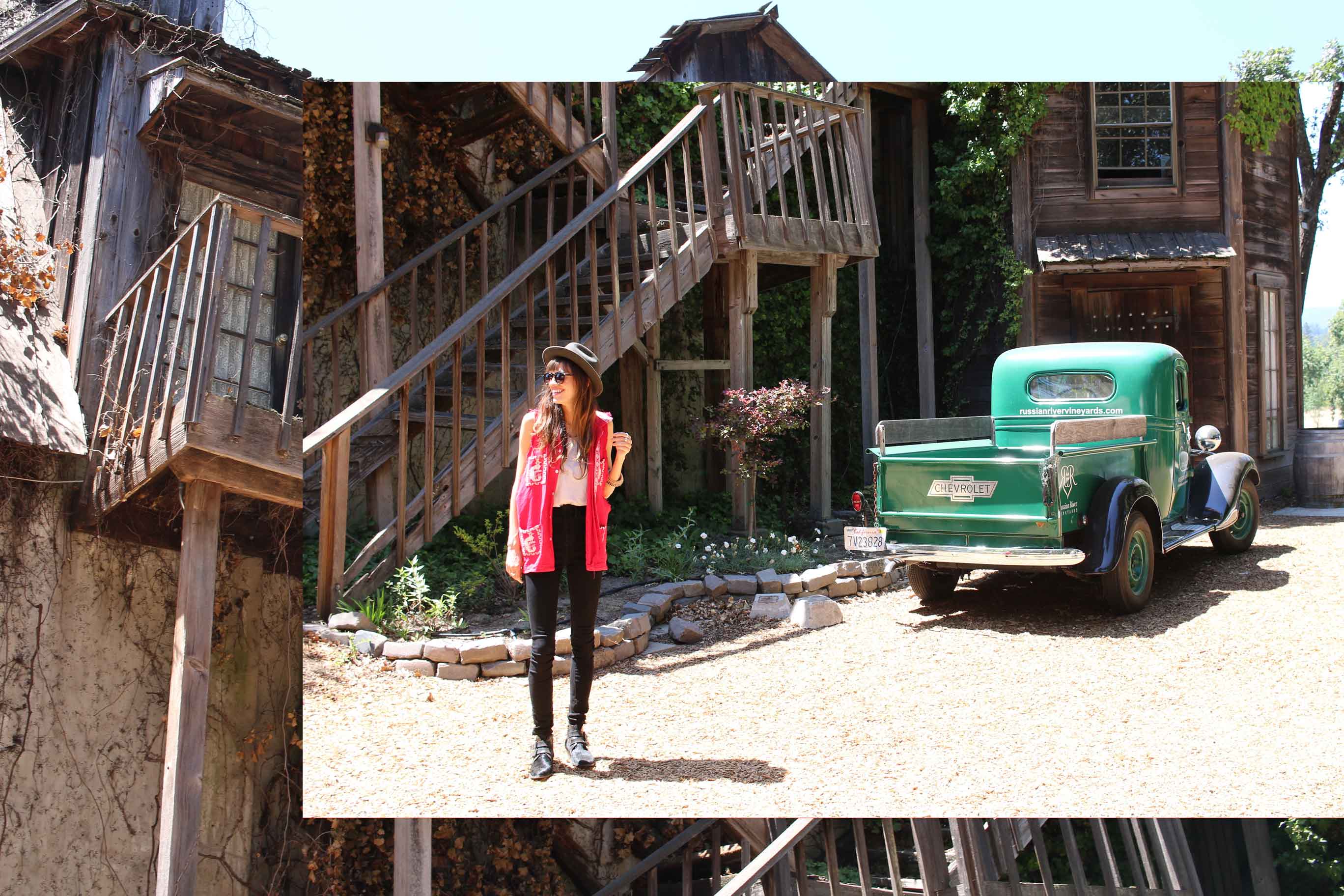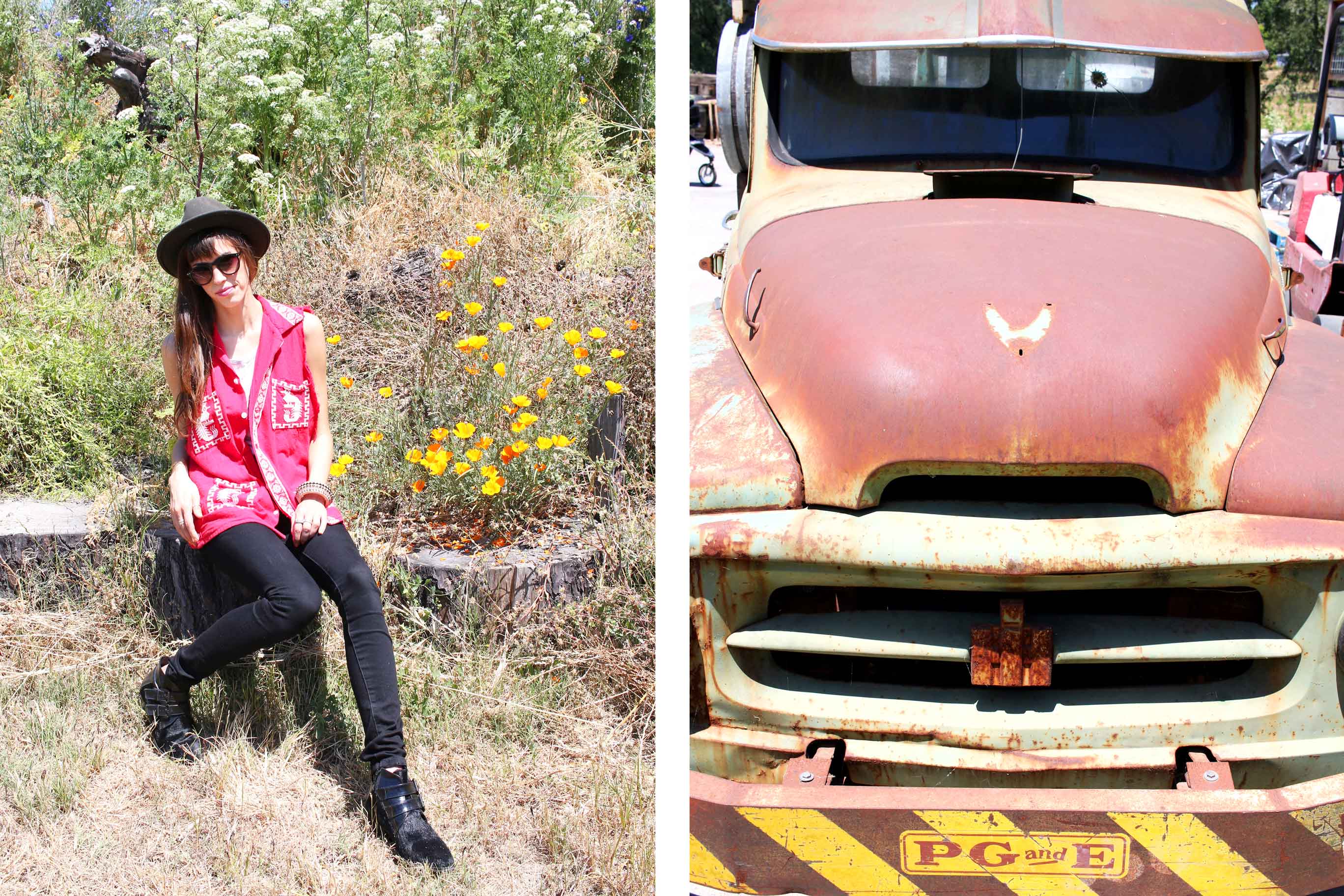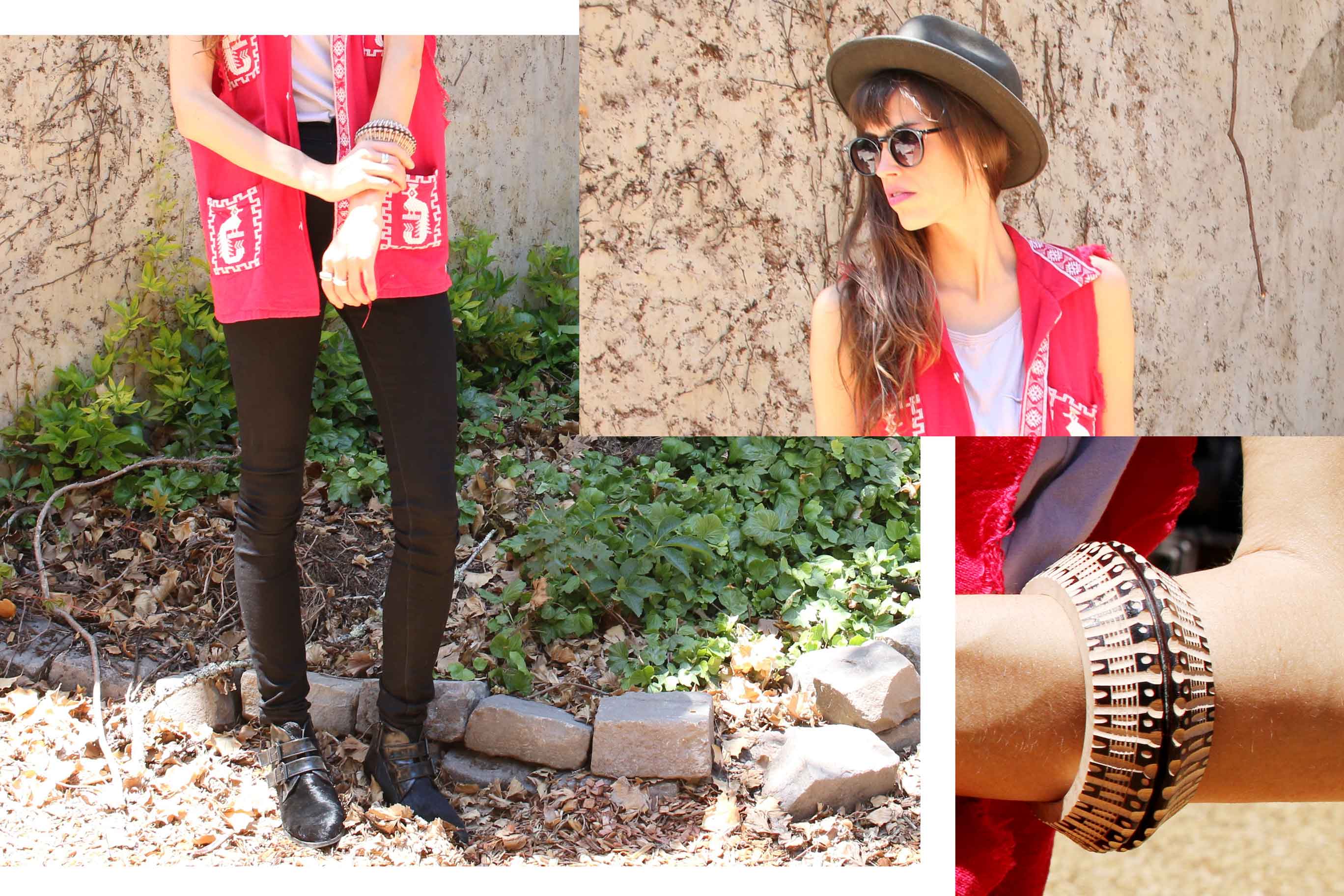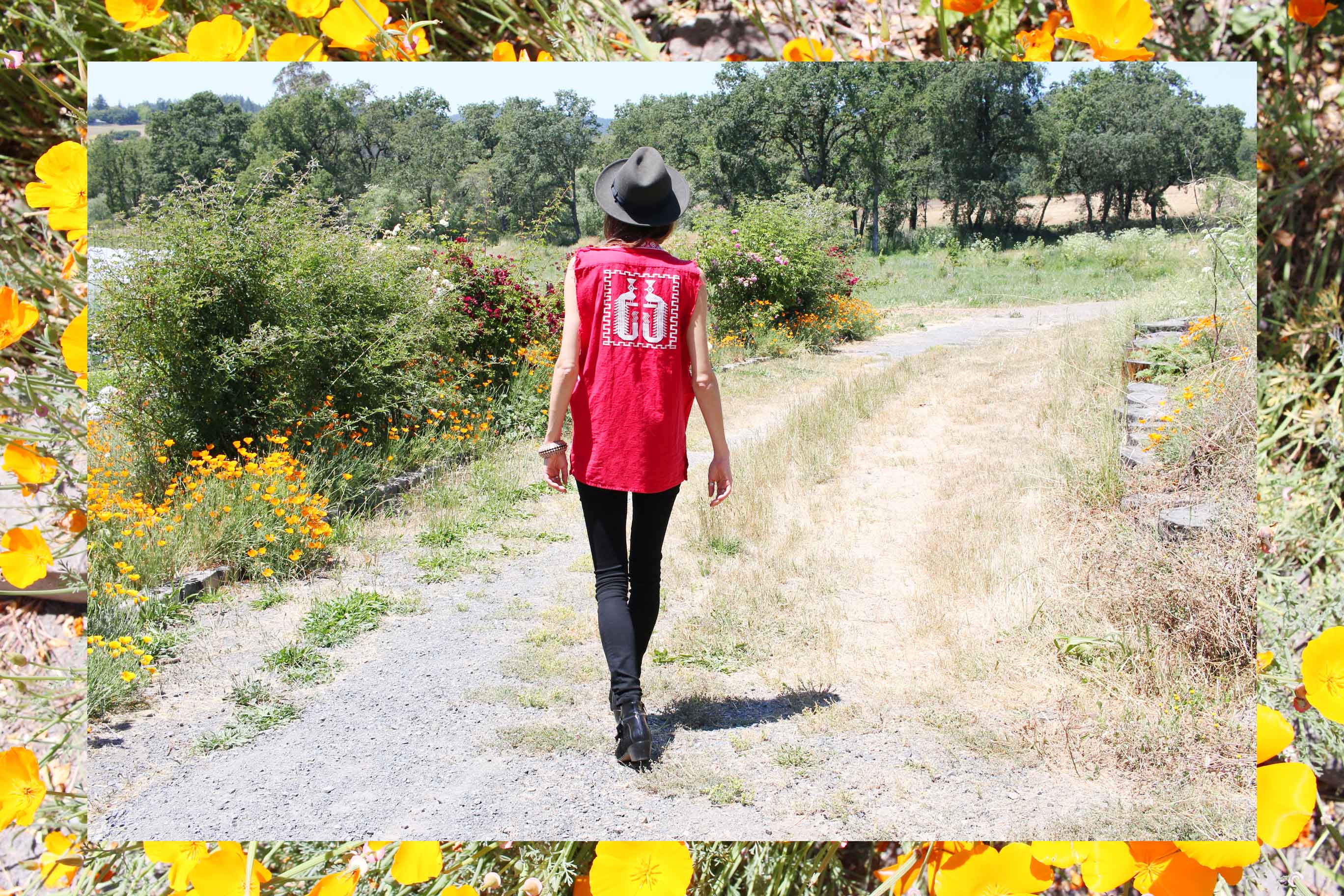 Pantones of the Post

Falcon Mike. Nuff said right?! Yes, it's killer but lemme back track a bit…
Finally the day had come…the long awaited journey, and by journey I mean quick jaunt, up to Russian River. I've been trying to go for agesss and what better occasion than for one of my best friends birthdays!! — 🎉 Celebrations are literally the best… Are they naaaaaaattttt? (que lawyer's voice in Serial.😂)
We were on a drinking mission and Falcon Mike was our savior. We were on a beautiful tour of Guerneville's wineries/breweries and Falcon Mike was our kooky driver.😂 🚌 When you have a bus full of 10 ladies and the Falcon driving you around all day often times you don't exactly carry out the agenda you imagined in your head…but you gotta be able to go with the flow. That's what makes life exciting… is it naaaaaaat?! (ok ok seriously I'm done now haha). 
The highlight was most def this beautiful winery, I mean…look at it. THAT baaarrrrnn! AND with live music?! Seriously though, it does not get better than that combo. Aside from the winery being completely organic (so cool), another totally nuts fact is that the old rustic structure has become a full blown BAT CAVE and yes, they circle like mad at night. 😯
My other favorite stop was the ultra-local joint, Stumptown Brewery, but prob more for the environment than the beer. Small but perfect in its existence with a sunny back patio looking over the river. Love 😍. Since it is small they only had a few house-made brews but I would say you come more for the local experience than the award winning beer.
✌️ All in all – what a phenomenal day made possible by rad chicks and a rad….man. So if you're in Guerneville/ Russian River and need a lift? He. Is. Your. Guy.
Ahhhhh lastly just a fun tip about this vest… Yes it is thrifted but no that does not mean you can't find a similar look. If you find an awesome printed/thrift shirt (usually mens) and like the style but GASP, it's too big!! Ha well don't fret, just cut the sleeves off! No one will know the wiser. It's when u have huge sleeves that you look like you're drowning 😉
---
Wearing // Boots: TBA Shoes, via Urban Outfitters (similar: here, here) / Pants: Urban Outfitters / Tank: From Clothing (Bali) / Vest: Thrifted / Hat: Goorin Bros  / Bracelet: Carla Fernández / Sunglasses: Amazon //
Colors (left to right) // Pantone 1795 C / Pantone 116 C / Pantone 290 C / Pantone 341 C / Pantone 7504 C //