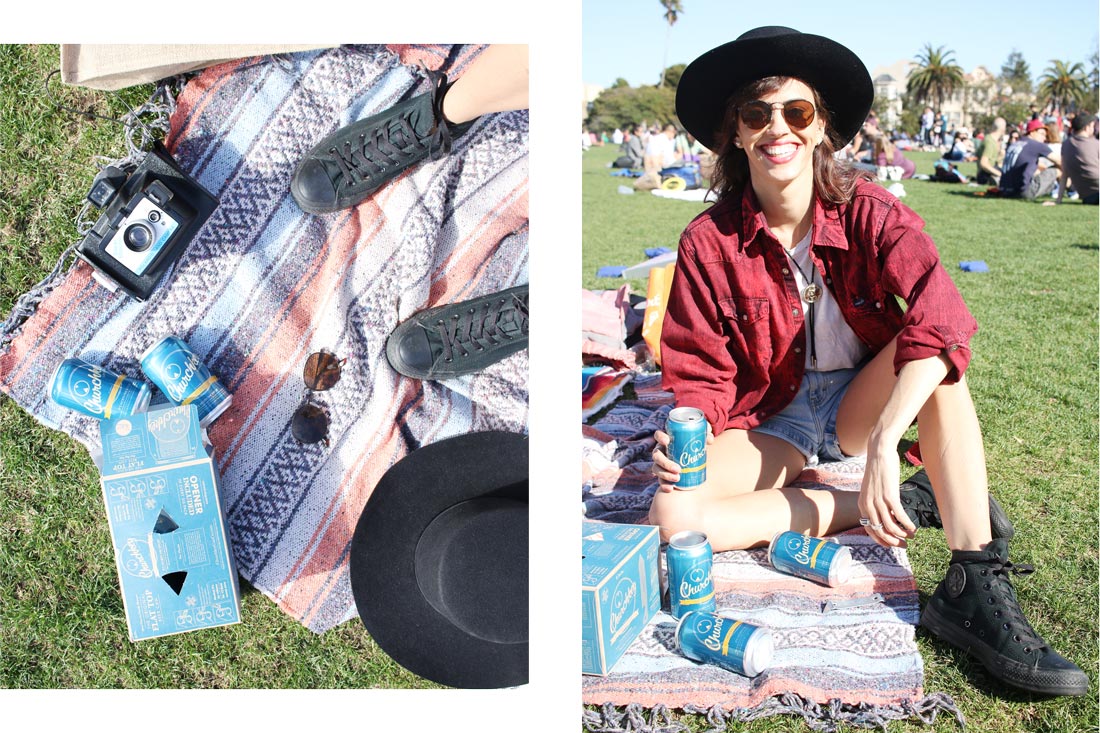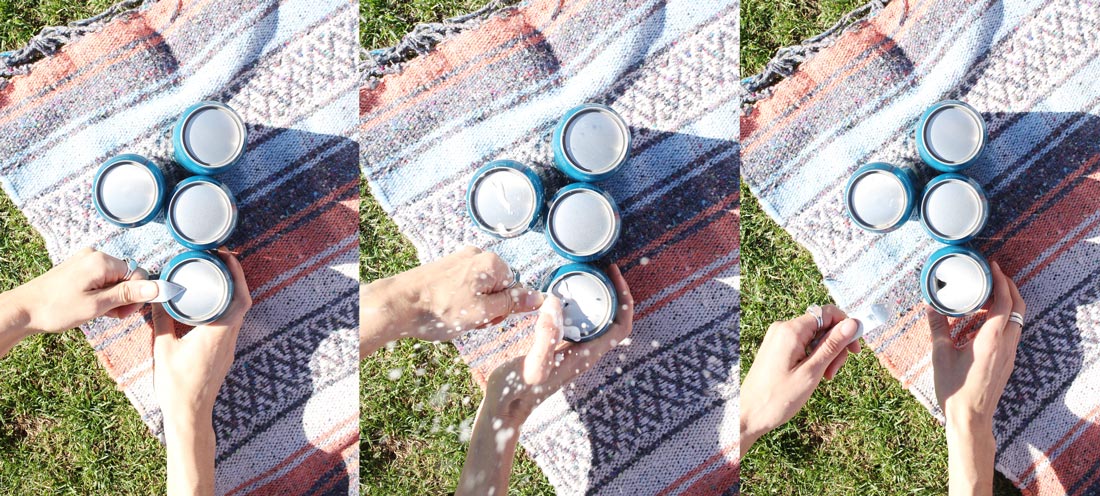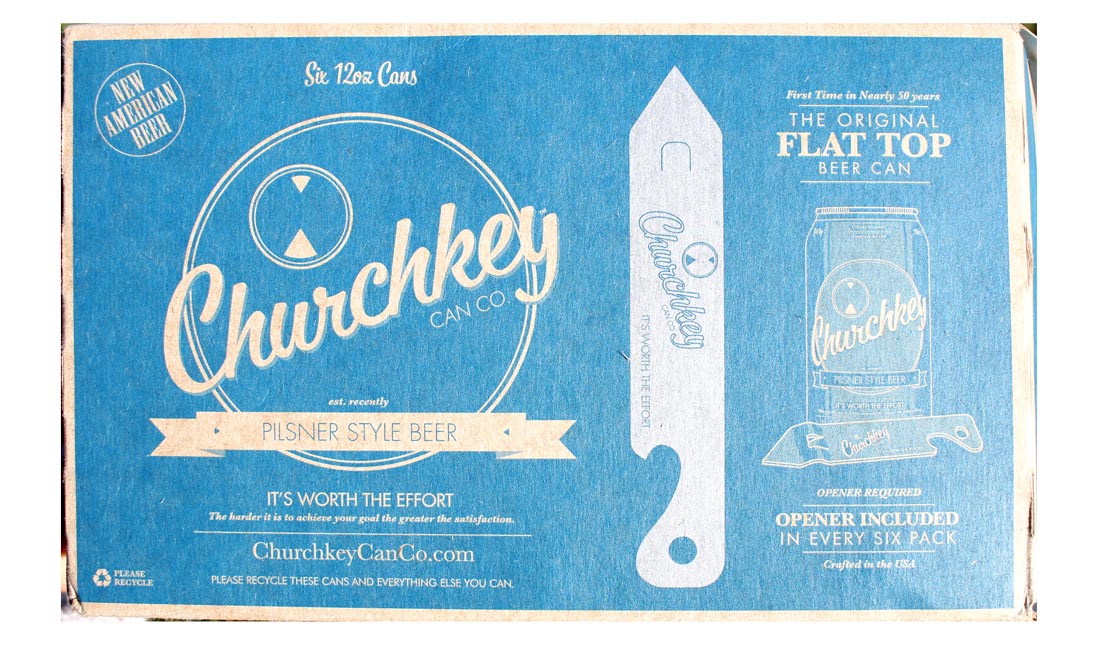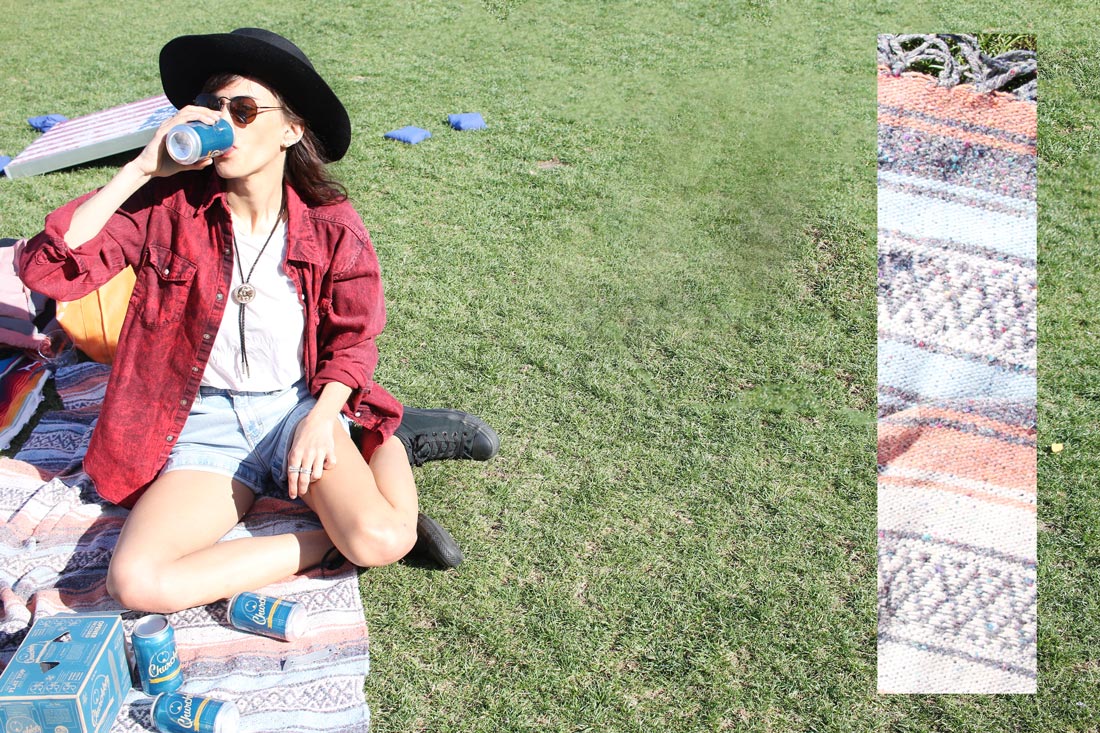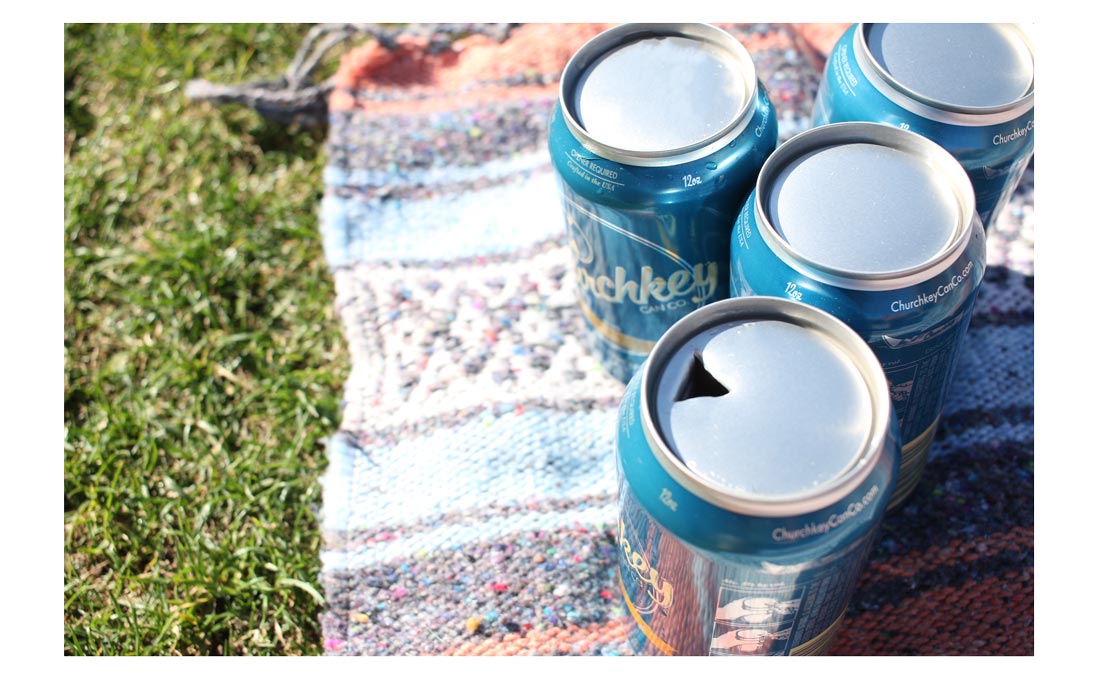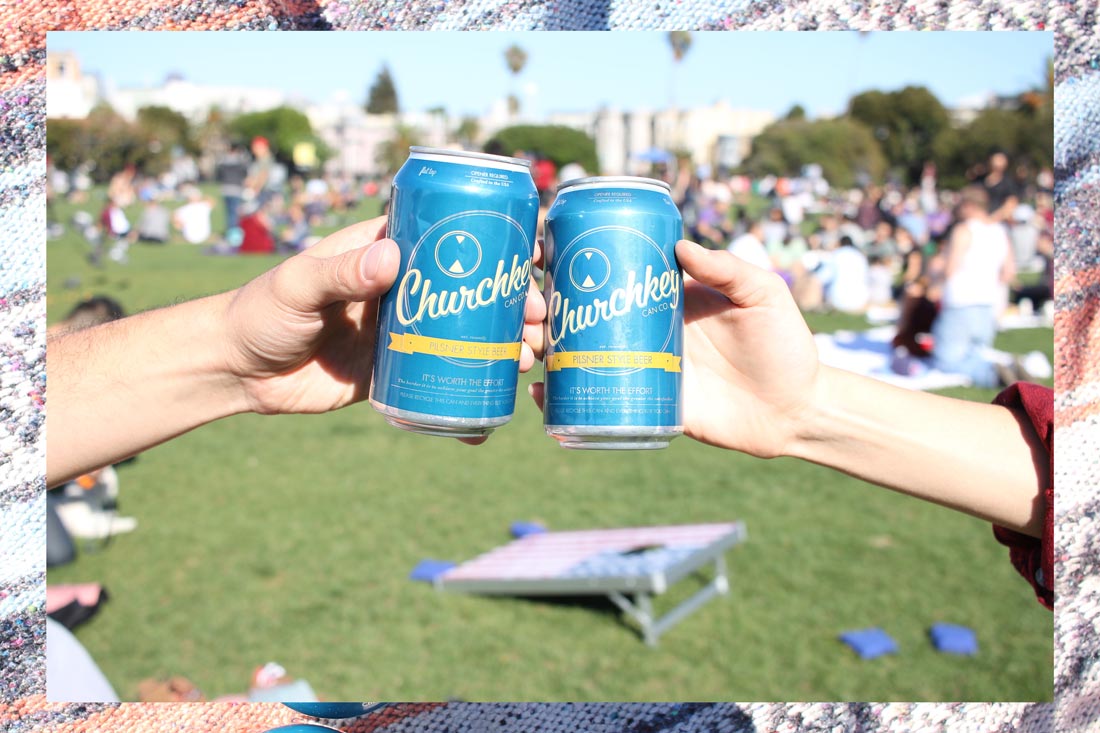 Pantones of the Post

The Facts
Style: Pilsner
ABV: 4.9%
Brewer: Churchkey Can Co.
Location: Bellevue, WA
I have a feeling that our days left to bask in the warm sun are fading into the misty fog – after all, we did change the clocks back last night and that only ever means one thing…WINTER (and darkness 😩). But maybe I don't have to be so dramatic yet, I have faith that November will yield a couple more park days, and when it does, grab a pack of Churchkey beer! 🍻😄
🎃 You know, I thought about reviewing a pumpkin beer today but truth be told I have never been THAT impressed with the pumpkin beer selection. If anyone out there has ever had one that actuallyyyy tastes like pumpkin, PLEASE comment below and tell me what it is!!! For the record, I have enjoyed the handful of pumpkin beers this year but never been balls out thrilled by their palette. I always want that pumpkin spice flavor and its never quite there. (So now I wonder, pumpkin beers a marketing ploy? Quite possibly…😒)
I digress.. back to the Churchkey Beer. First of all, as a graphic designer, I just DIE over this packaging design and the entire experience of drinking this beer. 🙌 Having to use a churchkey (included in every package) to open the flat top can takes me right back to the 30's when this top was the only top. As if this beer isn't already the most hipster thing ever… it's brewed by two Portland natives who crafted this pilsner style recipe in their garage and served it to friends at BBQs, before solidifying the brand.😛 Now we taste!
TASTE TEST: 3 words: light, light light. Pours a pale yellow, translucent color with medium carbonation. Smells like spilt beer, actually mild hoppy smell too but not at all on taste. Definitely an easy drinking, sessions beer (aka you can have the whole pack and probably jam afterwards). A slight bitterness and very mild bite to it when swallowed, which is nice and a bit unexpected for a pilsner. Taste grain, grass, dirt, even all around farm. Overall a smooth, clean, straightforward and refreshing taste. You get what you get.
Hmm well, you get a little more than whats expected because on the spectrum of pilsner style beers this one is closer to the more flavorful end. While the packaging alone is enough to make me pick up this beer, it's nice to know that what's on the inside is equally decent as well. 👌
Churchkey is great for a pilsner, one of the cleanest, flavorful pilsners I've had! While it won't be your the beer of the year, it's a satisfying all around experience; serving it's purpose of easy, social drinking. 
Actually, when flat top canned beer first came to market it facilitated much more social drinking 👫 – allowing beer lovers to drink their beer with anyone, anywhere…so thats exactly what you should do with this can! Grab a pack and a pack of friends and enjoy anywhere. 😋 Happy Sippin' Sunday!! 🍻
---
Stuff // Beer: Churchkey (Found at Village Market, other locations here) / Camera: Polaroid (similar) //
Wearing // Shoes: Converse / Shorts: Vintage Calvin Klein (similar) / Shirt: Vintage Wrangler (from Afterlife) / Hat: Worth & Worth (similar) / Sunglasses: AJ Morgan Eyewear / Necklace: Afterlife //
Colors (left to right) // Pantone 195C / Pantone 702C / Pantone 2915C / Pantone 5783C / Pantone 475C //