Part tropical treat, part sophisticated lounge drink, El Presidente is often forgot about as a "classic cocktail," but I'm here to give it some loveeeeeee today!
Let's get one thing settled right off the bat:  this is my cocktail, but he's #notmypresident 🙅😝 Phew! Anyway, I feel like rum doesn't get a lot of love when it comes to cocktail making/ordering because everyone associates it with overly sweet tropical drinks… well, incase you couldn't tell🔝 this drink is NOT that…Stiff as my grandpa's hunch back. 😂😂
I'm all about the 3 ingredient, high ABV, low sugar cocktails so when I had El Diplomático rum sitting around I went on a hunt for exactlyyyy that. Here is what I came up with…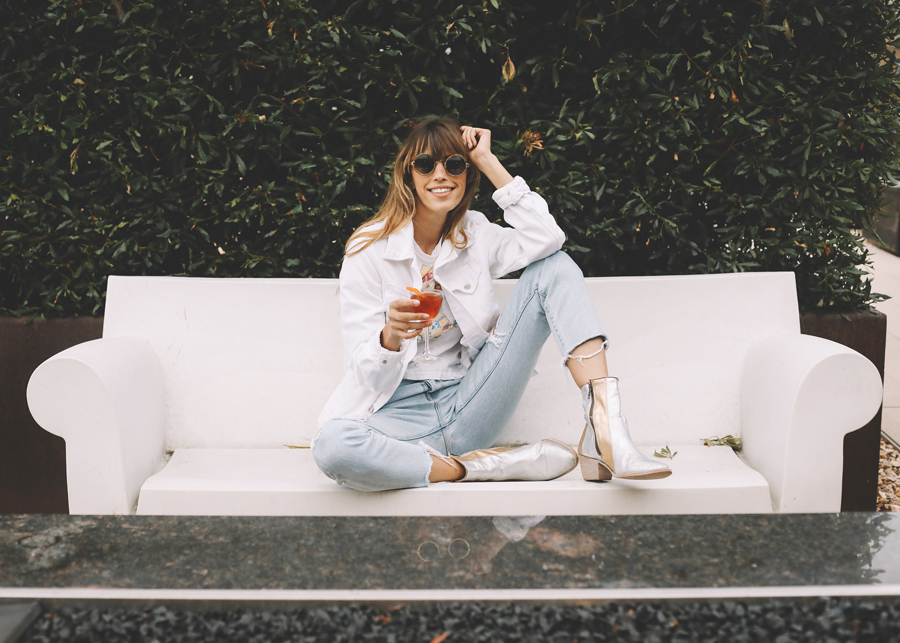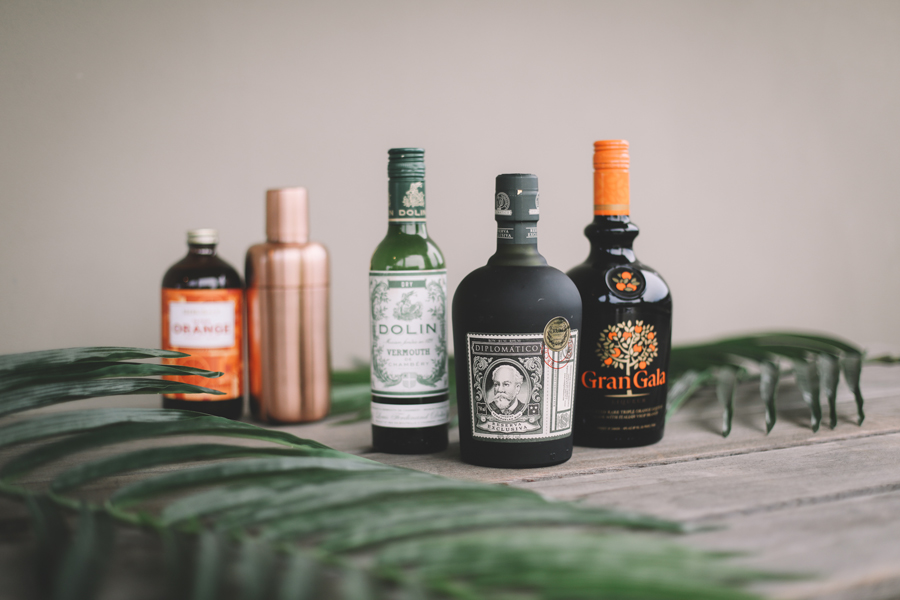 Ingredients:
1 dash Grenadine
3/2 oz Dry vermouth
1/2 oz Pierre Ferrand Dry Curaçao (Orange Curaçao)
1 1/2 oz  Diplomático Rum (light rum)

Process:
Add all the ingredients into a cocktail shaker with ice. Then shake for 10 seconds and double-strain into a chilled coupe!🍹🍊
*PRO TIP: Do not overdue the grenadine, I originally added 1/2 teaspoon and it was too much, you don't want it to overpower the drink.
Technicallyyyyy this drink is made with light rum, but I had dark on hand and wanted to try out the cocktail anyway since I had just had it out to dinner at Lolinda the night before. So YOLO. 😛 Also I couldn't find an orange curaçao so I used the recommended substitute, Gran Gala (an orange liquer). But, that's what home bartending is all about! Adapting and using what you got, and dare I say it was even better? Maybe that's just the homemade effort talking. 😉👍
Whether you're hanging onto summer and need a tropical moment or you're ready to move into fall and want a swanky stiff lounge drink, either way, El Presidente has got you COVERED!👌🍸 So cheers to you, and this Cuban drink, this #SippinSunday!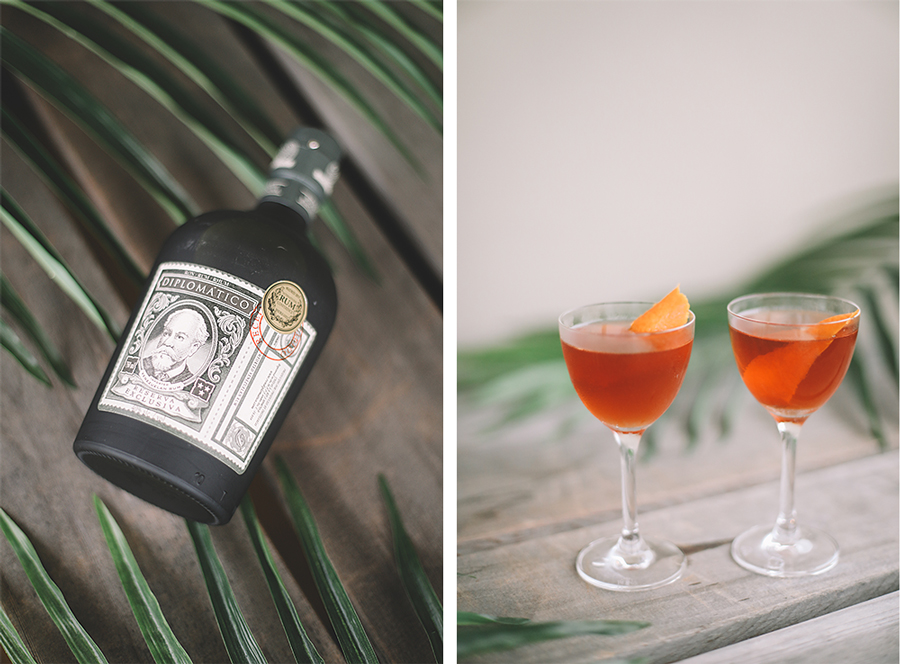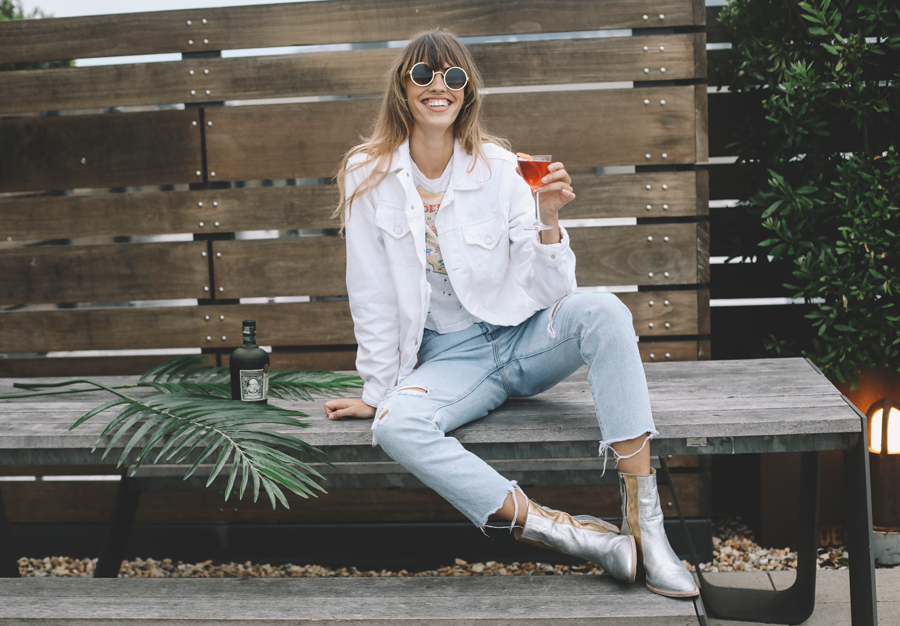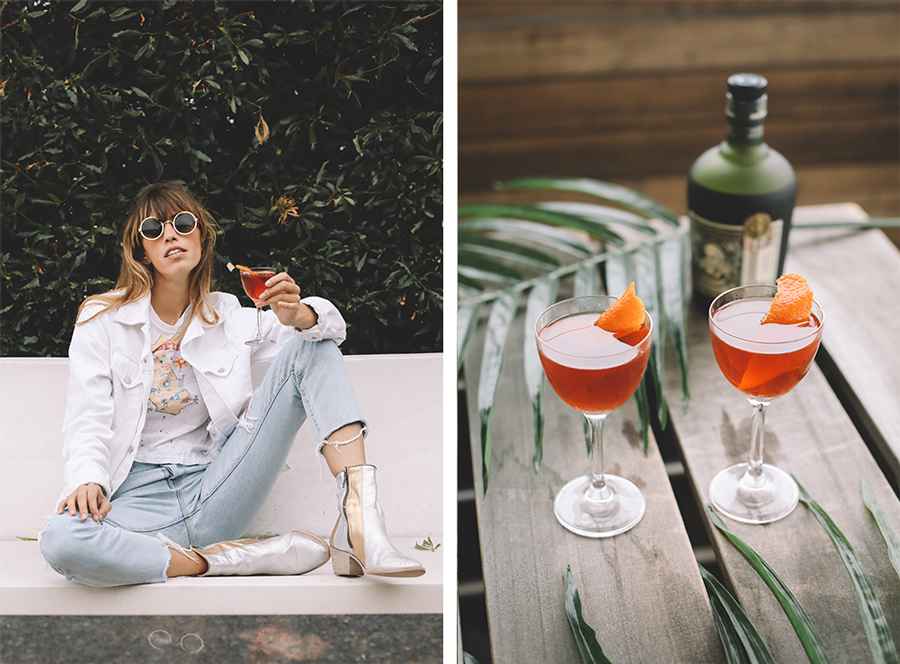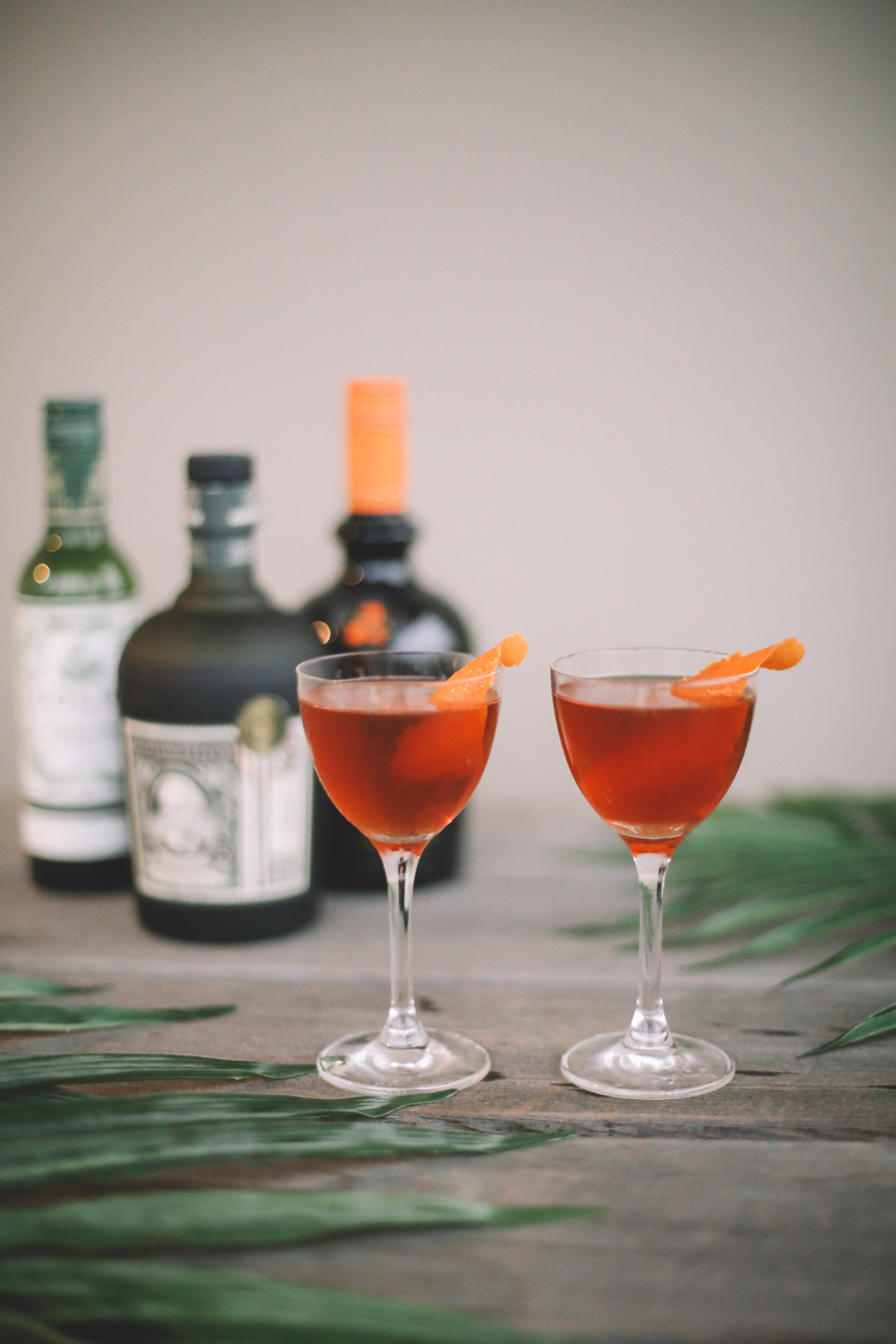 Pantones of the Post

---
Stuff // Diplomático Rum / Amaro Nonino / Dolin De Chambery Dry Vermouth / Gran Gala Liqueur / Nick & Nora Glasses: Cocktail Kingdom / Shaker: Cocktail Kingdom (similar: here, here) //
Colors (left to right) // Pantone 404C / Pantone 412C / Pantone 406C / Pantone 159C / Pantone 7609C //