The Facts
Style: Saison / Belgian Ale
ABV: 8%
Brewer:  Prairie Artisan Ales
Location: Tulsa, OK
It's def offish spring, yo! Sick of hearing that yet? Cause I am!🙋 So lets move on… to spring + BEER lol. So with the turn of the season, I bring you the greenest of them all: The Prairie Hop… complete with mice!! 🐭😄 (on the label not the bottle, chill 😝).
Not only is Prairie one of my all time FAV breweries but dry-hopped Belgian style ale's are also one of my all time fav beer types 🙌 – so I'm in mad heaven sipping this right now. Onwards to…
TASTE TEST: On pour, quite carbonated and opaque. Hint of sour at first but finishes more bitter, so there def some hops in there. The sip really fills the mouth if you know what i mean – a "mouth takeover" if you will. But still quite tight and crisp. Getting some hints of pine, grass, and yellow fruits like peach and mango. Mild though in the fruit taste, def more spice and some even citrus qualities. 🌲🍑🍋🌾
Overall this dry-hopped saison is perfect year round but especiallyyy in these early warm months with its nice balance of heavy/light. PLUSSS this beer is at Whole Foods! HA-HA-HA I've got you… no accessibility excuses now, go get some!
But if not, at least do me a solid and keep the Prairie Brewery in mind because they are seriously the coolest ever with the coolest labels, (alongside Mikkelar).👌✨ You just can't go wrong with these boys! 
✨HAPPY SIPPIN EASTER SUNDAY!! 🐰🍺🐰🍺   (⬅️ drunk bunnies 😜)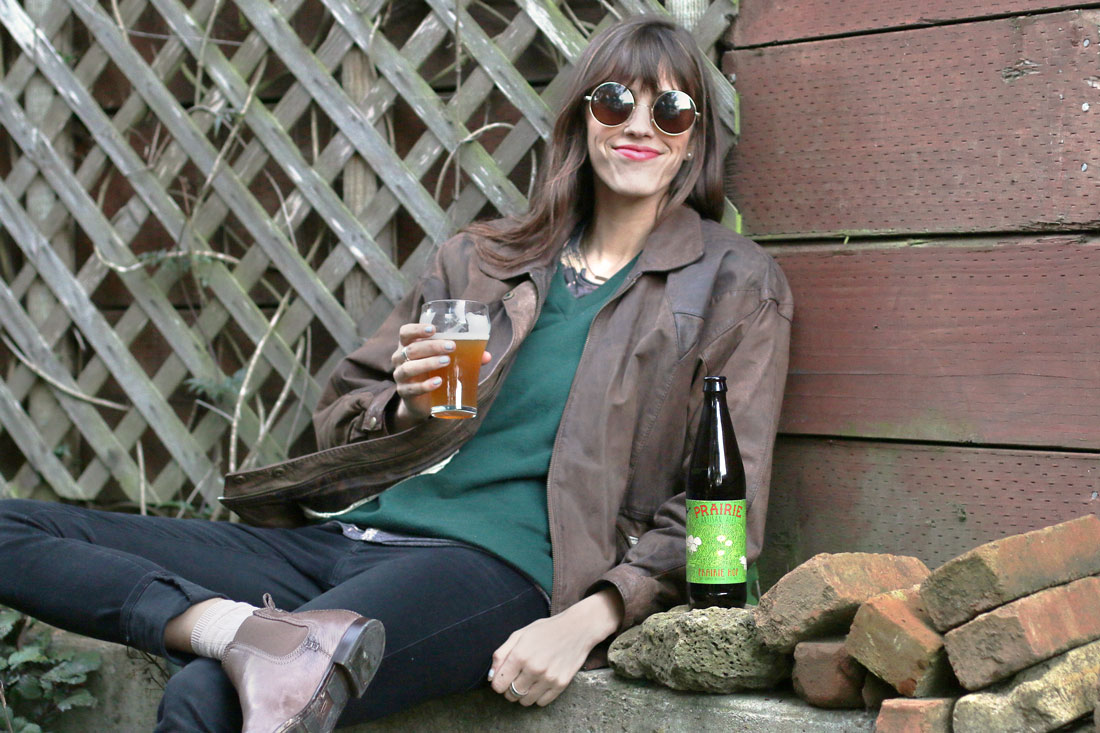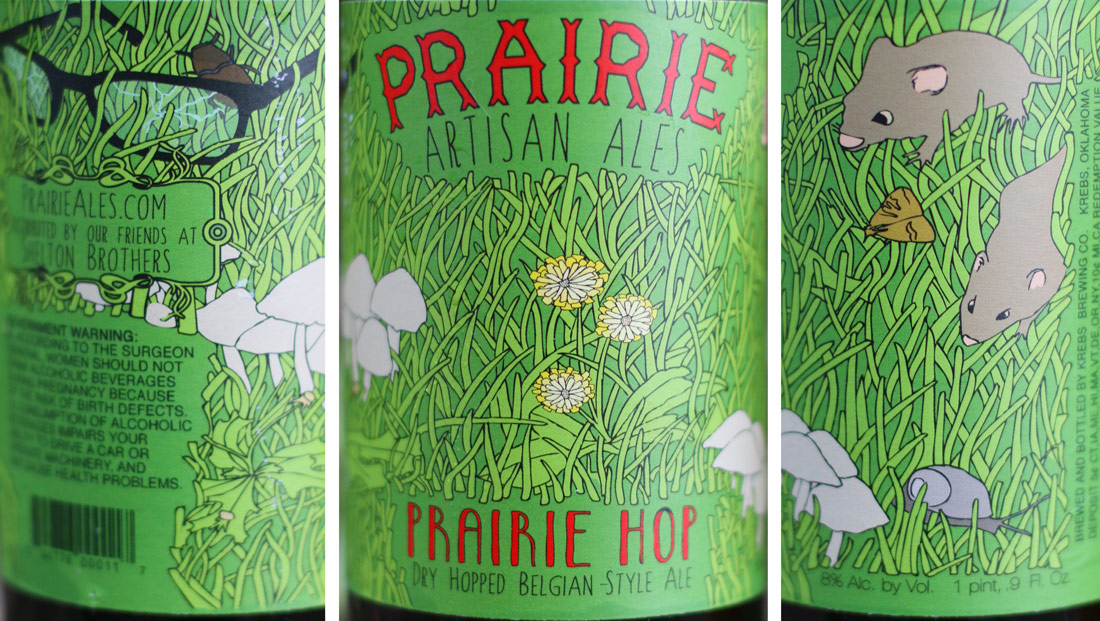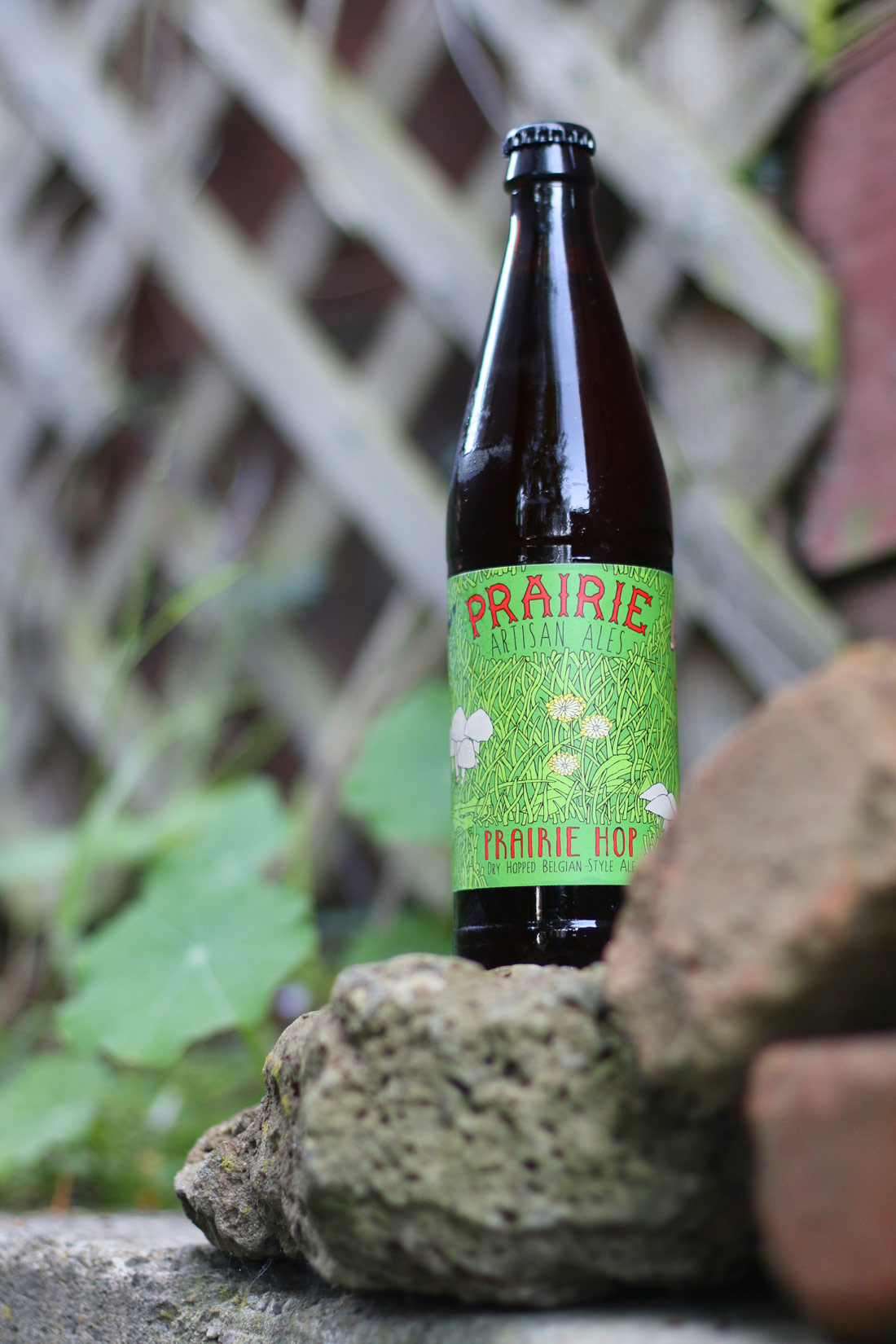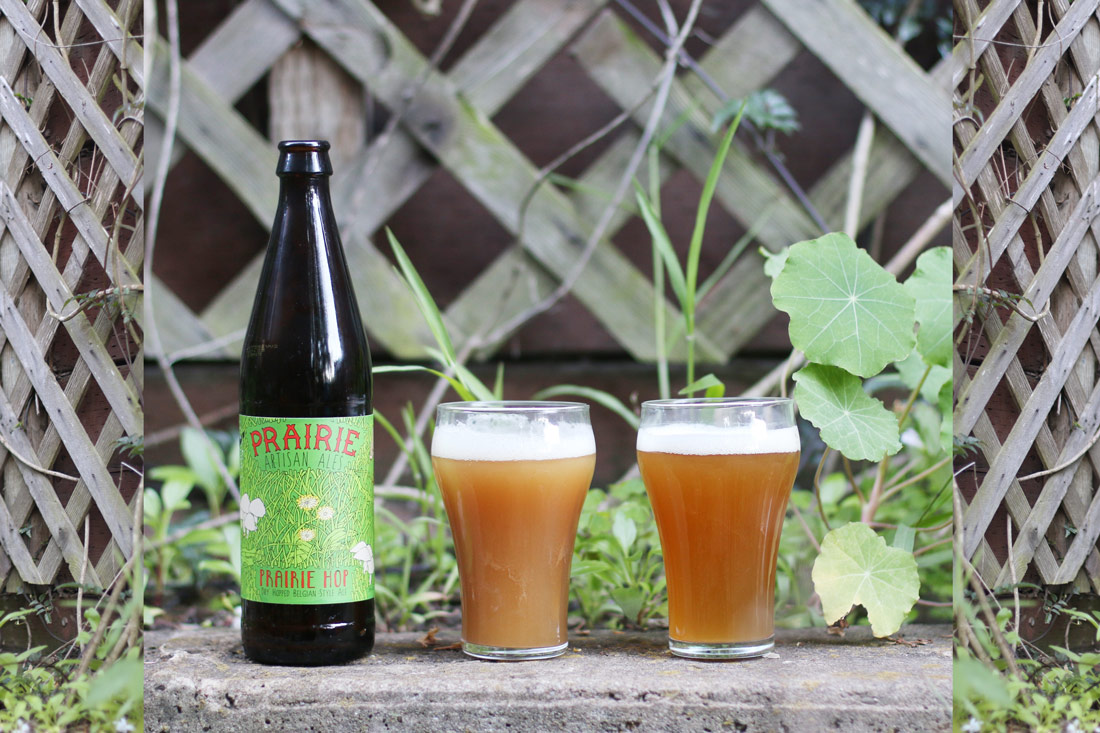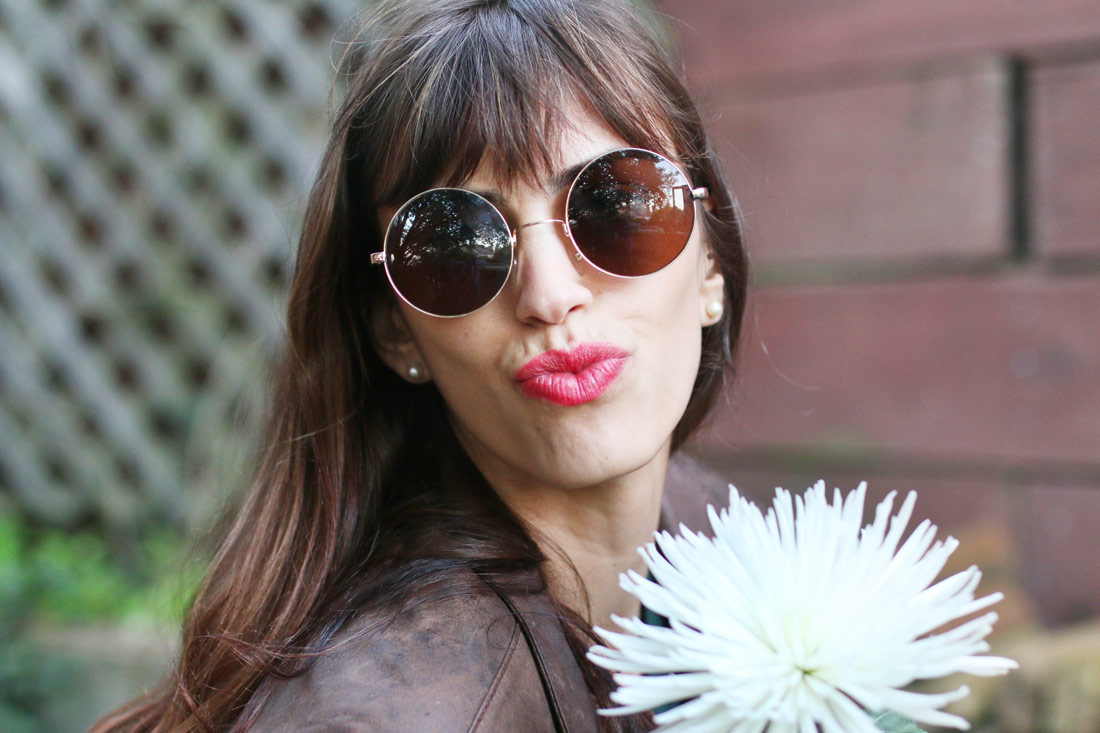 Pantones of the Post

---
Stuff // Beer: Prairie Hop – Dry Hopped Belgian Style Ale   (Found at Whole Foods Market) / Outfit: Thrifted / //
Colors (left to right) // Pantone Red 032C / Pantone 5205C / Pantone 658C / Pantone 344U / Pantone 359U //