Shop the post:

Last weekend I had the glorious opportunity to venture back up to Sonoma (my favorite thing to do always 🙌🏼🍷) and wine taste at Arrowood Winery! A rad group of bloggers and I got to taste tons, and I mean tonnsssss (count maybe 8 glasses? 🙊😜), of their delicious Sonoma county vino.
Apparently the winery is absolutely stunning on a sunny day, with the sun beating down on their back deck looking over the vineyards and Sonoma Valley mountains🌄….However, we were there on a cloudy rainy day and I can tell you it was equally charming. So cozy with a fire going and cushy chairs. I could've quite literally curled up there ALL day long.🔥🍷😊
I v often say, "don't tempt me with a good time" but what I really mean is "don't tempt me with a Viognier." 😂 I LOVE them, and Arrowoods' did not disappoint. 👌🏼💕 Paired perfectly with the carrots and actuallyyy, I learned that it can stand up well with almost any type of food! Winning again Viognier! 👏🏼👏🏼👏🏼
The 3 food & wine pairings we had:
2015 Arrowood Saralee's Vineyard Viogier with roasted baby heirloom carrots, saffron crema and honeyed almonds. 🥕🥕
2012 Arrowood Monte Rosso Vineyard Cabernet Savingnon with house ground polenta, braised oxtail, cocoa nibs, winter squash, sage pesto.
2013 Arrowood Proprietary Red Wine with black pepper ravioli, triple cream mornay, black truffles (👈🏼👈🏼👈🏼my favorite…but that could've just been cause of alllll the yummy sauce 👅💦).
And if you can believe it, we got to try 3 different Sonoma County Cabernets after that! 👍🏼👍🏼👍🏼 Favorite of the trio was the Sonoma Valley, but maybe its cause the wine maker, Kristina Werner (one bad-ass lady btw) said it was lush like a big sexy lady 💃🏼💋 (and we all know how I like the ladies 😝😝). Jk I'm sure it's because it was the 1 of 3 that you could drink for hours, with or without food. If going for a food pairing though, I'd grab the Alexander Valley Cab. 🍽😋🍷
Thanks so much to Arrowood Winery for putting on such a fabulous afternoon, and to Girl & the Fig for some seriously outstanding food pairings! Hop on the Arrowood train and use code Arrowood15 for 15% off online purchases!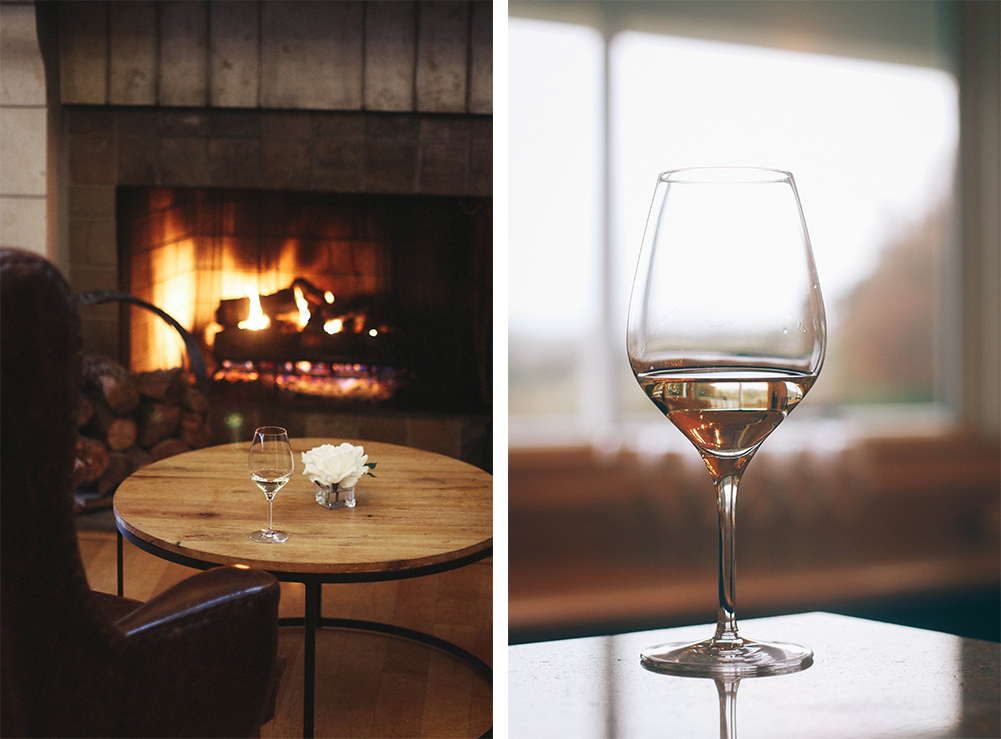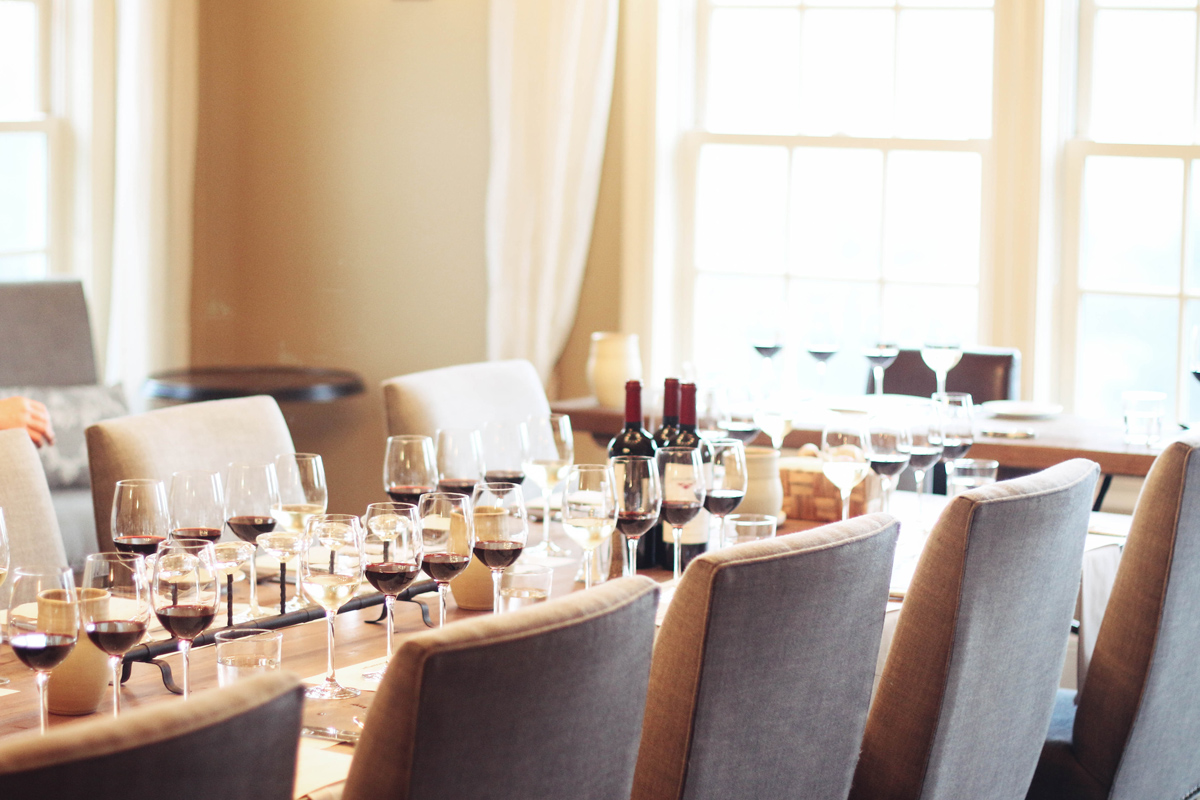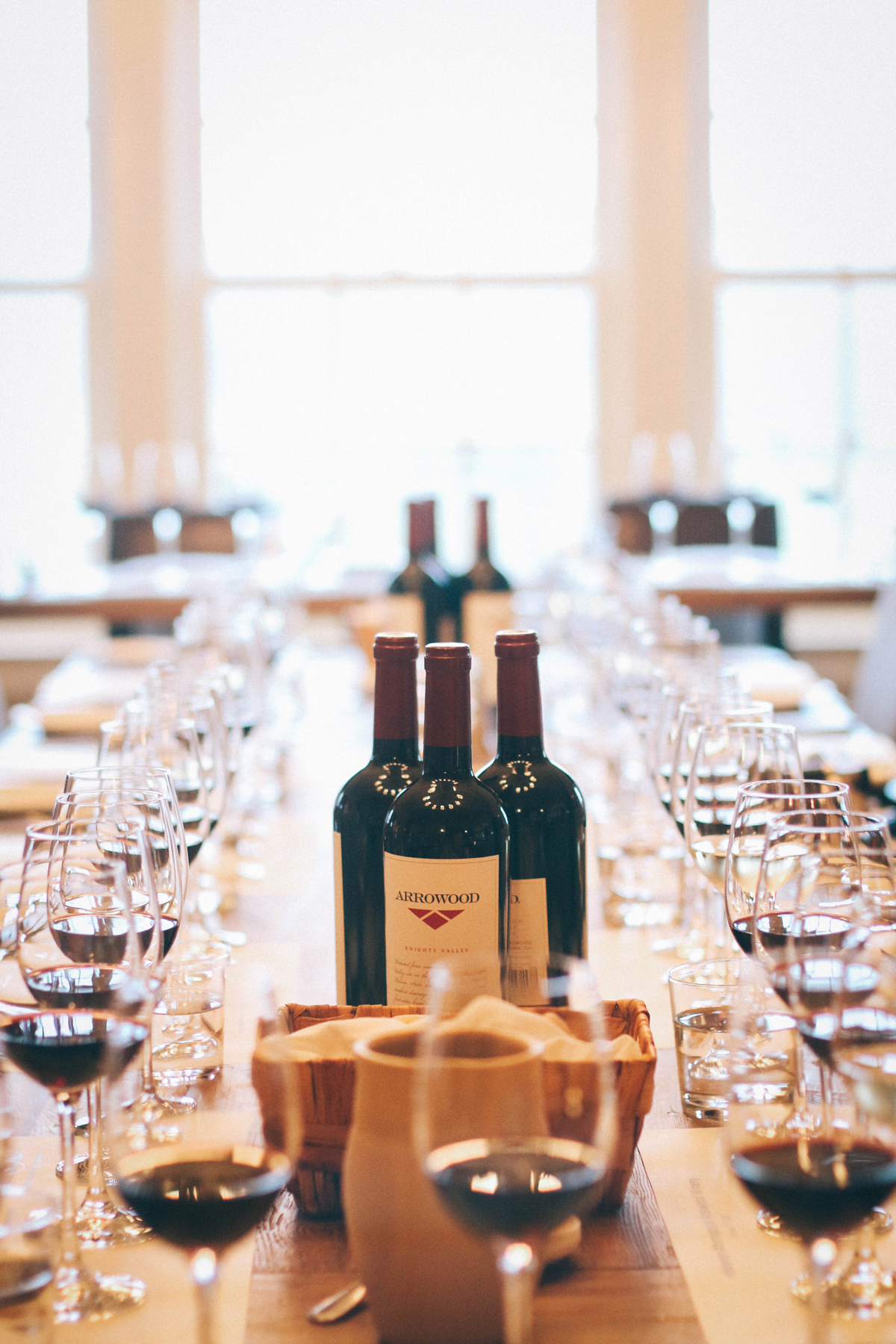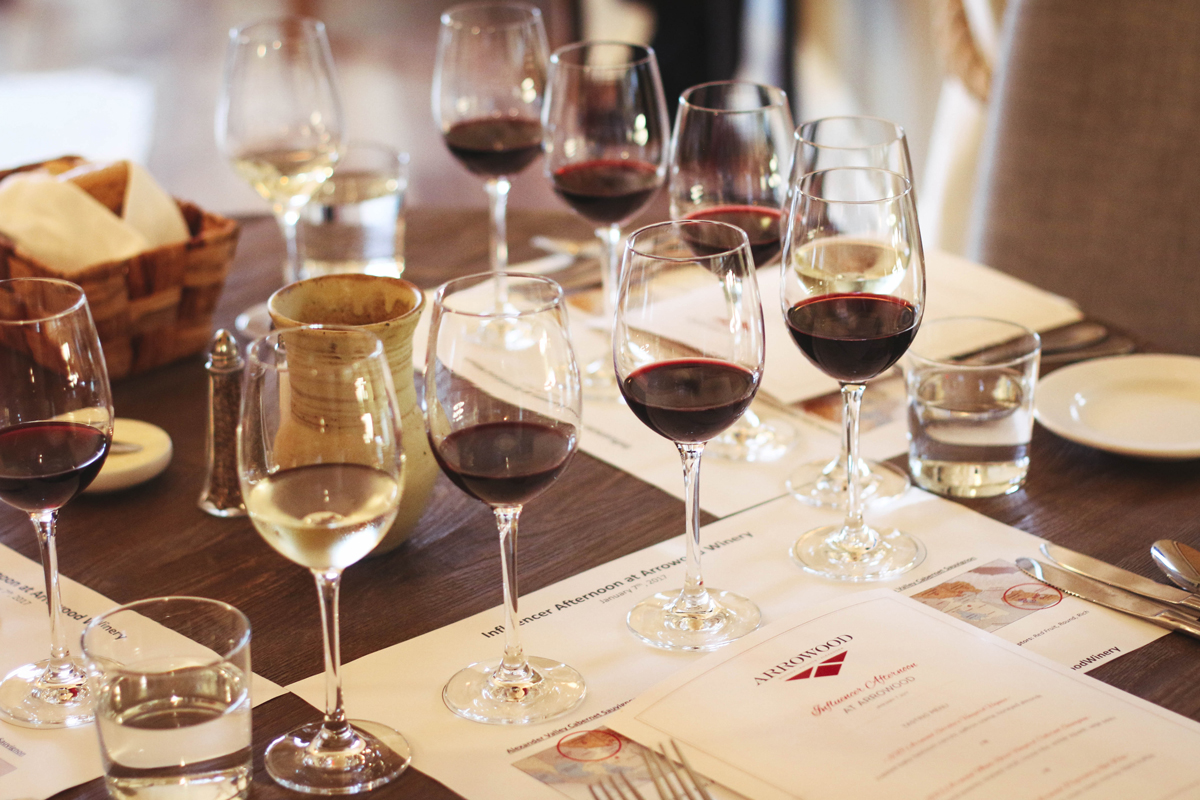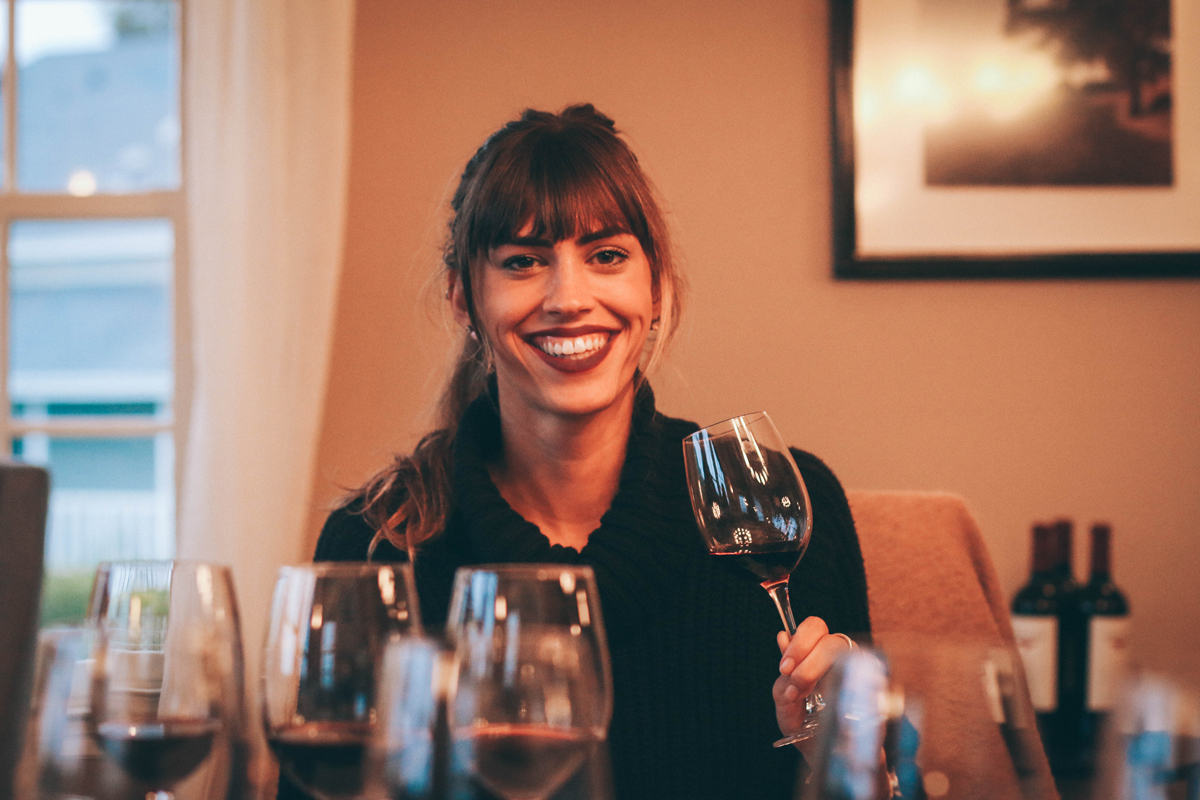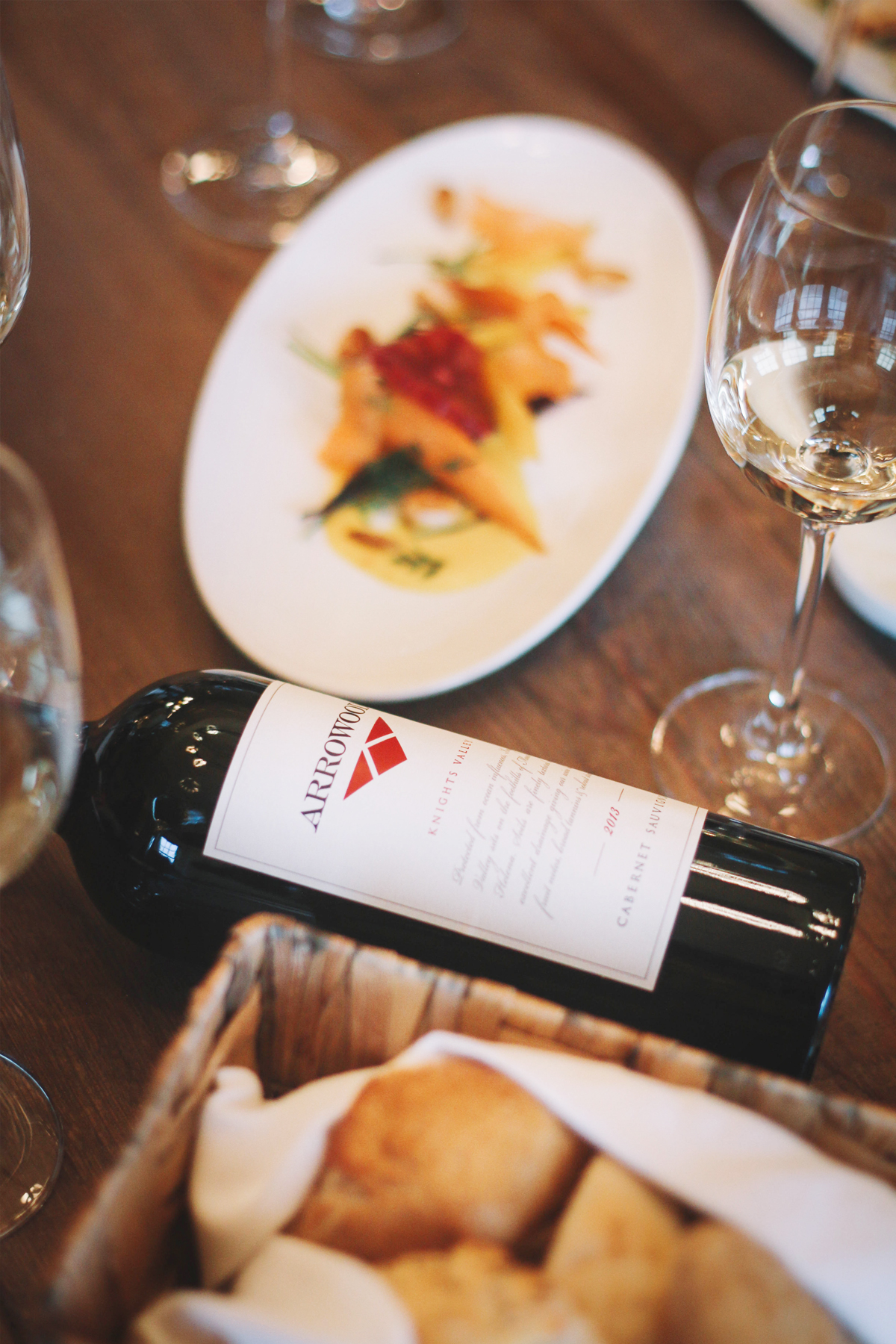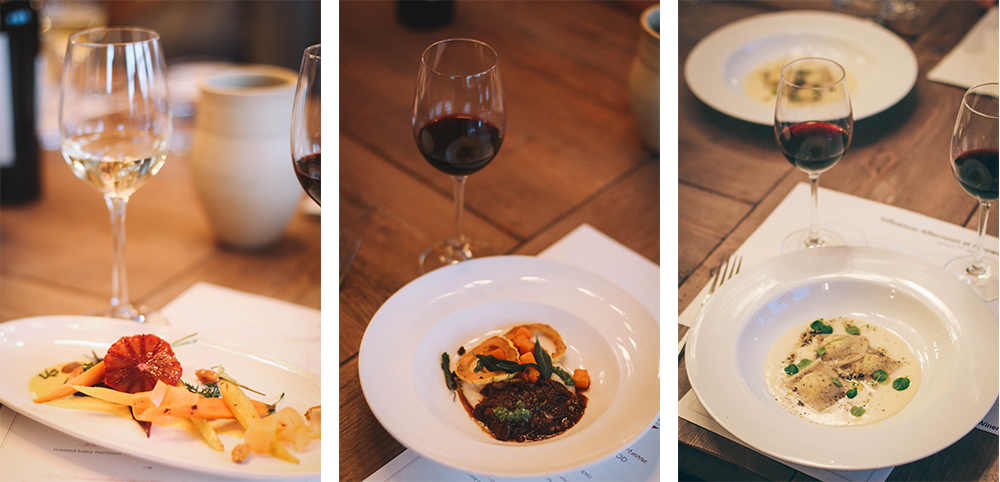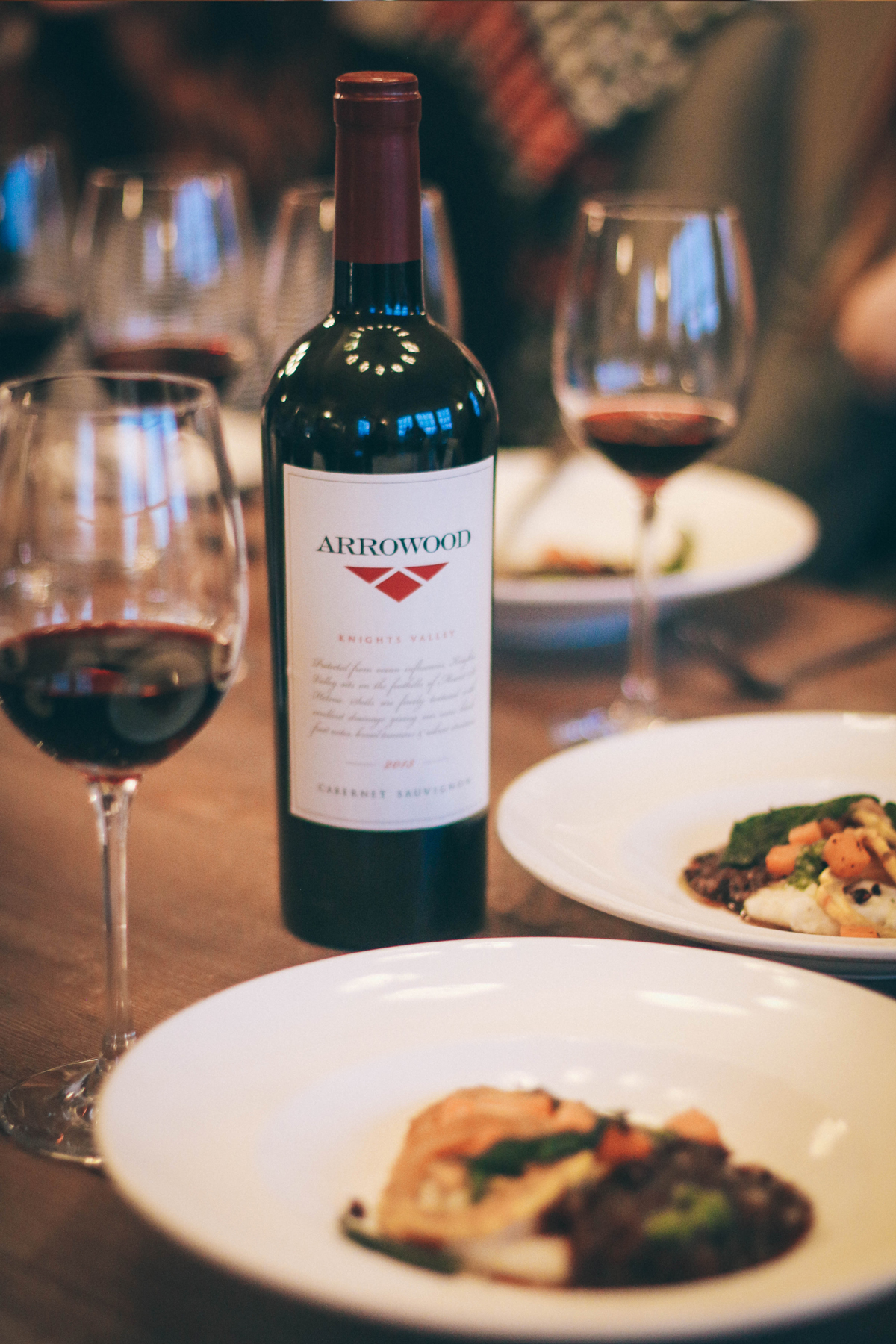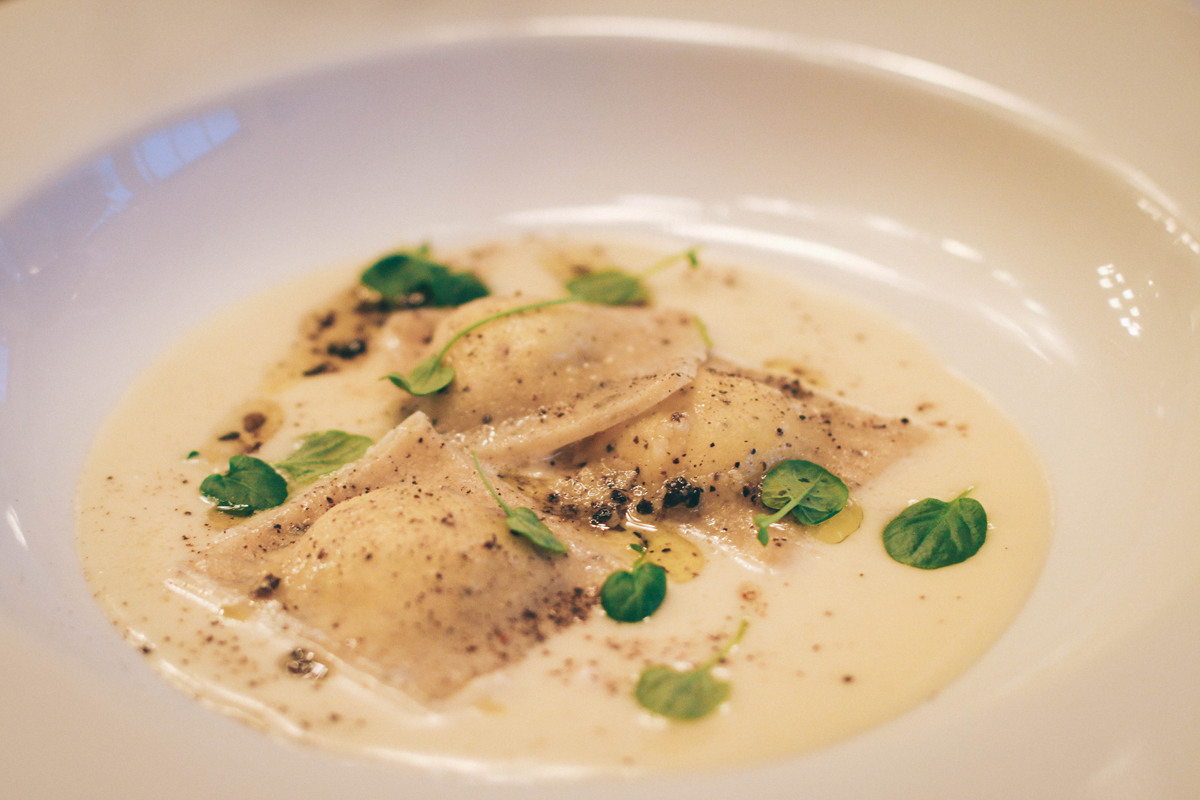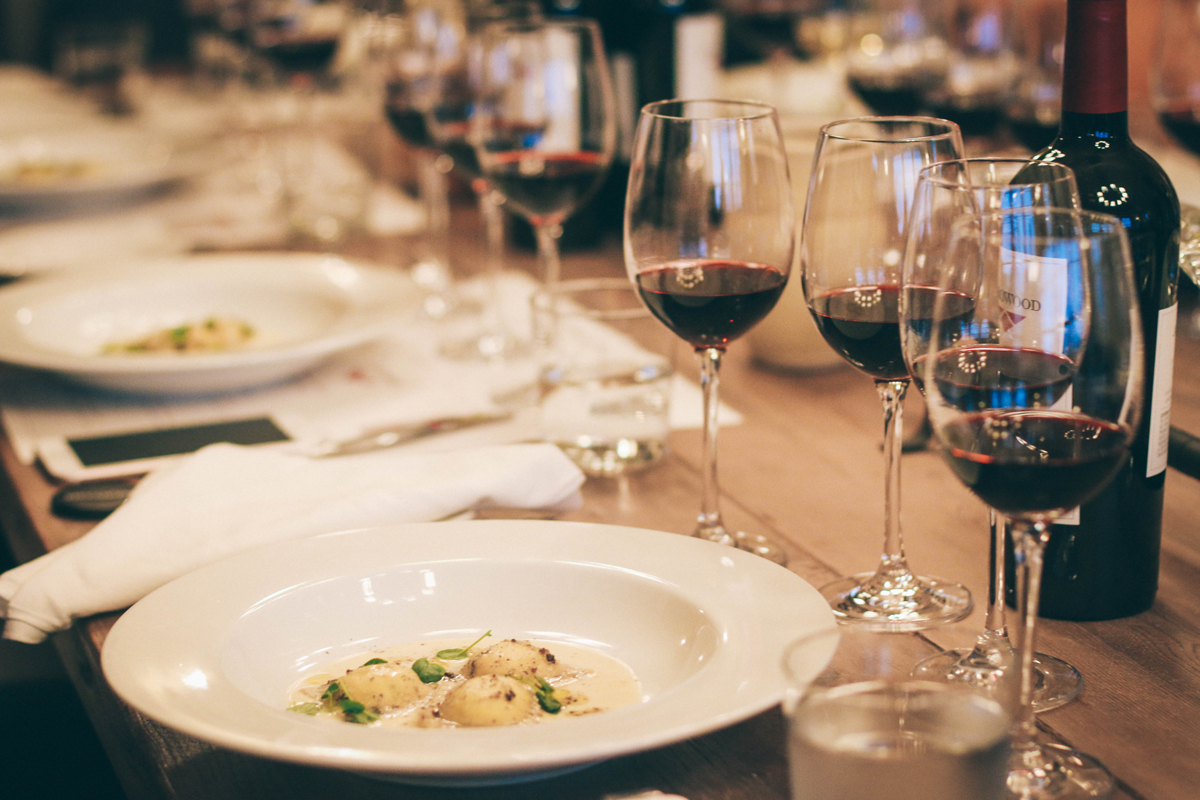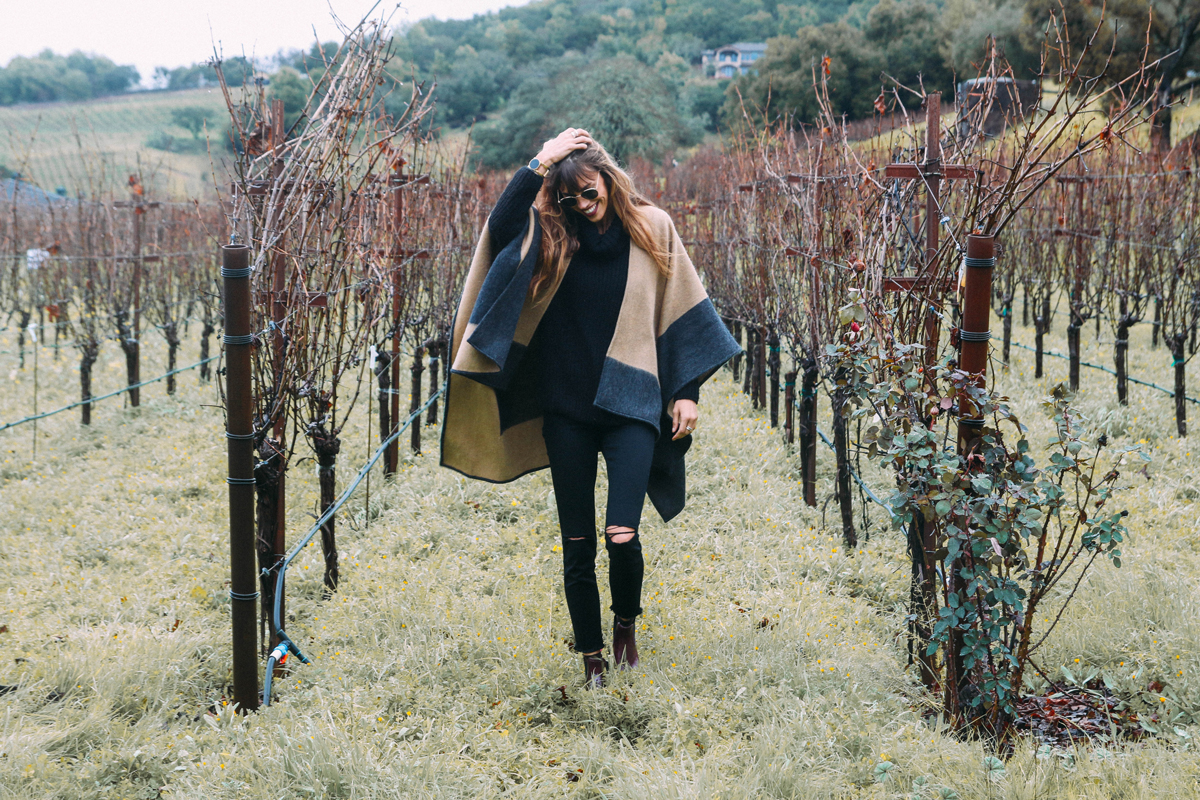 Pantones of the Post

Shop the post:

---
Wearing // Rain boots: Jeffrey Campbell / Sweater: Urban Outfitters (similar) / Jeans: Joe's Jeans (similar: here, here)  / Poncho: Rag & Bone / Sunglasses: Ray Ban / Bracelet: Soko Jewelry / Lipstick: MAC  //
Colors (left to right) // Pantone 433C / Pantone 7506C (75%) / Pantone 481C / Pantone 7525C / Pantone 7629C //