Ahh, buying a Christmas tree, everyone has to do it. Well if you don't then you're SUPER duper lame (unless of course you don't celebrate christmas, then all is forgiven 😉 ) I like to get mine the very second it turns December so I can revel in its glittery glory ALL month long. ✨ So if you haven't gotten a tree….  HURRY HURRY! Buttt if you haven't yet, thats good cause I'm about to make your tree snatching experience THAT much better. A "proper" tree picking if you will….🎄 😜🎄
First and foremost, make an event of it! Seriously, block off an entire evening…it's the LEAST you can do for Father Christmas. 😜 🎅 Once you've got the evening devoted to hunting your perfect pine specimen here are some tips and tricks for making it the besttttt one yet!
Prep the transport – not a fun surprise to open the trunk only to realize

 your 

bag of dry cleaning is in there, or worse… you forgot roof rope!
Bust out the flannel!…on flannel..on flannel
Purchase peppermint schnapps beforehand and then pour a generous amount into your to-go hot chocolate. (Makes tree browsing much more fun)
Scan every row like a hawk looking for a mouse – don't be lazy!
Give her a twirl! You gotta see all sides of the tree make sure there's ample branch variety for ornament hanging, and of course to to make sure she doesn't have a gaping hole in her back
Gloves!.. if you're smart. Getting sappy nasty hands from examining trees is the worst.

Don't be afraid to fight for you tree! …Two years in a row now my GF has yelled at someone trying to swipe our tree…but not this time my

friend 

enemy!
Gather all your roommates, SOs or friends to help decorate the tree (preferably with disco balls and flamingos). Whip up some mulled wine or hot toddys, put on your fav christmas movie (we watched "A Very Murray Christmas") get a fire going, get those fuzzy socks on, and be merry!! But like I said the most important thing is to make an evening event of it and HAVE FUNNNNN.
**Pssssss! Here's a list of all the best Christmas tree lots in SF!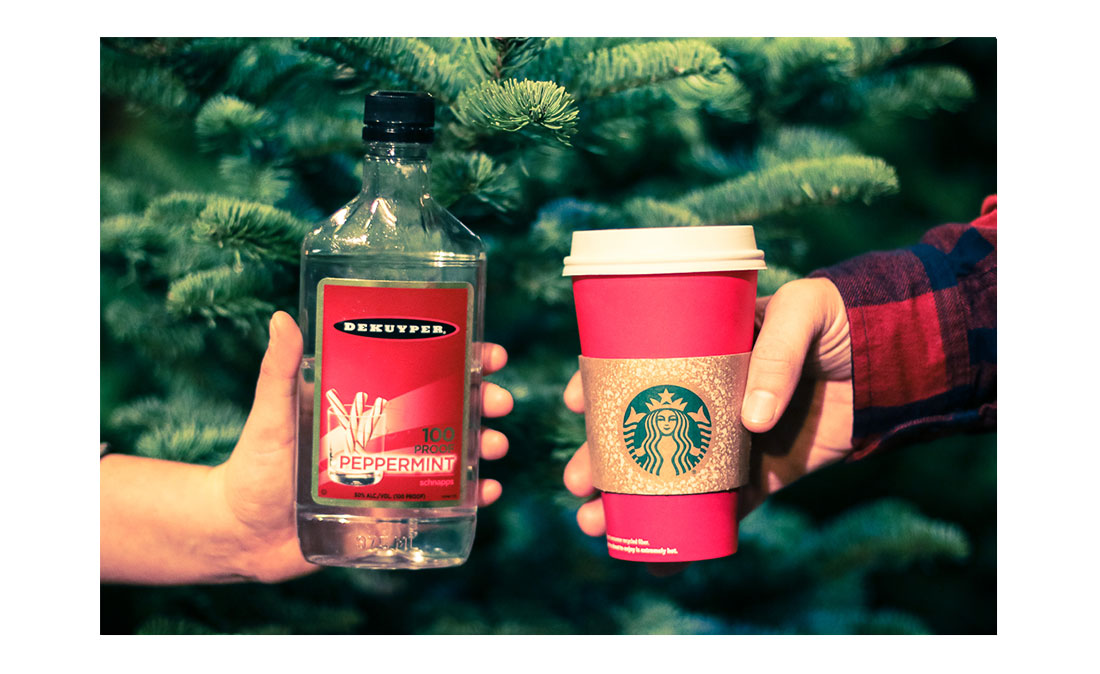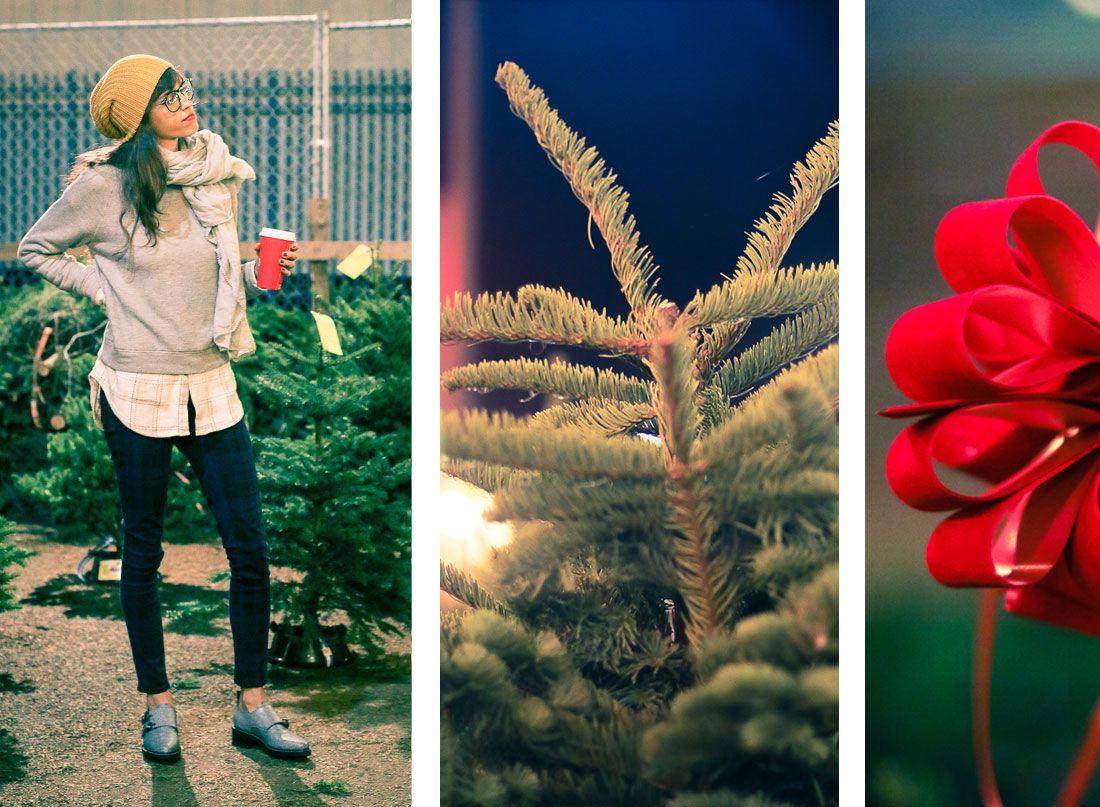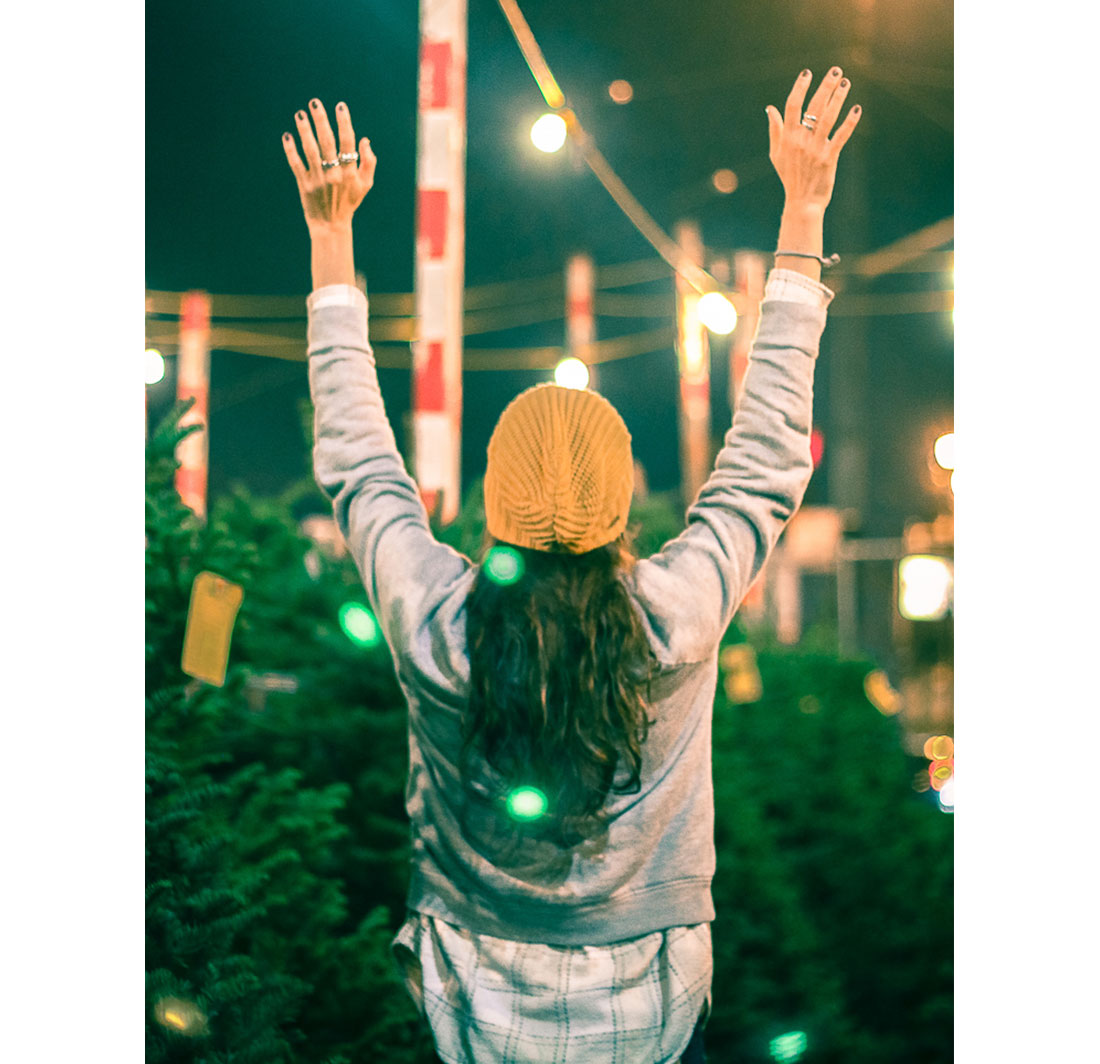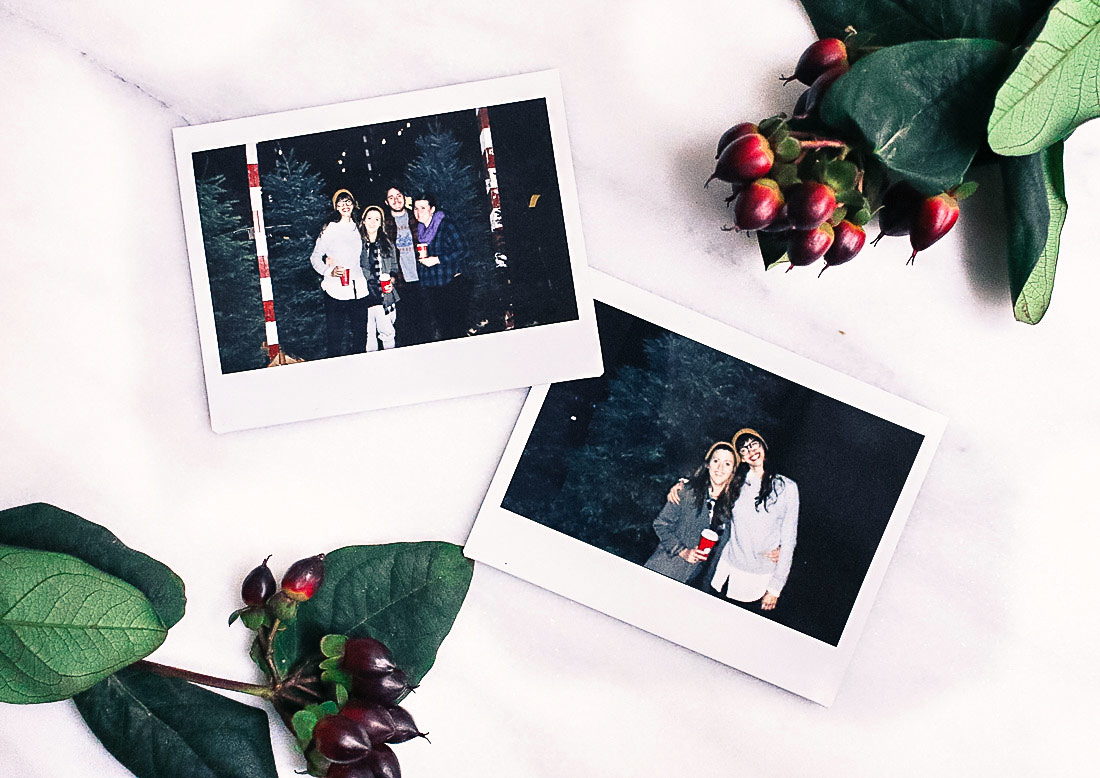 Pantones of the Post

---
Wearing //  Shoes: Rag & Bone  /  Pants: Karen Millen (similar) /  Flannel: Thrifted  /  Pullover: Levi's /  Beanie: Free People  / Glasses: Urban Outfitters  //
Colors (left to right) // Pantone 188C / Pantone 191C / Pantone 7484C / Pantone 5463C / Pantone 1625C //