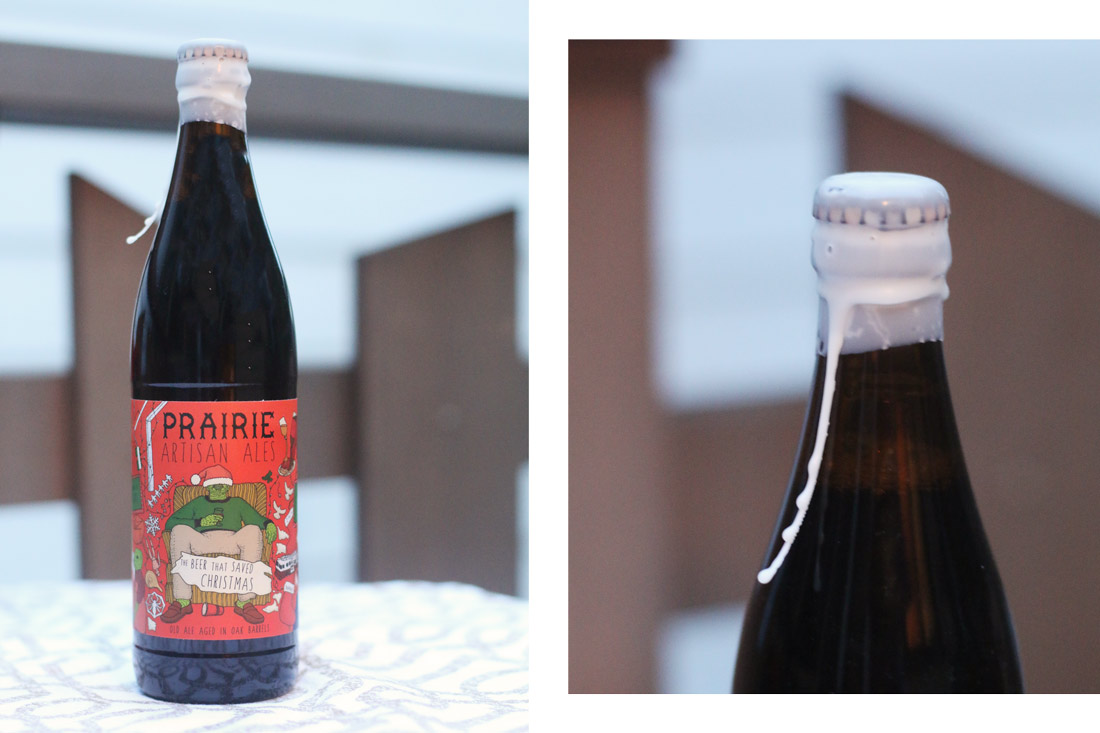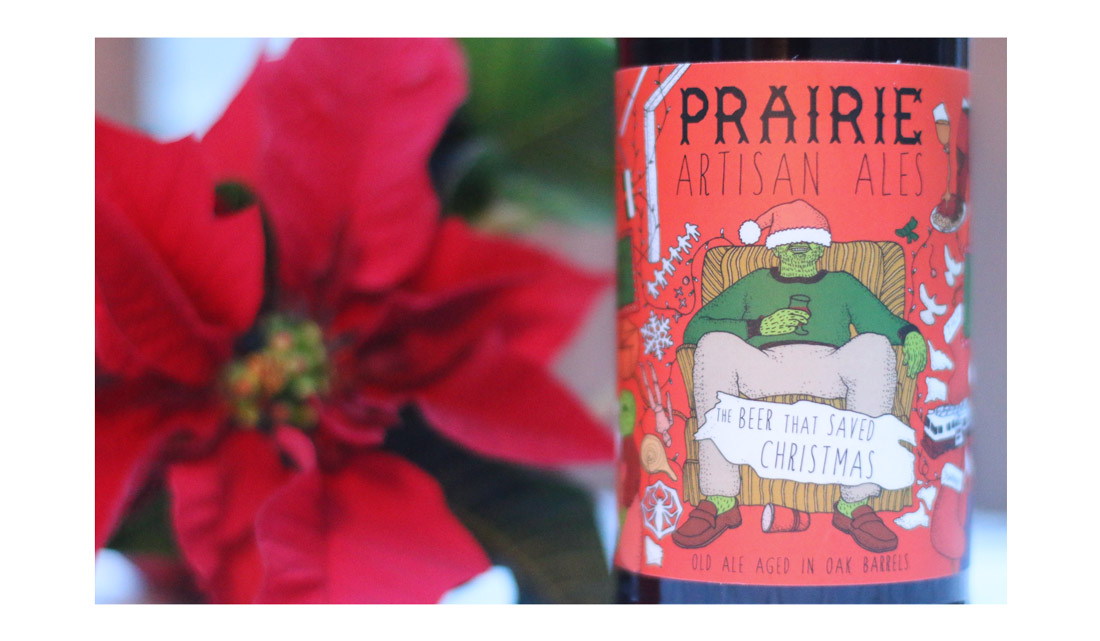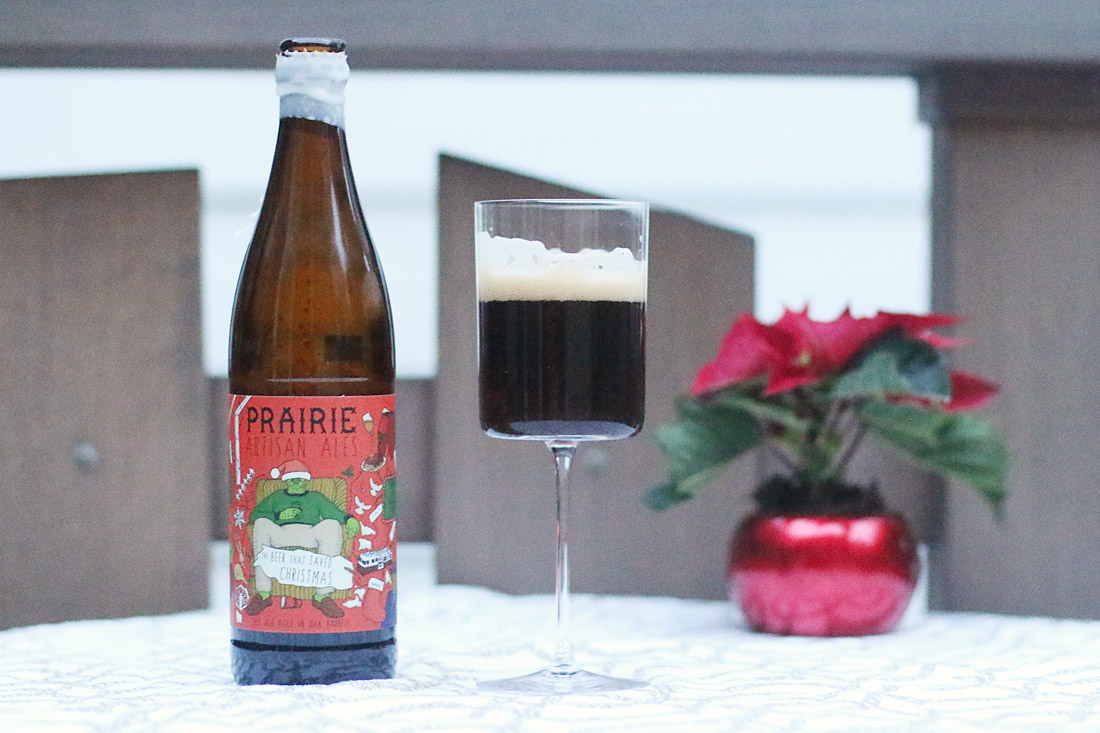 Pantones of the Post

The Facts
Style: Old Ale
ABV: 10%
Brewer: Prairie Artisan Ales
Location: Tulsa, OK
Sippin' Sundays this month will be featuring all ultra holiday drinks – both cocktails and beer – but all holiday spiced, flavored and themed to get you ALL ready and excited for the grande finale of this month (aka XMAS) Had to find a christmas beer and I wasn't about to go for the obvious Magnum of Anchor that you see in grocery stores…No, my christmas beer had to be something betterrrrrr.
TASTE TEST: Rich dark brown with amber hues, dark chocolate coffee color too. smells of toffee and vanilla. "wow thats good!" I said to myself on first taste. plum and dark cherry notes – a slight sweetness, prob due to the high alcohol. little bitter and little sour too. giving it a very nice balance of all flavors, its not "toooo" anything.
Interesting…flavors mellow out and blend well when the beer isn't SUPER cold. By the second poured glass from the bottle,  it was even better… smoother. Less hit you in the face with high alcohol content. the more i drink it the more I like – JUST what I want from a winter beer. Especially the dipped white wax top, adds the perfect "snowcapped" seasonal touch.
Gunna head back down the block now to see if Healthy Spirits has any more of these! So good! Go grab one, cheeeeeeeers!
---
Stuff // Beer: The Beer That Saved Christmas (Found at Healthy Spirits Castro and Richmond) //
Colors (left to right) // Pantone 202C / Pantone 433C / Pantone 7544C / Pantone 649C / Pantone 5605C //