The Facts
Style: Dark Sour
ABV: 6.9%
Brewer: The Rare Barrel
Location: Berkely, CA
So it's been awhile since I've done a beer post, oops. Too busy drinking Aperol Spritz lately.😳😬 Wanted to bring it back though with one of my local favs, Rare Barrel. An East Bay house of sours,  these guys make some of the most mouth puckering brews around! 😙 That being said…they mellowed out ever so slightly with this dark sour. Still sour but softened a bit by the aging in oak barrels and brettanomyces fermentation.
TASTE TEST: Minimal carbonation. Sour for sure but less then most extreme bright Rare Barrel beers. Dark cherry color. Ripe blueberry notes. Grapes (red not green). Not overly mouth puckering. Definitely notes of blackberry, and black currants. Hint of dark chocolate and raisens in the mouth but tart/tannic on the finish. 🍫🍇🍒
What's the point of living in a city if you can't enjoy rooftop drinking? Looking out over the cityscape on a warm summers eve….HA jokes on me cause it's cloudy AF on this Sunday. Thank you, SF. 😂😑🌁 But that won't stop me from living my best rooftop beer dreams. 🏠🍻😍
So….Roof beers anyone?? Sippinsundays? Let's do it! 😝🍺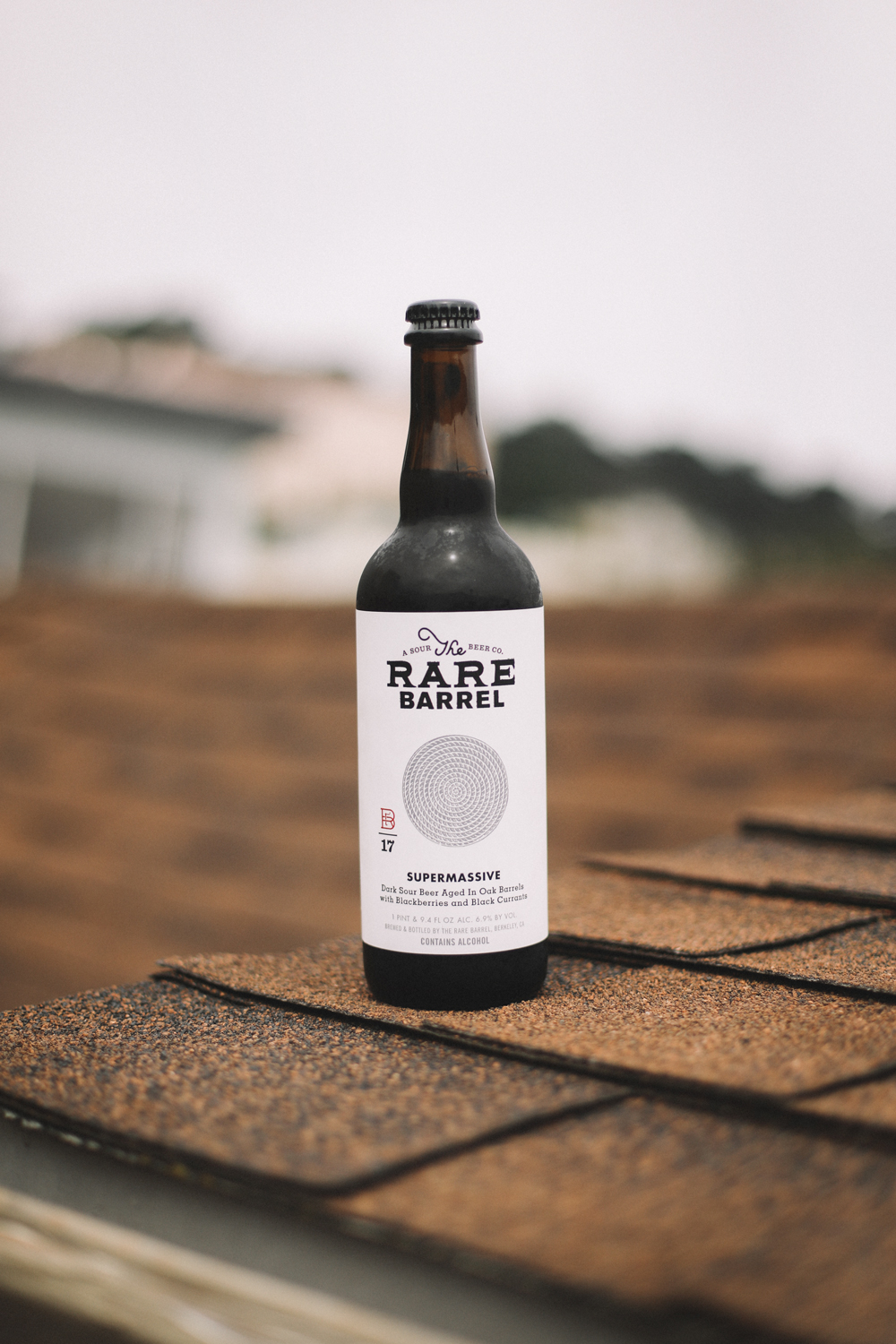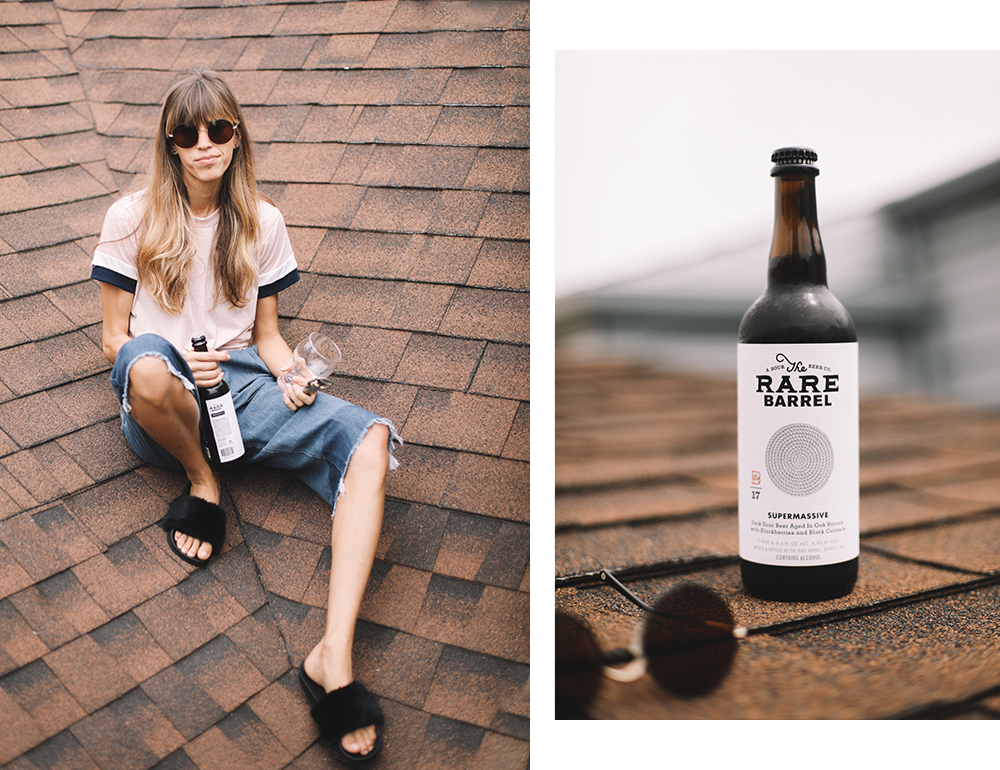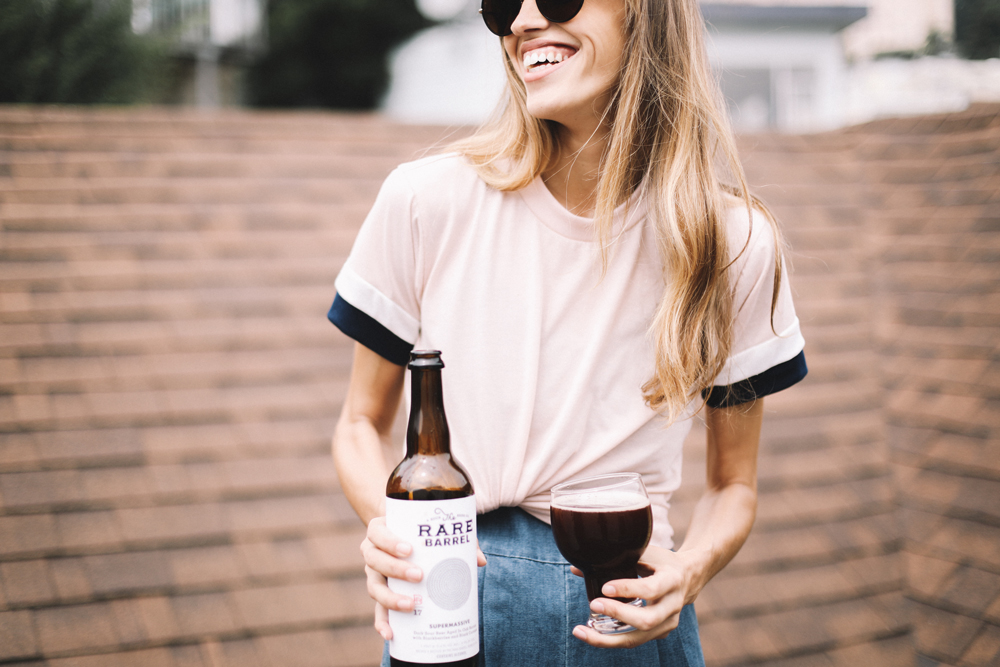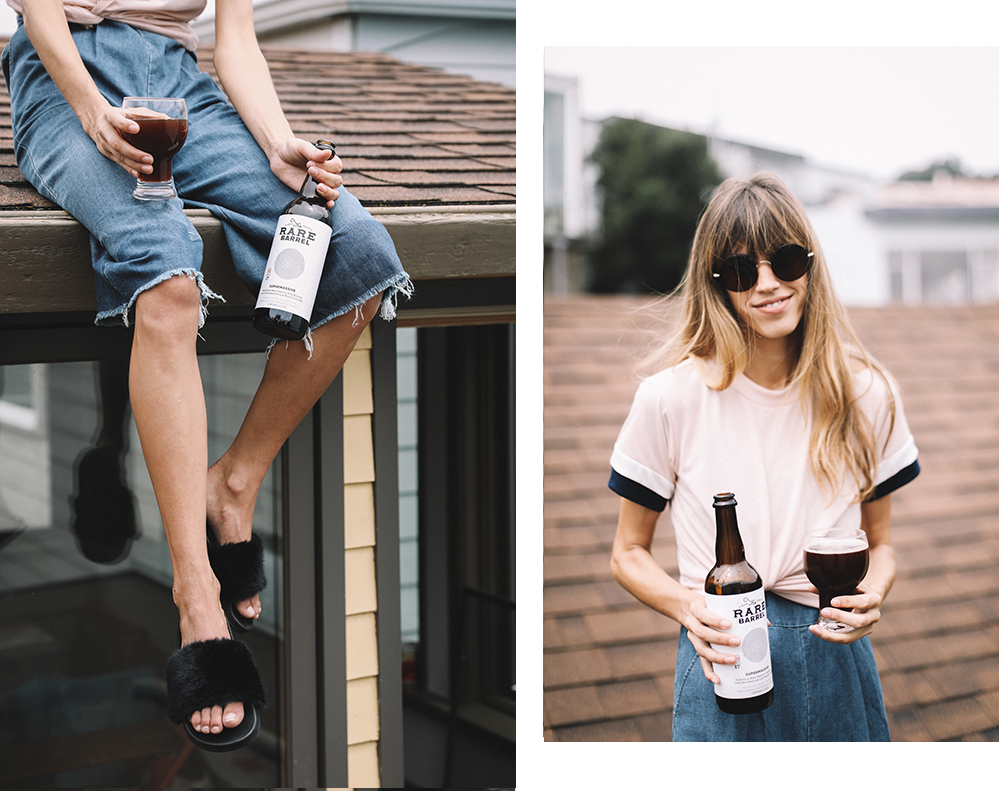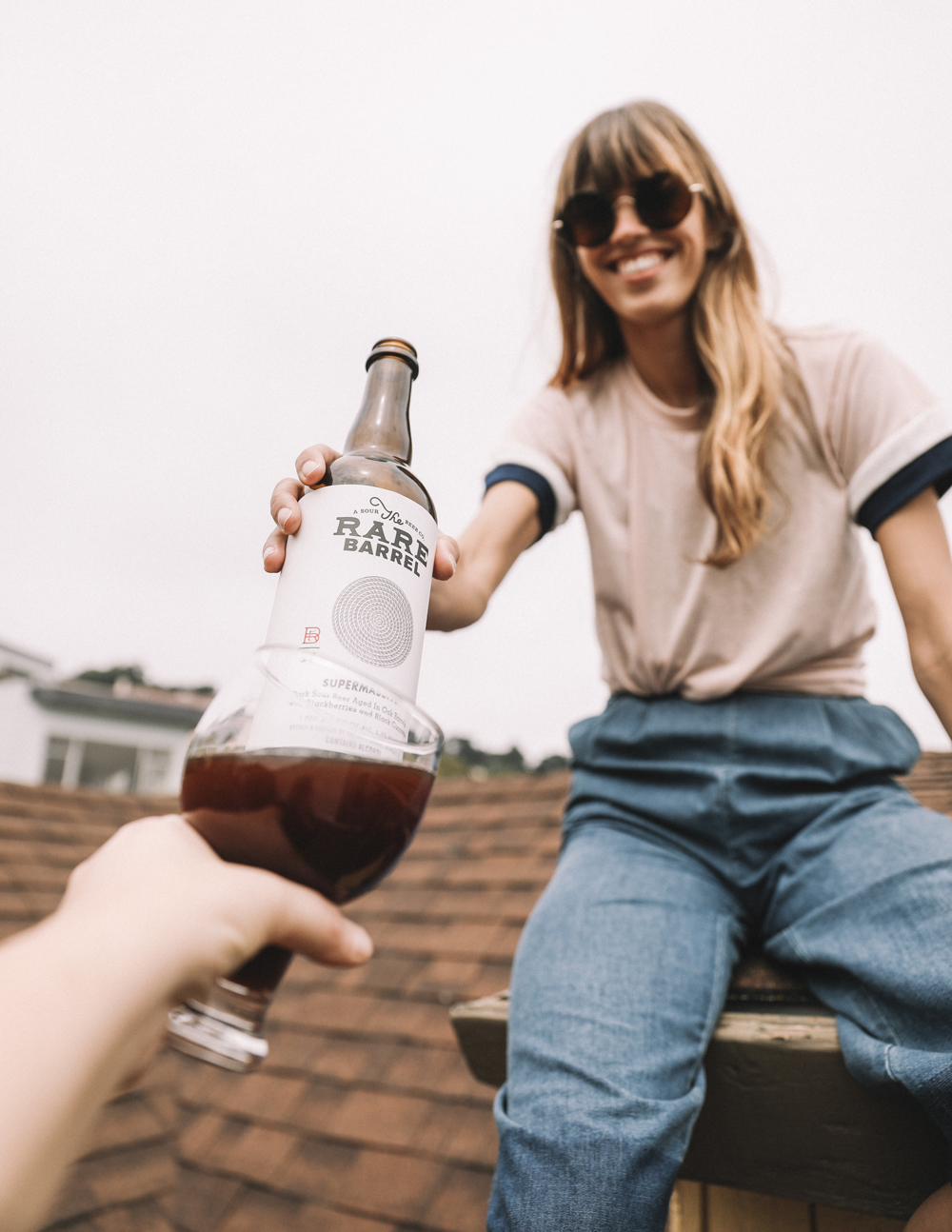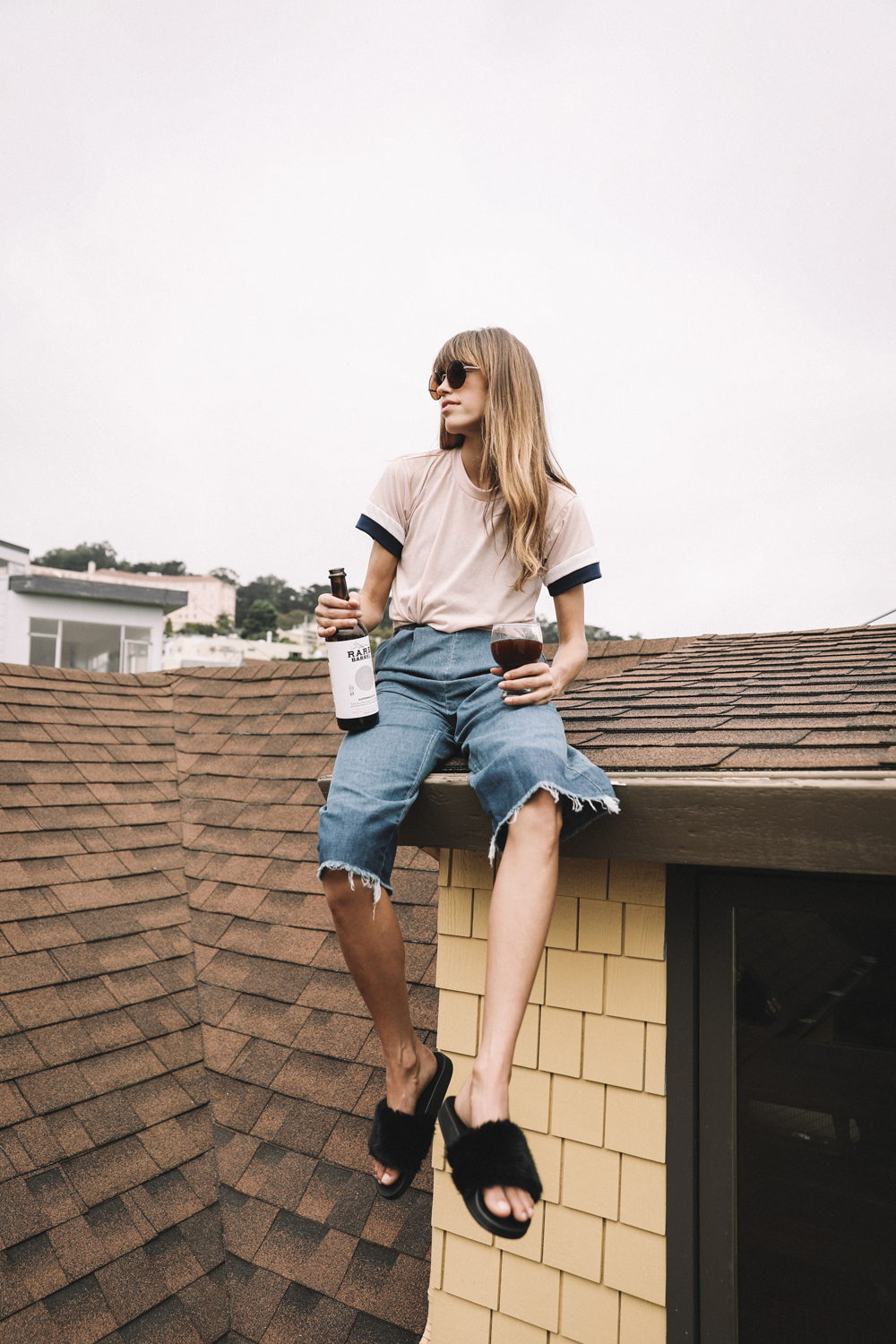 Pantones of the Post

---
Beer // Rare Barrel: Supermassive / Found at: BiRite and K&L Wines //
Colors (left to right) // Pantone 7545C / Pantone 4715C / Pantone 503U / Pantone 480U / Pantone 478C //